I Know What You Did Last Summer follows a group of teens after they did a horrible thing. Filled with blood, murder, deceit, and secrets.
Who doesn't love a good slasher-mystery movie? That is what I Know What You Did Last Summer is, and the new series very loosely based on it is the same. Except now it gets to be fully fleshed out with more characters development, and more twists and turns. I Know What You Did Last Summer comes to Amazon Prime Video with just 8 episodes, which feels like the perfect amount to tell the full story. Having seen the first half of them I can confidently say this is going to be a wild ride.
It should be said that this review is based solely on the first four episodes of the series.
In the movie version of I Know What You Did Last Summer a group of teenagers are out on a late night joy ride when they hit and accidentally kill someone. Not wanting to get into trouble they hide the body and vow to never speak of it again. The series starts off in a very similar way. Now, a year later, the teens are being hunted down and threatened by a mystery person who claims to know exactly what they did.
Because viewers are able to spend close to eight hours with these characters and this story versus the less than two they got in the movie, there are more twists and turns to enjoy. It is a lot easier to connect with some of the characters, and end up really rooting for them to make it out of this mess.
While the writing is decent, it is one of those situations where it gets better as the series goes on. The first episode definitely has some issues, but it is still intriguing enough to have viewers anxious to keep watching. The pilot episode doesn't have the best editing. I would even go so far as to say that it causes some confusion and forcing viewers to back up the video to make sure they are one hundred percent certain as to what is going on. These things are revisited in future episodes with better explanation though, and by the time the third episode ends, those minor missteps are forgettable.
If you are like me than you care most about the blood and gore level in this series and let me tell you, it delivers. There are a ton of brutal kills — and some that will stick with me for months to come. That is what makes this series so much fun. There are times you will be flinching, jumping, and straight up covering your eyes because they do not shy away when it comes to crazy murders.
While the performances are not the best to kick off the series, they get better over time as well. Some of the characters feel a bit distant, but that seems like it is all part of a plan in order to keep things away from the viewers as a mystery murderer stalks the group of teens.
The way that the story unravels is brilliant. It is done in a way that will have viewers thinking they know what is going on, but then soon after realizing that they don't. There are lots of suspects and as we spend more time with each of them, it gets harder and harder to tell who is the killer.
I Know What You Did Last Summer is the perfect mix of drama, mystery, and slasher — all wrapped into a series. Viewers will be coming up with their own speculations on who the killer is and will more than likely be completely shocked once they are revealed. It is easy to become invested in the story, and the characters, thanks to decent writing and the amount of time we are allowed to spend with them.
Filled with blood, murder, deceit, and secrets, I Know What You Did Last Summer pays homage to the original film, while still creating something entirely its own.
About I Know What You Did Last Summer
Written and executive produced by Sara Goodman, I Know What You Did Last Summer is based on Lois Duncan's 1973 novel, which was also the basis of the iconic 1997 film. One year after the fatal car accident that haunted their graduation night, a group of teenagers find themselves bound together by a dark secret and stalked by a brutal killer.
As they try to piece together who's after them, they reveal the dark side of their seemingly perfect town—and themselves. Everyone is hiding something, and uncovering the wrong secret could be deadly.
I Know What You Did Last Summer is produced by Amazon Studios and Sony Pictures Television. Goodman writes and executive produces alongside Original Film's Neal H. Moritz and Pavun Shetty, Erik Feig, Peter Guber, Atomic Monster's James Wan, Michael Clear, and Rob Hackett, Craig William Macneill and Shay Hatten. The series stars Madison Iseman, Bill Heck, Brianne Tju, Ezekiel Goodman, Ashley Moore, Sebastian Amoruso, Fiona Rene, Cassie Beck, and Brooke Bloom.
I Know What You Did Last Summer come to Amazon Prime Video on October 15th.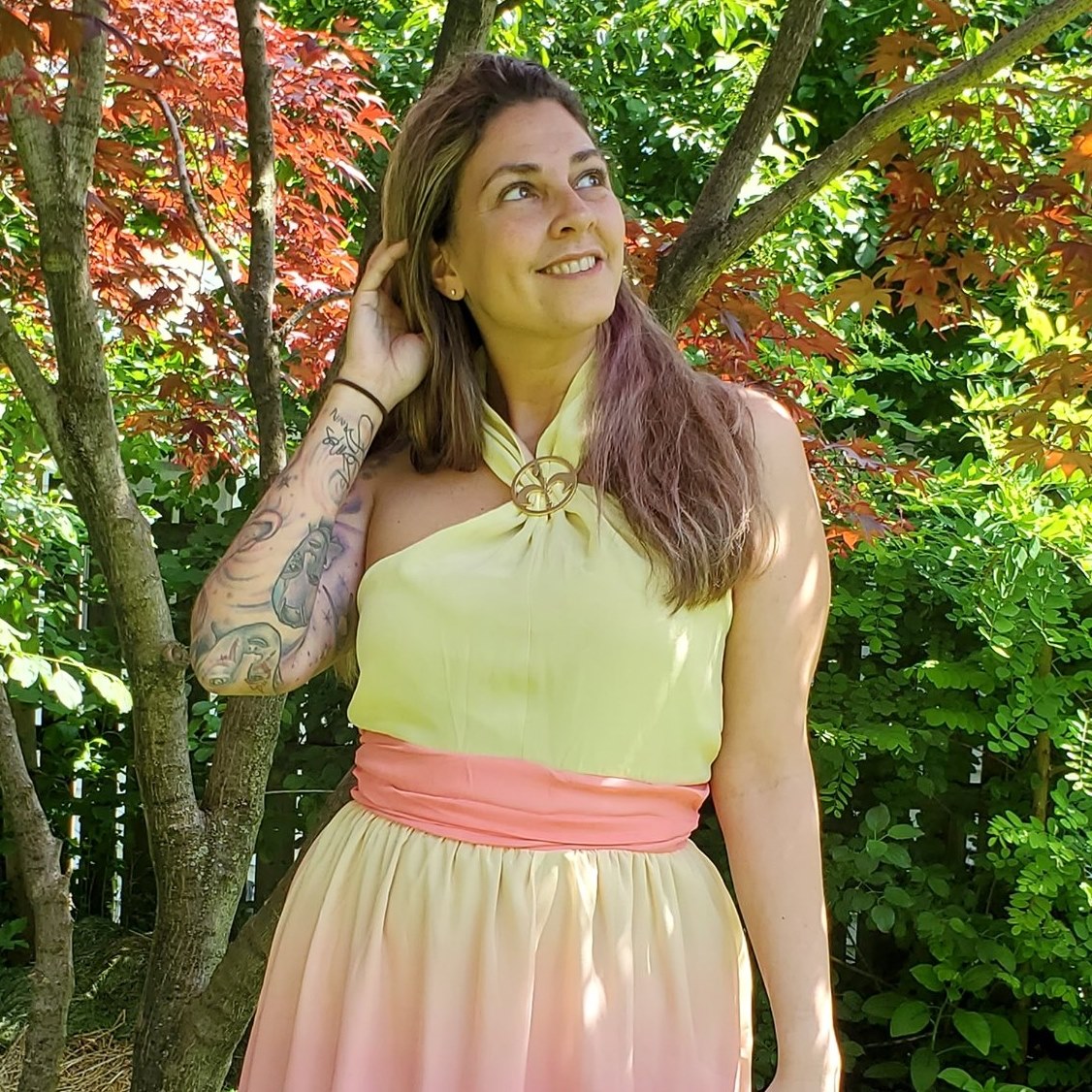 Tessa Smith is a Rotten Tomatoes Tomatometer-approved Film and TV Critic. She is also a Freelance Writer. Tessa has been in the Entertainment writing business for almost ten years and is a member of several Critics Associations including the Hollywood Critics Association and the Greater Western New York Film Critics Association.