The Harder They Fall is one of the standout films of the year. This action packed western also brings the heart, and a twist you won't see coming.
The Harder They Fall is one of those movies that will stick with you for a long time, for multiple reasons. Just take one look at the cast list and it is clear this movie has something special. The all Black star studded cast is not playing around, and they give fans one of the best Western movies in a long time — perhaps of all time.
The story has twists and turns that you won't see coming, and the final few scenes are ones that will live rent free in your head for years to come. Not to mention it is a feast for the eyes with some of the best, and most brutal, fight choreography.
The Harder They Fall focuses on two outlaws, Nat Love (Jonathan Majors) and Rufus Buck (Idris Elba) who are rivals. Their gangs fight one another and things get a bit complicated as the story goes on.
What Works With The Harder They Fall
It is clear this movie has a lot to offer right from the start. The opening scene is brutal and unexpected, and when it leads into one of the most incredible title sequences ever seen with Jay-Z music playing over it well, that is when I knew this movie was going to be one of my favorites of the year.
Each and every member of the cast, and there are a lot of them, brings something to the table. That isn't to say there aren't standouts though because there are. Two two main women in The Harder They Fall, Stagecoach Mary (Zazie Beetz) and Trudy Smith (Regina King) demand attention whenever they on screen. No matter who they are playing opposite in the scene, viewers eyes can't help but to drift to them.
Seeing strong women on screen is happening more and more now, and it should be applauded. These two characters influence the men who are the leaders of their gangs subtly, but enough to make it clear they are mostly calling the shots. When the two finally get to go head to head, it is the best scene in the entire film — and that is saying something because this whole movie is pretty much a masterpiece.
Of course Idris Elba delivers an amazing performance, as does LaKeith Stanfield. They are two of the greatest actors on the planet. But the other standout performance besides the women here is Jonathan Majors. Marvel fans recently saw him portray a version of Kang, and know that he will continue that role in the new Ant-Man film. Lovecraft Country fans know him as well. But for those who don't, and who find themselves introduced to Majors via this film, get ready to be blown away.
Probably the best thing about The Harder They Fall is the action. You can't have a Western without gun fights, bank robberies, and bar fights — well, I suppose you could but it would be quite boring. This movie takes the typical fights Wester fans might see and raises them up a notch. They are bloody, brutal, and honestly, a freaking blast to watch.
The stunts and choreography make them something truly special. This is a long movie, but the action scenes are perfectly placed to break up what could be slower moments. Something that is important when it comes to a film of this length.
The soundtrack and score for The Harder They Fall is something else. It adds a bit of a modern feel to this story set many years ago, and I dare you not to bop in your seat during certain moments. You won't be able to do it.
All that being said, the best part about this movie is the story. It is about revenge, sure, but also so much more. There are glimpses of heart, love, and honesty. Most of the main characters are outlaws, sure, but they are also somehow likeable and relatable.
There is a twist at the end that will come as a complete surprise, and the scene where it all goes down will tug at your heartstrings. The actors involved give it their all, and leave it all out on the table.
What Doesn't Work With The Harder They Fall
The Harder They Fall clocks in at 2 hours and 17 minutes. That is a LONG movie. Luckily the pacing is done fairly well and because of all the action, any moment that starts to drag on doesn't go on too long.
With this many characters there needs to be a lot of set up. Character and world building is important but it something that feels a bit too much for the first half of the movie. The script and writing tightens itself up around the middle though, and plays out perfectly for the second half of the film. Unfortunately some of the characters get lost in the shuffle, but not enough for it to be a major flaw.
Overall Thoughts
The Harder They Fall is a beautiful story about revenge, love, family, and friendship — wrapped in the rough and tough exterior of a Western. The star studded cast all bring something to the table, making this a must see movie. That said there are some standouts including the strong, badass ladies — Zazie Beetz and Regina King — as well as Jonathan Majors.
These characters are not good people and yet somehow the story allows us to care for them. Perhaps even root for them. At least a little.
The fight scenes are large scale, bloody, brutal, and some of the best ever seen. Each set is stunning, and the costumes are incredible — bringing us all back in time. The cinematography couldn't be any better. For a long (really long) movie, it is able to hold the viewers attention through nearly the whole thing. While some characters are lost in the shuffle, many stand out. A truly epic film.
Jeymes Samuel directed this film to perfection, and clearly has quite the career ahead of him.
About The Harder They Fall
When outlaw Nat Love (Jonathan Majors) discovers that his enemy Rufus Buck (Idris Elba) is being released from prison he rounds up his gang to track Rufus down and seek revenge.
Those riding with him in this assured, righteously new school Western include his former love Stagecoach Mary (Zazie Beetz), his right and left hand men — hot-tempered Bill Pickett (Edi Gathegi) and fast drawing Jim Beckwourth (R.J. Cyler)—and a surprising adversary-turned-ally. Rufus Buck has his own fearsome crew, including "Treacherous" Trudy Smith (Regina King) and Cherokee Bill (LaKeith Stanfield), and they are not a group that knows how to lose.
Directed by Jeymes Samuel, written by Samuel and Boaz Yakin, produced by Shawn Carter, James Lassiter, Lawrence Bender and Jeymes Samuel, and featuring a red hot soundtrack and a stunning all-star cast, including Jonathan Majors, Zazie Beetz, Delroy Lindo, LaKeith Stanfield, Danielle Deadwyler, Edi Gathegi, R.J. Cyler, Damon Wayans Jr., Deon Cole with Regina King and Idris Elba revenge has never been served colder.
The Harder They Fall comes to select theaters October 22 and to Netflix November 3.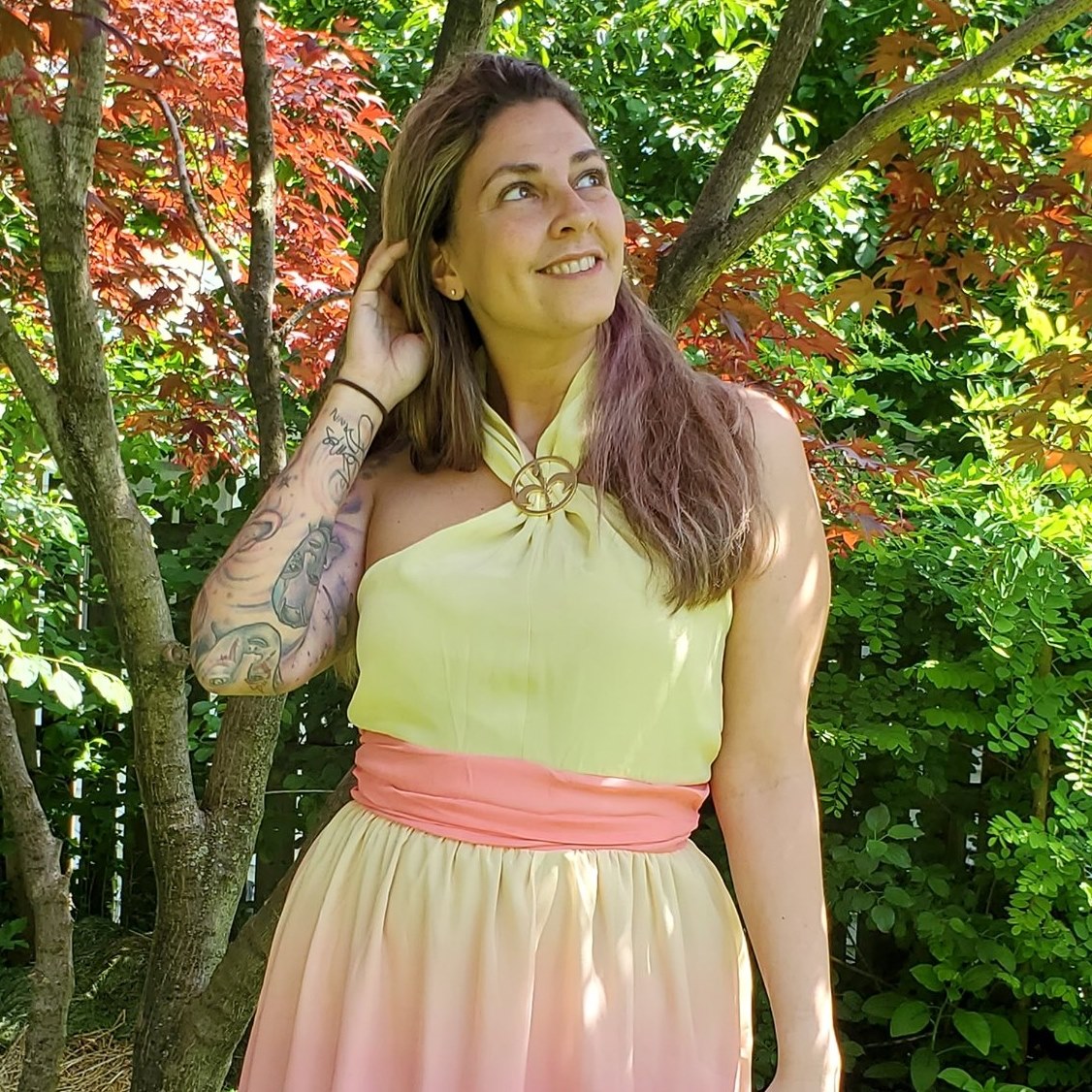 Tessa Smith is a Rotten Tomatoes Tomatometer-approved Film and TV Critic. She is also a Freelance Writer. Tessa has been in the Entertainment writing business for almost ten years and is a member of several Critics Associations including the Critics Choice Association, Hollywood Critics Association, and the Greater Western New York Film Critics Association.