Batwoman Season 3 starts off a little bit mad — with the introduction of a new Mad Hatter. It's a fun kick off to the season, and sets up for lots more to come!
Batwoman is back in Season 3 and it kicks off with a new villain — the Mad Hatter. With Batman's trophy case items floating around Gotham, he is just one of a few new villains introduced this season. While the episode itself is a great start to the season, it also touches on the problems with the healthcare system, particularly when it comes to mental health. Sneaking in this real life issue was smart, and the circumstances surrounding it work perfectly.
Amitai Marmorstein is the actor who is portraying the Mad Hatter and wow does he do a great job. He brings the quirky to this villain that just feels right. He is subtle from the start and learns the powers of the hat slowly and unintentionally. Because of this the audience can connect with him better, kind of discovering things right along with him.
It makes sense that he would be an obsessed Alice fan who is willing to push things further and further the more he learns about the hat — all so that he can show the world she is just misunderstood. He is sure to be a fan favorite villain, doing a great job of bringing that crazy comic book persona to life. He steals every scene he is in, and viewers will be unable to turn their heads away from is demanding presence on screen.
While this premiere episode of Batwoman Season 3 focuses on Mad Hatter, it also gives fans some really great Mary scenes. In order to keep things completely spoiler free we will not go into them here, but just know that she has her moment to shine in this episode.
Rachel Skarsten is back as Alice and while she doesn't get a ton of screen time in the first episode of the season, she is a major part of it. Not only does she continue to mess with Ryan about her birth mother, causing Ryan to learn something she is not prepared for, she meets with her obsessed fan face to face for the best conversation of the episode.
There isn't a lot of action but what fans do get is pretty well choreographed. Seeing Batwing in action is super exciting and hopefully there will be a lot more of him in the future. The dialogue still has some issues, as it can come off quite cheesy at times, and the writing isn't perfect. But if this episode is any indication to how the rest of the season will go, it just might be the best one yet.

Batwoman Season 3 Episode 1 "Mad As A Hatter"
SEASON PREMIERE – As Batwoman (Javicia Leslie) continues to keep the streets of Gotham safe, Batwing (Camrus Johnson) joins in on the action, but Luke quickly realizes he hasn't quite mastered his suit. Meanwhile, as Alice (Rachel Skarsten) sits hopelessly imprisoned in Arkham, Sophie (Meagan Tandy) fully enjoys her freedom.
When Ryan pays Alice a visit to ask about the bombshell she dropped – that Ryan's birth mother is still alive – Ryan must decide if she should go down the rabbit hole of her past. As Mary (Nicole Kang) prepares to finally graduate from medical school, she feels the absence of her family more than ever.
But when an Alice admirer stumbles upon one of the missing Bat Trophies, Gotham and the Bat Team get mixed up in the madness, culminating in a shockingly gruesome graduation…and an equally shocking new partnership.
Also starring Robin Givens and Victoria Cartagena. Holly Dale directed the episode written by Caroline Dries.
About Batwoman Season 3
When Ryan Wilder first discovers Kate Kane's Batsuit, she has no idea how drastically her life is about to change. A sassy, smart lesbian with a difficult past, Ryan sees the suit as her chance to finally be powerful and no longer a victim as she survives in the tough streets of Gotham. But as she discovers the significance of the symbol, Ryan Wilder becomes a very different Batwoman than Kate Kane – her own Batwoman – but with the same understanding of what it means to be a hero.
Batwoman Season 3 premieres on The CW on October 13th at 9:00pm ET.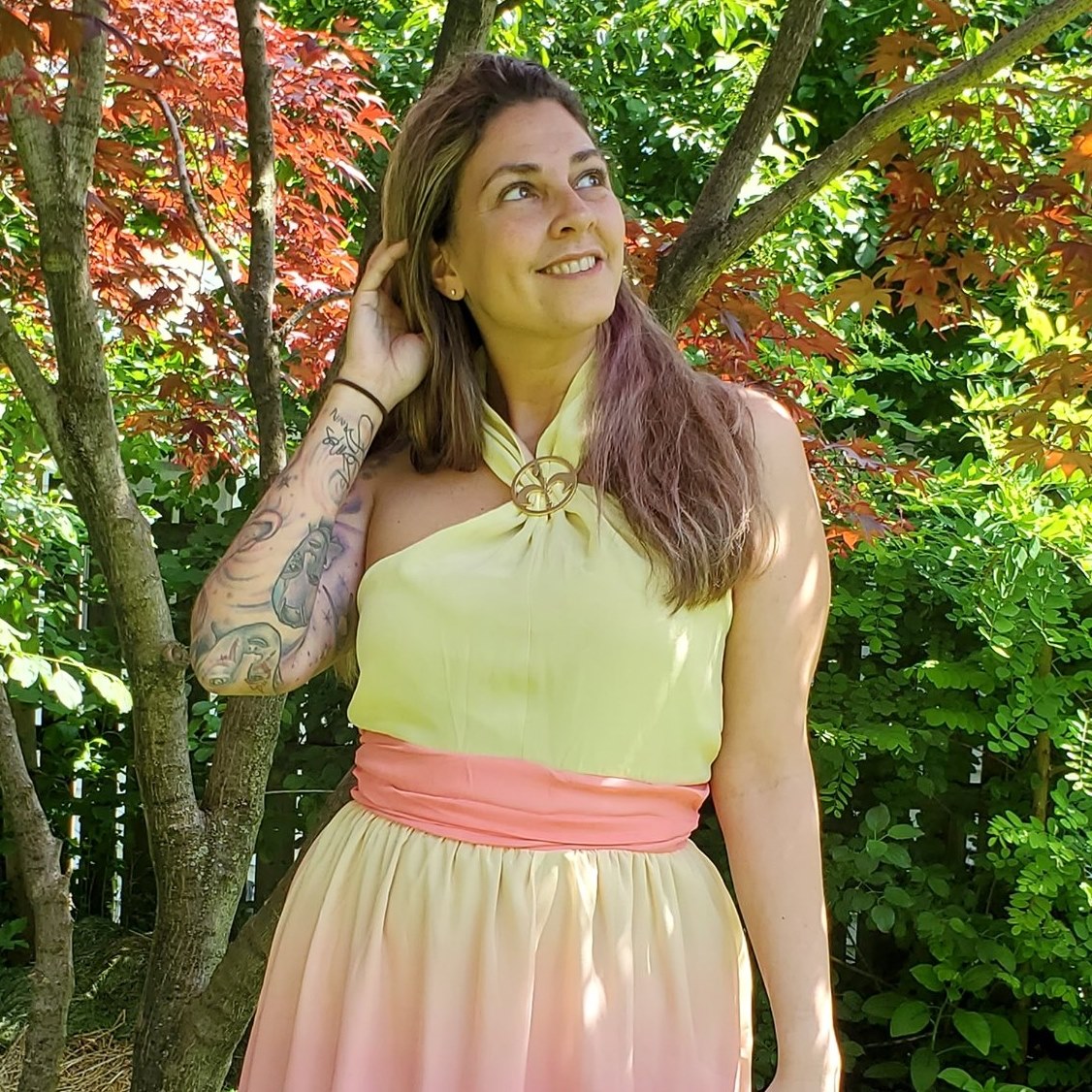 Tessa Smith is a Rotten Tomatoes Tomatometer-approved Film and TV Critic. She is also a Freelance Writer. Tessa has been in the Entertainment writing business for almost ten years and is a member of several Critics Associations including the Critics Choice Association, Hollywood Critics Association, and the Greater Western New York Film Critics Association.