Trollhunters: Rise of the Titans is the finale of the popular trilogy of series that the fans needed — full of heart and adventure, this emotional roller coaster is a must watch.
Trollhunters: Rise of the Titans brings together the heroes from Trollhunters, 3Below, and Wizards as they must team up in order to save the world. Fans of these series will be thrilled to see them all together as one, taking on three Titans that must be destroyed if they are to stop the universe from being reborn. The story starts right off with the action, and will bring viewers on an epic journey filled with highs, lows, and a whole lot of emotions.
While most people who tune in will have seen all three series already, there is a quick overview for those who haven't. That said, it is highly recommended to watch them before diving into the film, as you will be more invested in the characters and their stories. Since the first series, Trollhunters, did come out a while ago, the review of what happened was nice, and a great way to get the film started.
When I say this movie is action packed from the start, I mean it. Things are kicked off with some great fight scenes, hilarious quips, and a really, really good time. The best part? It only gets better from there. For those who are already invested in these characters and the way they have interacted in the past, this movie is sure to mean a lot. Relationships are strengthened, lessons are learned, and tears will be shed. This is going to be a powerful roller coaster of emotions for fans of the series and characters — in a good way though.
In true fashion of the previous shows, there is a lot of humor mixed in as well. The lighter moments certainly help break things up because there are a lot of darker moments as well. One of the best is when Toby goes full Louis from Ant-Man — complete with a truck that plays a tune when the horn is honked. So while the overall feel of the movie is that death and destruction is coming and they must do whatever is necessary to stop it, there is a lot to laugh at along the way.
The film itself is visually stunning and joy to watch. The animation style is very similar to that of Wizards: Tales of Arcadia. The big battles and the way the titans look is when it really shines, although every scene is gorgeous to look at.
The movie as a whole is very clearly about believing in yourself. After what happened at the end of the Wizards series, Jim is very down on himself. He is having a hard time getting back into the action, but a lot of the things that occur Rise of the Titans propel him to gain that confidence in himself back. Not to mention his friends and family certainly help him out of his funk too.
Overall, Trollhunters: Rise of the Titans is a story of standing up against evil, no matter how scared you are, and about coming together to do the right thing. It is also about friendship, love, and family. This film is one that fans of the three series are sure to appreciate for several reasons, even if some moments are difficult to watch.
The story flows well and there is rarely any down time, leading me to think it could have worked as a series instead. However, once all tied up together in the end, it is clear this was the right move. Even if the fans want more, this is the perfect way to end things.
About Trollhunters: Rise of the Titans
Arcadia may look like an ordinary town but it lies at the center of magical and mystical lines that makes it a nexus for many battles among otherworldly creatures including trolls, aliens and wizards. Now the heroes from the hit series Trollhunters, 3Below and Wizards, team-up in their most epic adventure yet where they must fight the Arcane Order for control over the magic that binds them all.
Trollhunters Rise Of The Titans is on Netflix July 21st.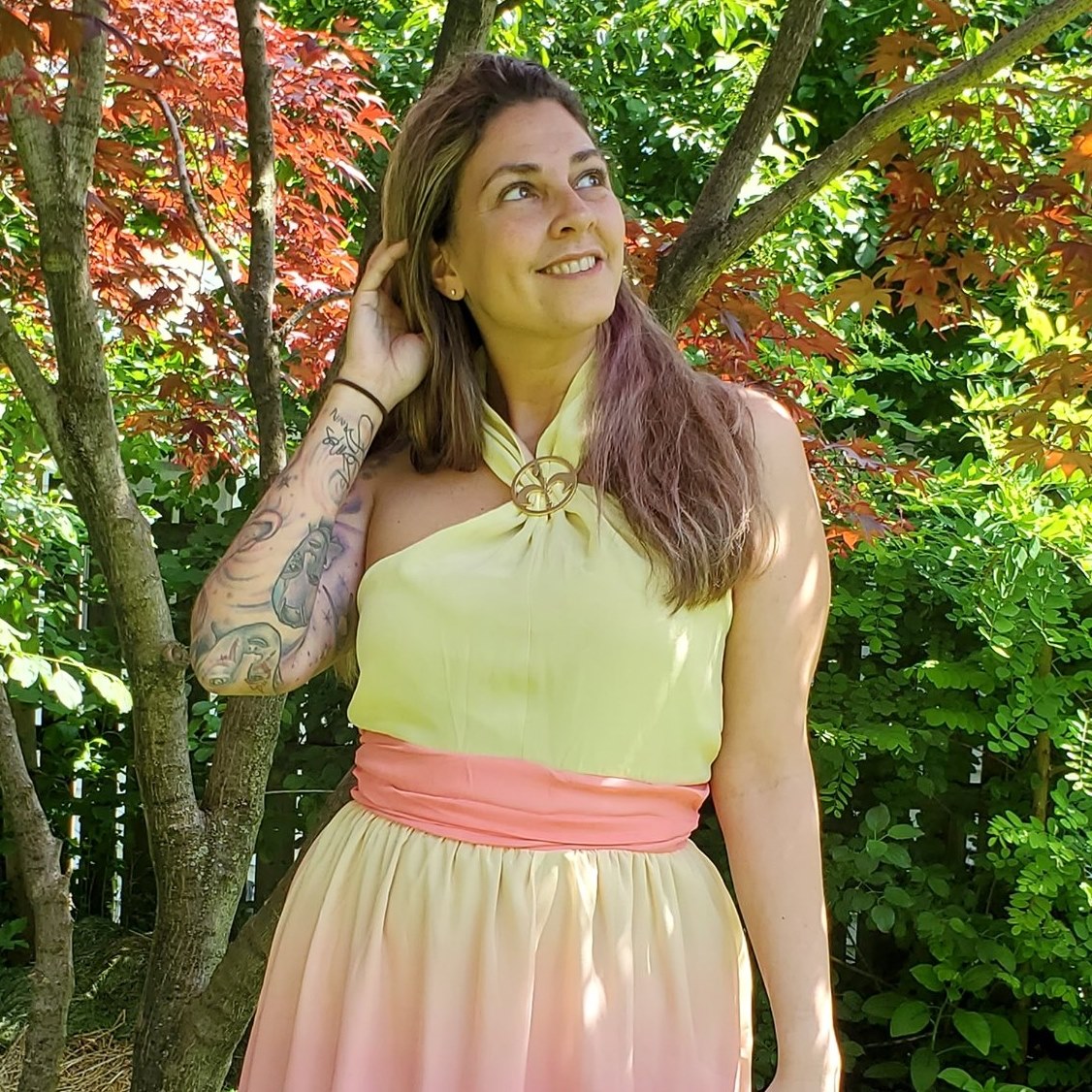 Tessa Smith is a Rotten Tomatoes Tomatometer-approved Film and TV Critic. She is also a Freelance Writer. Tessa has been in the Entertainment writing business for almost ten years and is a member of several Critics Associations including the Critics Choice Association, Hollywood Critics Association, and the Greater Western New York Film Critics Association.