Broken Diamonds is one of those movies that will stick with viewers for years to come. Hard to watch at times, it dives deep into mental illness.
Broken Diamonds is a movie that is not afraid to get real and raw, which is why it is one that is sure to stick with viewers for a very long time. And not just those who have a history of mental illness in their families, or know friends that suffer from it – pretty much everyone who watches this film will be changed. The lead actors, Ben Platt who plays Scott and Lola Kirke who plays Cindy, both give chilling performances, and without them, this movie might not have hit as hard as it does.
This movie follows an aspiring writer Scott, as his plans are disrupted due to a family tragedy. His dream is to move overseas to Paris, but when he must suddenly take care of his mentally ill sister, that plan is put in jeopardy. The writing and filming are done so well that this moment in the movie not only feels jarring to him, it feels jarring to the audience.
There are so many things that need to be done before he can move, and having his sister with him is throwing a big wrench in his plans. As Scott struggles to decide which part of his life is more important, he learns some very important lessons, and a lot more about his sister and what she has been going through.
The film itself is not afraid to shy away from the raw and emotional realities that come with mental illness. For Cindy, for Scott, and for everyone in their lives. Part of what works so well is that the script supports the real life struggles, and the actors do a great job at being so believable. There are several moments that are hard to watch because it is impossible not to feel for Cindy and what she is going through, as well as Scott and what he is going through.
Yvette Nicole Brown portrays Scott and Cindy's stepmother in Broken Diamonds, which was a pleasant surprise. She is fantastic in the role, although seems much to young to play a mother figure to Platt and Kirke. Brown does play it off well though, and is a wonderful addition to the movie.
Broken Diamonds is a beautiful, real, raw, emotional journey. This film is important for everyone to watch but be warned, you won't be the same when it is over. Both Platt and Kirke absolutely shine in their roles, and do a fantastic job of bringing mental illness to the forefront of this film. Yes, there are smaller lessons to be learned like accepting others, and putting yourself in the shoes of others, but the overall moral here is to not shy away from, or hide, your true self — no matter who that is.
About Broken Diamonds
In the wake of his father's death, a twenty-something writer (Ben Platt, DEAR EVAN HANSEN) sees his dream of moving to Paris put in jeopardy when he's forced to temporarily take in his wildly unpredictable, mentally ill sister (Lola Kirke, MISTRESS AMERICA).
Debuts on Cable VOD + In Theaters on July 23rd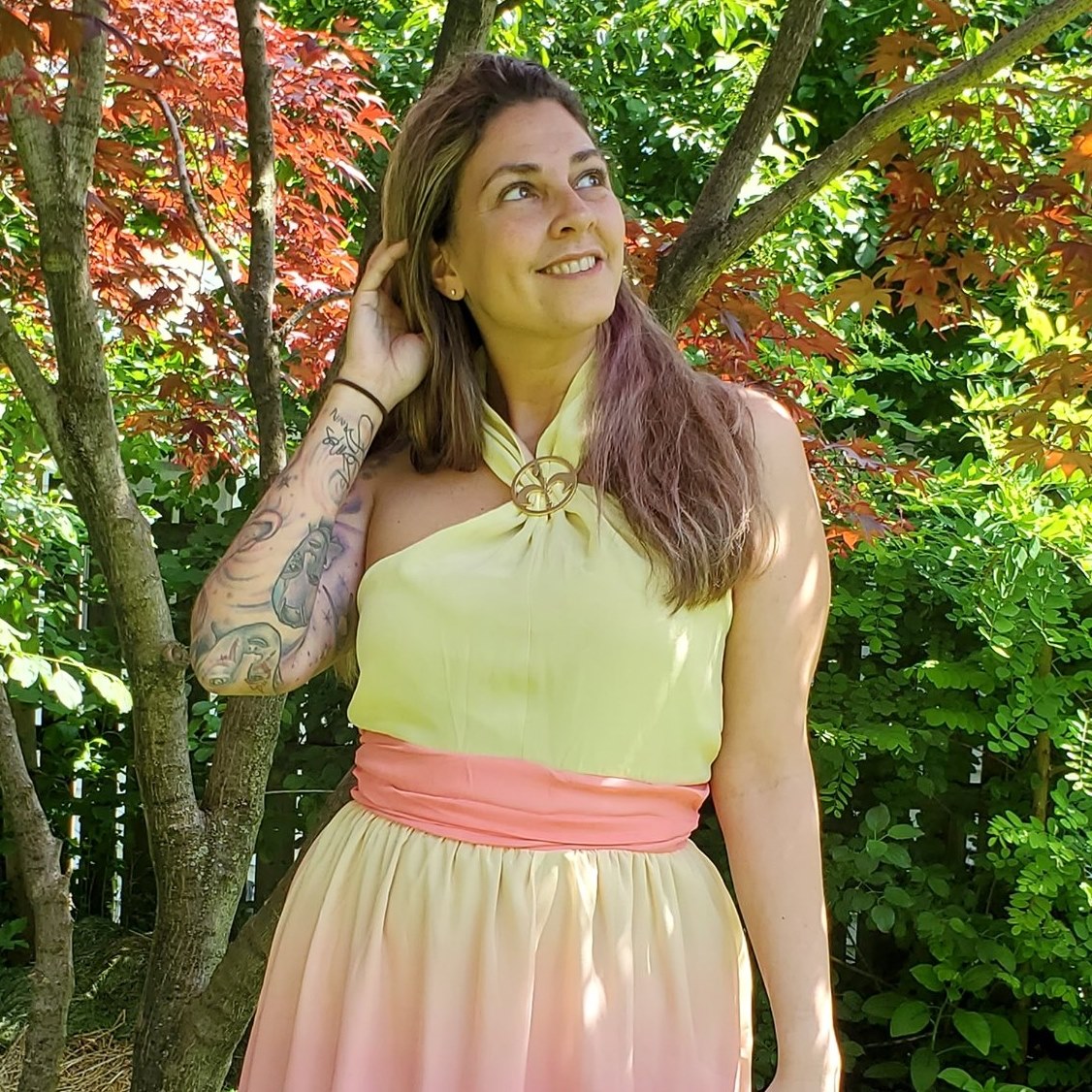 Tessa Smith is a Rotten Tomatoes Tomatometer-approved Film and TV Critic. She is also a Freelance Writer. Tessa has been in the Entertainment writing business for almost ten years and is a member of several Critics Associations including the Hollywood Critics Association and the Greater Western New York Film Critics Association.