Joe Bell is a movie with a whole lot of heart and a very important message. Mark Wahlberg delivers an incredible and touching performance.
I went into Joe Bell knowing absolutely nothing about the true story that it was based on — and if at all possible I urge every single person that watches this to do the same. This movie is incredibly touching and delivers an extremely important message that the entire world needs to see and hear. Mark Wahlberg crushes in this film, delivering one of his most heartfelt performances. Parents, grandparents, teens, and tweens should all watch this movie and truly take it all in.
Not only does it shine a light on bullying, and the effect that it has on children, it is also very much about acceptance and a parents love. Joe Bell's son Jadin is gay. He comes out to his father who is more concerned about how the town looks at them now than how his son is treated by the other kids at school. Jadin is bullied so much so that Joe has a change of heart and decides to walk across the country from their small town to New York City, where Jadin dreams of living some day, to stand up against bullying and spread the word of acceptance along the way.
Wahlberg is not the only one who delivers a stellar performance in this film. Reid Miller, who plays Jadin Bell, is a standout not just in the comedic scenes, but also in the emotional ones. He is truly able to capture what we can all imagine Jadin felt like in certain moments of this life, and that should be applauded. To see the wide range of emotions he emits from the joy he has on the football field as a cheerleader and singing Lady Gaga with his dad, to the hurt on his face when he is bullied and harassed by his classmates.
Gary Sinise also has a role in the movie that is small, but so well played that his performance will indeed be remembered. One of the best supporting roles in the film, even with such a low amount of screen time. He also has some of the most touching lines, that are sure to hit you in the heart.
The song choices in Joe Bell are perfectly placed, and help to bring all of the emotional moments to an even more emotional level. In the effort of giving no spoilers, I will not discuss the one that really moved me, but once you see the film, you will understand.
About halfway through the film, it takes a turn and becomes something completely different. While this threw me off for a moment, and hit me like a ton of bricks, it didn't take long to make sense and feel right. This film is not without its flaws, too. Sometimes the writing feels cliché, there are pacing issues, and some of the characters feel underused and underwritten. However, the message and great lead performances are what makes this one an important watch.
Joe Bell has an incredible message. One that should be taken in – truly taken in – by every single person on this Earth. Even if dramatic movies are not for you, put that aside and watch this one. Bullying and lack of acceptance is very real, unfortunately. Many children (and adults) are treated this way because they are different than others, not necessarily just those in the LGBTQ+ community. Joe Bell spent months walking across the country to bring awareness to what his son went through, the least you can do is spend 90 minutes of your time listening to the story.
Check out the most heartwarming Joe Bell quotes.
About Joe Bell
From filmmaker Reinaldo Marcus Green (MONSTERS AND MEN; upcoming KING RICHARD), along with the Academy Award-winning writing team behind BROKEBACK MOUNTAIN (Diana Ossana & Larry McMurtry) and Academy Award nominee Mark Wahlberg, JOE BELL tells the intimate and emotional true story of an Oregonian father who pays tribute to his gay teenage son Jadin, embarking on a self-reflective walk across America to speak his heart to heartland citizens about the real and terrifying costs of bullying.
Roadside Attractions will release JOE BELL only in theaters July 23rd, 2021.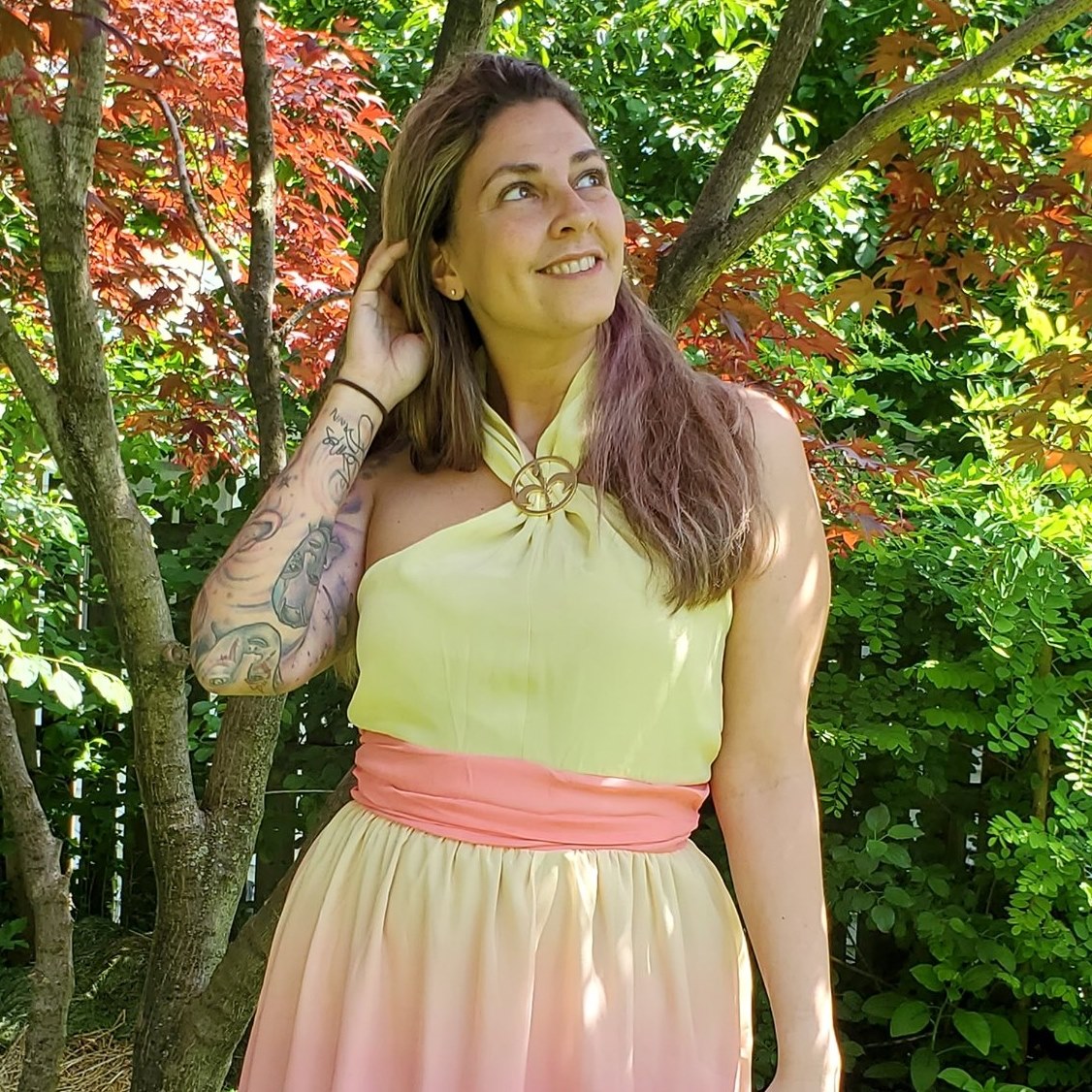 Tessa Smith is a Rotten Tomatoes Tomatometer-approved Film and TV Critic. She is also a Freelance Writer. Tessa has been in the Entertainment writing business for almost ten years and is a member of several Critics Associations including the Hollywood Critics Association and the Greater Western New York Film Critics Association.