Joe Bell is a heartwarming movie about a father who walks across the country in support of his son — it's based on a true story and full of amazing quotes.
Joe Bell Movie Quotes
Joe Bell is an incredible film based on an even more incredible true story — and there a ton of heartwarming and emotional quotes from it. Here is a collection of the very best ones. Keep in mind, while these are meant to be low on spoilers, which is why no names are attached to them, the more you go down the list, the more spoilery they get.
"Just let your kids be who they are and it will all be fine."
"Tell them that you love them no matter what because that's what they need to know."
"Share my message with your friends."
"Get your feet off my pillow."
"That's the way it was."
"Not for me it wasn't."
"How can you say that when you know it's a lie?"
"I don't want to spend my High School duking it out with guys who just don't agree with me. I can fight someone one on one but I can't fight an entire school, I just can't."
"He knows I love him."
"I'll try to be better."
"I think you'd feel more comfortable in New York."
"I'd like you to check out our message of inclusion."
"This is America and they are Americans. They are entitled to their opinion."
"The people that come to your talks aren't the issue, they are. Guys like that and their kids, that's the issue."
"You told me to fight which you didn't do."
"Your secret's safe with me."
"Doesn't it bother you what people say?"
"Words can't hurt me. I'm tougher than I look."
"Some men like cheerleading, some men like hiking."
"I was afraid for you. We were all afraid for you."
"That's my job. To reassure you."
"It's hard to stand strong in places where there are more churches than gays."
"People think its easier these days but the truth is everyone in here knows that isn't always the case."
"It takes real courage to standup for what you believe in."
"It's a horrible thing to be surrounded by people who hate you when they don't even know you, for a reason you can't change."
"I don't need therapy, they do."
"You have to muster up the courage to ask for help, to then find out the person who could just can't be bothered."
"I just made Jadin's being gay all about Joe Bell. About me. Not my boy."
Enjoyed these Joe Bell movie quotes? Be sure to check out my other quotes collections from your favorite movies and TV shows!
About Joe Bell
From filmmaker Reinaldo Marcus Green (MONSTERS AND MEN; upcoming KING RICHARD), along with the Academy Award-winning writing team behind BROKEBACK MOUNTAIN (Diana Ossana & Larry McMurtry) and Academy Award nominee Mark Wahlberg, JOE BELL tells the intimate and emotional true story of an Oregonian father who pays tribute to his gay teenage son Jadin, embarking on a self-reflective walk across America to speak his heart to heartland citizens about the real and terrifying costs of bullying.
Roadside Attractions will release JOE BELL only in theaters July 23rd, 2021.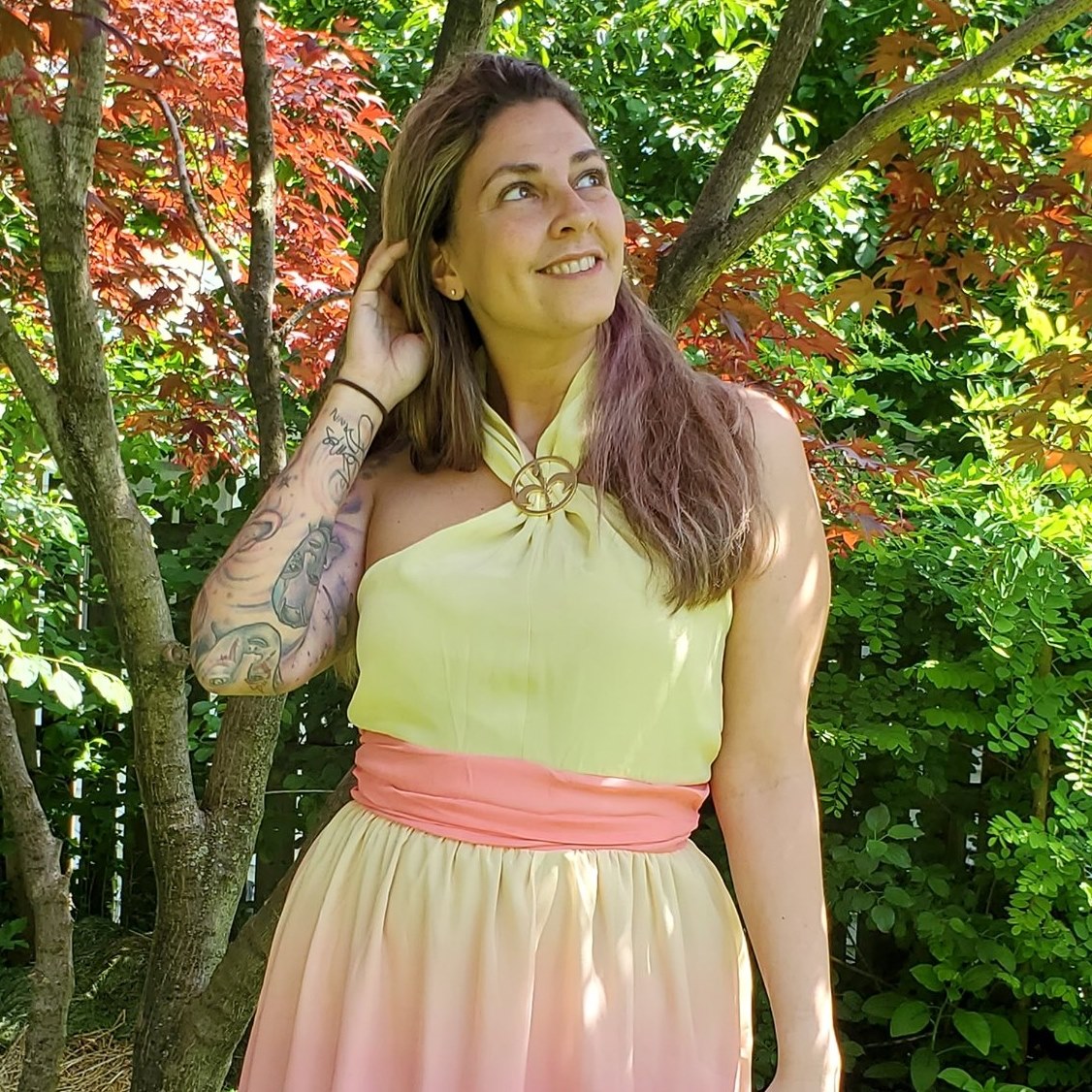 Tessa Smith is a Rotten Tomatoes Tomatometer-approved Film and TV Critic. She is also a Freelance Writer. Tessa has been in the Entertainment writing business for almost ten years and is a member of several Critics Associations including the Hollywood Critics Association and the Greater Western New York Film Critics Association.