DOTA: Dragon's Blood is a new Netflix anime that had me hooked right from the start thanks to a captivating story.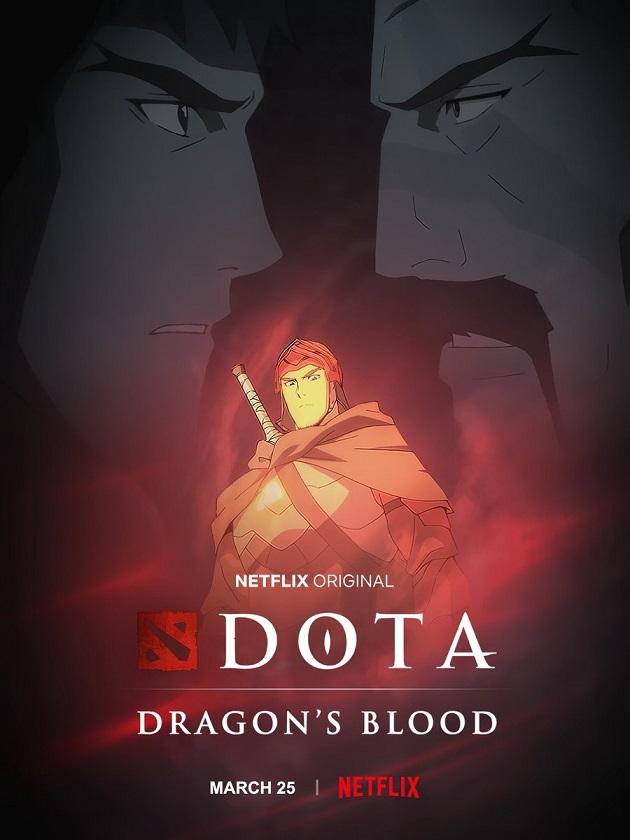 As a big fan of anime, I was immediately intrigued by DOTA: Dragon's Blood, the new Netflix show. I know that it is based on a video game, however, I have never played the game. That being said, after watching all six episode of Book One of DOTA, I think I will pick it up and check it out! This anime is very captivating and intriguing, not to mention full of blood and gore, which if you know me, you know I love it.
The main story of DOTA: Dragon's Blood follows a young Dragon Knight named Davion as he tries to rid the land of dragons. He is very good at what he does and honored wherever he goes. He gets free drinks at pubs and the ladies flock to him. But then something unexpected happens and the story gets really, really interesting from here.
What Works With DOTA: Dragon's Blood
The animation style in DOTA: Dragon's Blood is very appealing to the eyes. Not only does it flow well during action scenes, it also looks great during the dramatic scenes. This is an adult, or at least older teen, animation and the blood and gore proves that. I am a fan of this stuff — yeah, I know — and boy oh boy does this show deliver! DOTA: Dragon's Blood reminds me a lot of the Blood of Zeus anime, which you can also find on Netflix.
Music can make or break an anime like this and the score they chose, coupled with some fantastic sweeping shots, really raises the action packed scenes to a new level. I can't compare this to the game as I have not played it, but I imagine they threw in some nods to the music during the gameplay for fans.
The story of Davion had me sucked in right from the start. I became very interested in him and what was happening to him, and how his story would go. There is something about him that is charming, but also a bit arrogant. Seeing as Tony Stark and Peter Quill are some of my favorite Marvel characters, it shouldn't be a surprise that this is what drew me to Davion at first.
What Doesn't Work With DOTA: Dragon's Blood
There is a side story about a young female Elf that will eventually make sense as you go on, but during the first few episodes it seemed to pull me out of the main story, and I found my mind wandering. It isn't like it is bad, but it is not as exciting and intriguing as Davion's story. Unfortunately this side story causes DOTA: Dragon's Blood to be a bit choppy, and not flow as well as I wanted it to.
Overall Thoughts
Overall DOTA: Dragon's Blood is a really fantastic anime. The style of animation is gorgeous, making a lot of scenes simply beautiful to look at. There is an intriguing main story line, and a side one that eventually gets there, even though it does create viewers to pull out of the show at first. The score and cinematography raise this show to a whole new level and if you like gore and blood in your animes, you are in for a special treat!
Having not played the video game, I cannot compare this show to the game, but I imagine there are several fun nods for those that have. The episodes are less than thirty minutes each and there are only six in the first season, which Netflix calls Book 1. This makes for a quick and easy binge! DOTA: Dragon's Blood is more than worth taking less than three hours of time to watch — and I cannot wait for more!
About DOTA: Dragon's Blood
The sweeping fantasy series tells the story of Davion, a renowned Dragon Knight devoted to wiping the scourge from the face of the world. Following encounters with a powerful, ancient eldwurm as well as the noble Princess Mirana on a secret mission of her own, Davion becomes embroiled in events much larger than he could have ever imagined.
DOTA: Dragon's Blood premieres globally on Netflix on March 25, 2021.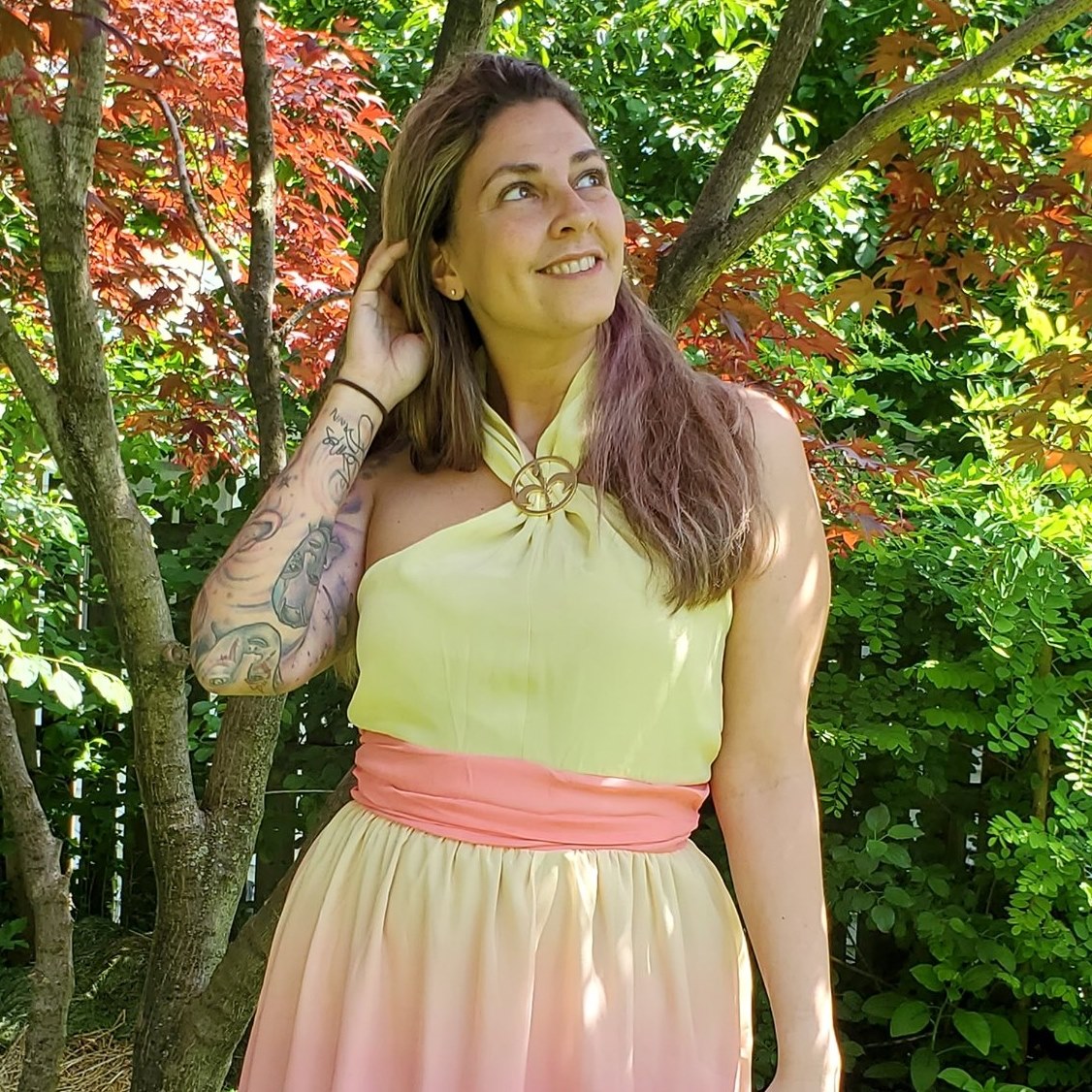 Tessa Smith is a Rotten Tomatoes Tomatometer-approved Film and TV Critic. She is also a Freelance Writer. Tessa has been in the Entertainment writing business for almost ten years and is a member of several Critics Associations including the Hollywood Critics Association and the Greater Western New York Film Critics Association.