Netflix's new RomCom Holidate is not only hilarious, it has quite the dirty side — which you can tell from these great quotes!
Holidate is the romcom that I did not know I needed this year. I was reluctant to watch it, and I have no clue why. This movie is right up my alley because it is predictable, fun, and a little bit dirty. I put together a collection of my favorite quotes from Holidate below. Enjoy!
Be sure to read my Holidate review.
Holidate Quotes
Below is a collection of my favorite quotes from Holidate! Yes, a LOT of them are dirty, so I used the asterisk symbol quite a bit. But hey, these quotes had me rolling! This movie was just what I needed to cheer me up this year.
"I know the holidays can be stressful but no man wants to marry a smoker, who lies." – Elaine
"You'd be surprised at the quality of men you meet at the mall." – Aunt Susan
"You know me well enough to c*m in my mouth but you don't know me well enough to get me a Christmas present?"
"I spent my holiday in an ugly Christmas sweater, sipping mocktails with a room full of people who I think were in a cult." – Jackson
"I caught my aunt getting her cookie licked by a mall Santa." – Sloane
"Human beings aren't meant to be alone on the holidays. We actually need warmth, companionship and someone to drunk mock strangers with at parties." – Jackson
"Your t*ts look great in that dress." – Jackson
"You can't watch porn on Valentine's Day!" – Liz
"You should absolutely watch porn on Valentine's Day!" – Sloane
"It's all downhill after 40. Who wants an extra 80 years of the worst part of your life?" – Sloane
"Why does the next girlfriend always have to be younger and hotter?" – Sloane
"The younger and the hotter the girl, the less chance of commitment." – Jackson
"Golf is the least athletic sport on the planet." – Sloane
"I'll have you know that golf requires more precise muscle control and hand-eye coordination than football and basketball combined." – Jackson
"Its weird when girls say pussy." – Jackson
"I'll take my h*nd j*b in the parking lot, thank you." – Jackson
"A little tobacco never killed anybody." – Sloane
"Mmm… pretty sure it has." – Jackson
"Were there props involved? Costumes? An invited guest?" – Sloane
"You're wearing my underwear." – Jackson
"Did you just compare sex with me to eating slugs?" – Sloane
"Grandmothers and cancer patients smoke pot, Liz. Do it for the kids." – Sloane
"Men, live for the org*sm." – Aunt Susan
"Jackson just blew off his finger. A little bit." – York
"It's my f*ck you finger. I can't lose my f*ck you finger!" – Jackson
"I don't do drugs." – Jackson
"And you call yourself a professional athlete?" – Sloane
"When did Halloween go from dressing up like a princess to dressing up like a whore?" – Sloane
"I don't know, sixth grade?" – Abby
"She's f*cking pregnant? How is this even possible? She's barely out of puberty!" – Sloane
"Just rip my f*cking pants off!" – Sloane
"Don't let me be the girl who sh*ts her pants." – Sloane
"Everything ends eventually. So why sit around and wait for it to happen." – Aunt Susan
"Ryan Gosling would never do his own shopping. He is way too cool for that!" – Sloane
"Life is giving you a moment. Don't f*ck it up." – Daisy
I hope you enjoyed these Holidate quotes!
Did I miss your favorite one? Let me know!
About Holidate
Sloane (Emma Roberts) and Jackson (Luke Bracey) hate the holidays. They constantly find themselves single, sitting at the kids table, or stuck with awkward dates. But when these two strangers meet one particularly bad Christmas, they make a pact to be each other's "holidate" for every festive occasion throughout the next year.
With a mutual disdain for the holidays, and assuring themselves that they have no romantic interest in the other, they make the perfect team. However, as a year of absurd celebrations come to an end, Sloane and Jackson find that sharing everything they hate may just prove to be something they unexpectedly love.
Watch Holidate on Netflix now!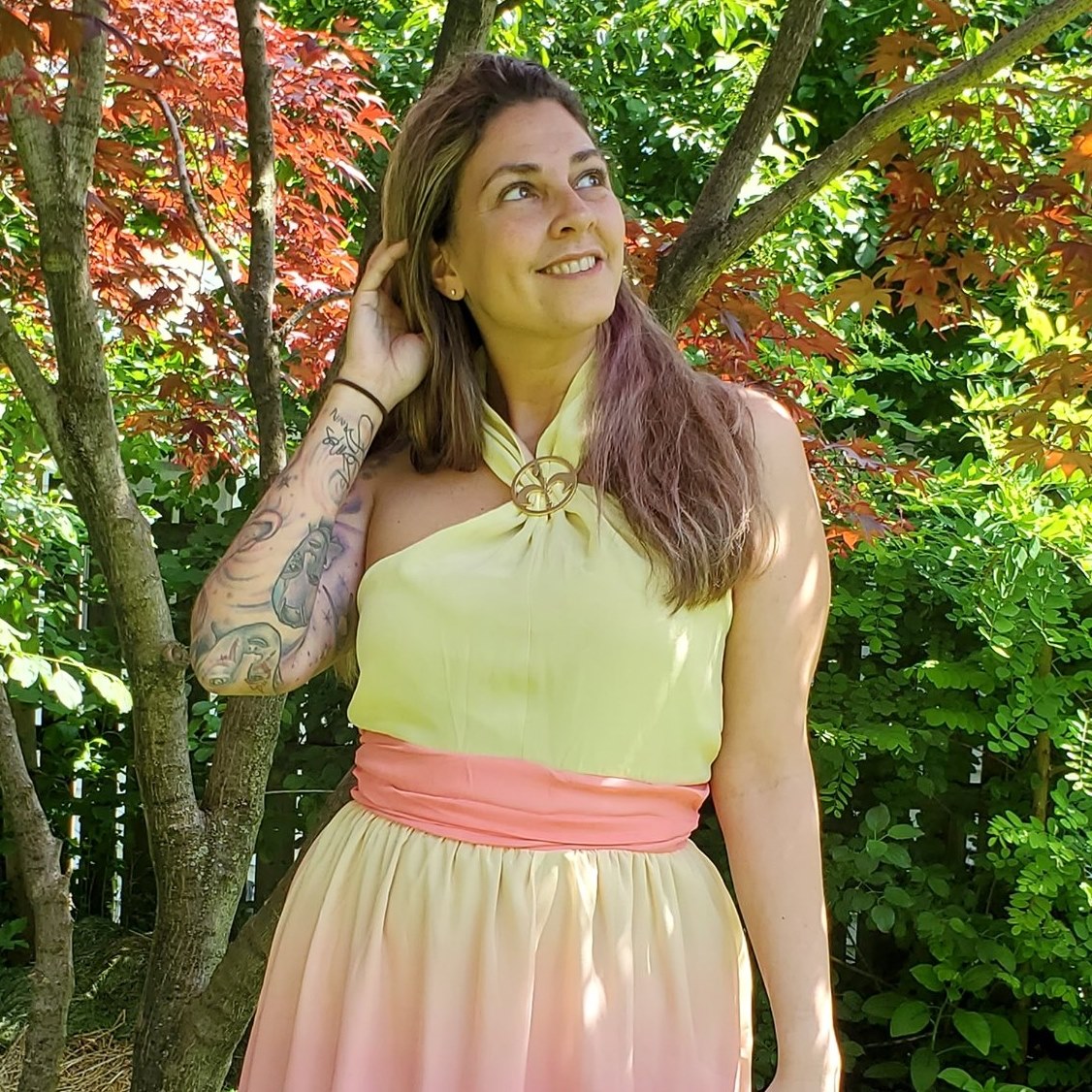 Tessa Smith is a Rotten Tomatoes Tomatometer-approved Film and TV Critic. She is also a Freelance Writer. Tessa has been in the Entertainment writing business for almost ten years and is a member of several Critics Associations including the Critics Choice Association, Hollywood Critics Association, and the Greater Western New York Film Critics Association.