Looking for a fun and educational show for your kiddos? A new season of Weird But True and I chatted with hosts Charlie and Carly about it!
Weird But True is coming to Disney+ this Friday, August 14th, and trust me, you don't want to miss it! This is a staple in our house because as a mom, I love that it is educational and fun! My girls don't even know they are learning half the time. Speaking of learning, it isn't only my daughters who have been learning — I have too! Like did you know that there was a dinosaur with just a finger instead of an arm?! Crazy!
This show is the perfect supplement to remote learning and homeschooling. Each episode teaches in an incredible way. I am talking dress up, fun characters, and even arts and crafts! Weird But True is a show the whole family can enjoy!
Interview With Hosts Charlie & Carly
My friend Tania from LolaLambchops.com and I sat down with our daughters to chat with Weird But True hosts Charlie Engelman & Carly Ciarrocchi! Charlie is back for his third season, while this will be Carly's first season.
We had a blast chatting with them about things they learned while filming, overcoming their own fears, and even funny bloopers that have happened on set! You don't want to miss this interview!
About Weird But True
Did you know there are more stars in the universe, than grains of sand on the whole planet?! So weird! National Geographic's newest season of "Weird But True!" on Disney+ gets even weirder! Children's entertainers and educators Charlie Engelman and Carly Ciarrocchi host the third season of the Emmy Award-winning series, and this time, they're embarking on even more imaginative and strange adventures to reveal surprising and interesting facts about the world.
Set both in studio and in the field, the award-winning "Weird But True!" integrates a mix of arts and crafts, unbelievable facts and real-life exploration. This 13-episode season includes weekly guest appearances from renowned astrophysicist Michio Kaku and Nat Geo Photographers and Explorers, including Anand Varma, and professor and founder of SciStarter Darlene Cavalier. Whether hunting for dinosaur fossils, hiking volcanoes or flying planes, the science-loving duo Charlie and Carly inspires kids to get excited about the world around them.
The third season of Weird But True comes to Disney+ on August 14th!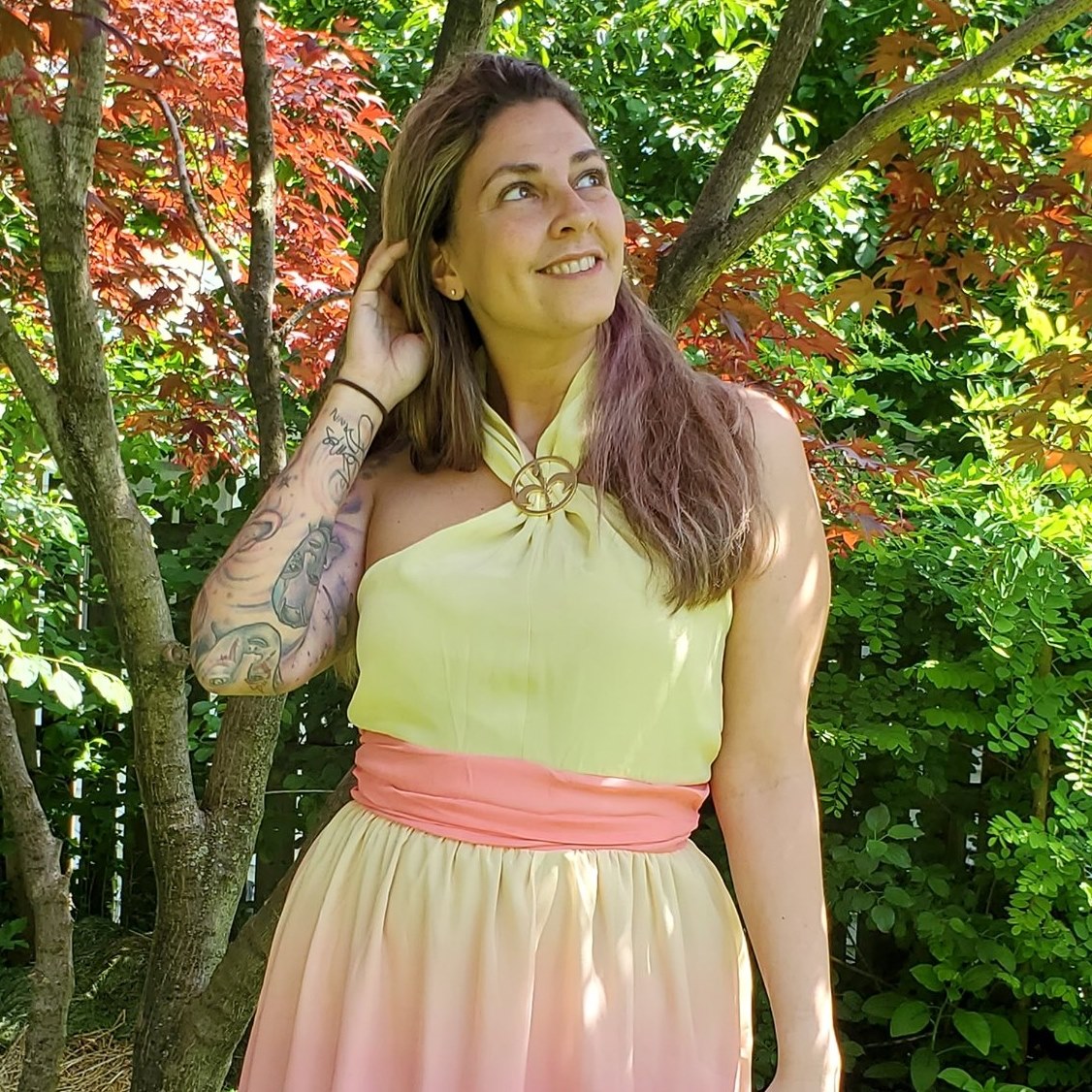 Tessa Smith is a Rotten Tomatoes Tomatometer-approved Film and TV Critic. She is also a Freelance Writer. Tessa has been in the Entertainment writing business for almost ten years and is a member of several Critics Associations including the Critics Choice Association, Hollywood Critics Association, and the Greater Western New York Film Critics Association.