Apple TV+'s Central Park episode eight, Hot Oven, continues to bring the fun and humor — and of course more amazing songs!
As the first season of Apple TV+'s Central Park nears an end, different plot points are starting to come together. I am sure I sound like a broken record when I say that every episode gets better and better, but it really does. I especially love how episode eight starts to tie all the pieces together and set us up for a great season finale!
Warning: Spoilers for Central Park episode eight.
This episode starts off with a song from Molly and it is pure perfection. Not only is Kristen Bell just super fun, this song is so true! It is about her being in love with a boy but not really knowing too much about him. I have been there before girl, I see you, I get you.
Bitsy is still having issues with Champaign, which she has been ever since he got a taste of life with Cole. Helen is tasked with calling the dog therapist and then we get another fantastic song, "This One Sucks Get A New One". Every time I hear a new song I think, this might be my favorite one yet. And then another amazing song is introduced. This one though — fantastic and hilarious.
The Tillermans end up having Molly's new boyfriend, Brendon, over for dinner, which is not only fun, it is full of revelations. I don't want to give anything away, but I did not see this coming. But I have to admit, it is a great twist and makes the story that much more interesting.
Something that had me cracking up time and time again? Owen is determined to make a delicious pizza, something he has been unable to do many times in the past. The things he goes through to make it happen shows how determined he is — and also made me really hungry for pizza.
This episode of Central Park has a great lesson to be learned in it. You can be friends with whoever you want (except murders and magicians). This was one of my favorite episodes for several reasons, and I cannot wait to see where the final two of season one take us!
In this animated musical comedy, Owen Tillerman and his family live an unconventional life in New York's bustling Central Park, which Owen manages. Now, they'll have to fend off a wealthy hotel heiress who wants to turn the park into condos.
Watch Central Park on Apple TV+!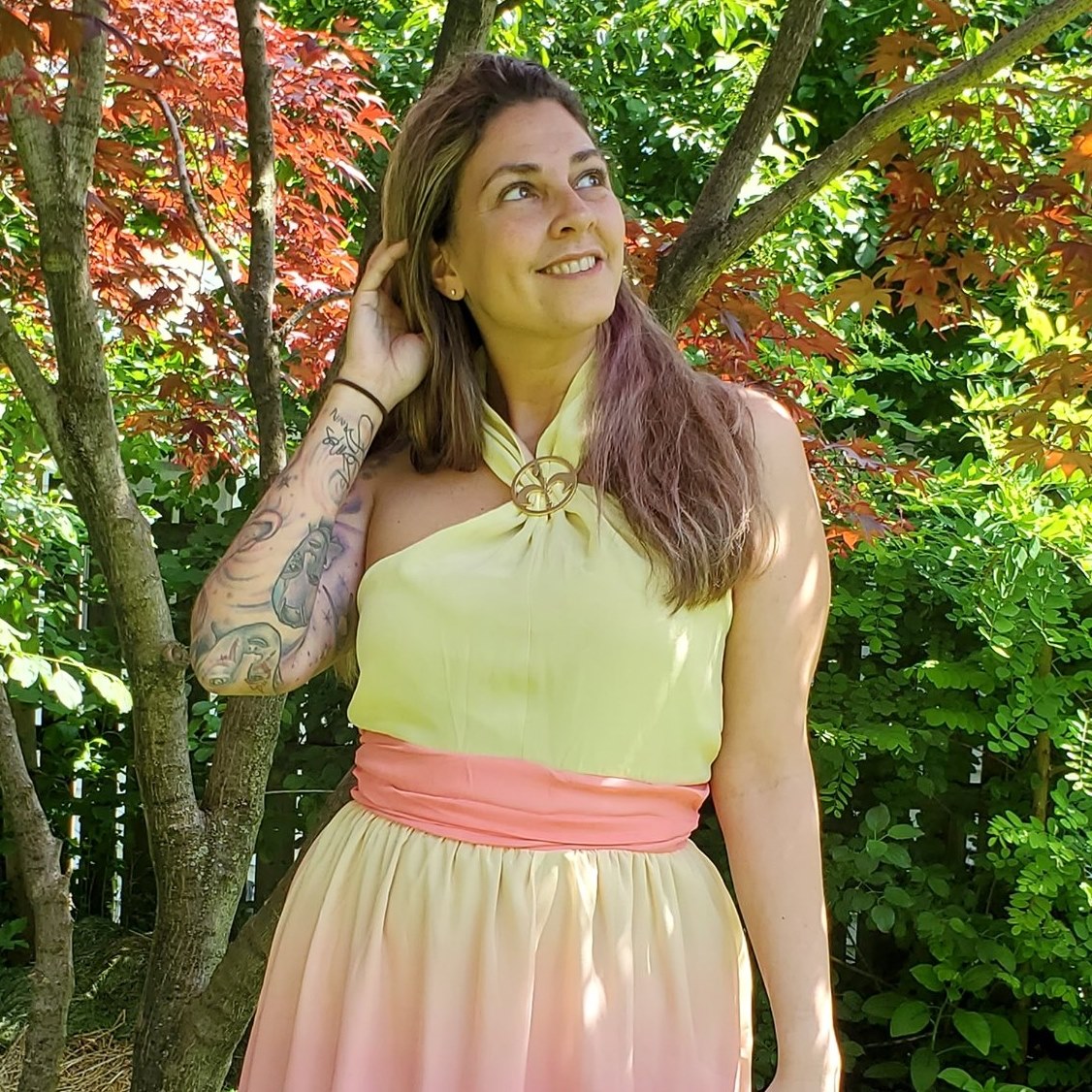 Tessa Smith is a Rotten Tomatoes Tomatometer-approved Film and TV Critic. She is also a Freelance Writer. Tessa has been in the Entertainment writing business for almost ten years and is a member of several Critics Associations including the Critics Choice Association, Hollywood Critics Association, and the Greater Western New York Film Critics Association.