My Spy is a 2020 film starring Dave Bautista and Chloe Coleman. It is a really fun family film, with a lot of action and humor!
My Spy starts right off with the action AND the humor, which sucked me right in. I love action movies, and comedies, but they rarely work together. My Spy somehow pulls it off. One of the first scenes is Dave Bautista singing Brittany Spears in the car — and it is everything.
Dave plays JJ, a CIA operative whose job is handing by a string. Because of this he is paired with Bobbi, played by the super funny Kristen Schaal. Their mission? Watch the widow of the brother of the guy the CIA is tracking — and her 9 year old daughter.
Now this is supposed to be under cover but Sophie (played by Chloe Coleman), the 9 year old, almost immediately discovers them. She takes video with her phone to use as blackmail, and gets JJ to do things like take her skating and go with her to school for "Parent or Special Friend Day". She even gets him to teach her how to do some secret spy things — which Bobbi is not pleased about. Mostly because he refuses to teach her.
A Bit Predictable
This is where the predictable part kicks in. JJ gets too involved with the family, and ends up enjoying spending time with them. He even takes the target, Sophie's mom, out on a date. Sure, I guessed a lot of what was going to happen, but there were some fun surprises in there too.
As for my daughter? She had no clue what was going to happen next. And she was so into it! Laughing, screaming, and really getting into the whole plot. So parents, you might figure out what is going to happen, but likely your kids will be in the dark the whole time, discovering it all as it unfolds.
Cast Chemistry
Probably my favorite part of My Spy is the chemistry between Dave and Chloe. it is very clear that they had a great time on set together. JJ ends up teaching Sophie a whole slew of spy tricks, and it is hilarious. They are too funny and I really enjoyed seeing them on screen together.
My daughter said that was her favorite part too — and that she likes how sassy and badass Sophie is. She isn't wrong there. Chloe is one talented actress. Keep an eye on her. She is going places.
Safe For Kids?
The big question surrounding My Spy is — is it OK for my kids to watch it? The answer to that is yes…and no. As with most films, it really depends on what you are willing to let your kids watch.. and hear. My Spy is rated PG-13 for a reason. There is a lot of bad language in this film.
For my family language really isn't an issue. My husband is a former sailor so trust me when I say, the girls have heard it all. But if you or your child is sensitive to language, maybe stay away from this one. There aren't many (or any?) F-bombs but there is a lot of the other stuff.
This might be one you screen before letting your younger kids watch. Honestly though, I let my 9 year old watch it with me the first time I saw it. And she loved it. She laughed and she rooted for JJ and Sophie to kick butt! There was one sexual reference (sort of) that made me nervous but I looked at her and it had clearly gone right over her head. The reference? Sophie, the young girl, says something about her mother being a prostitute (which isn't true, she is learning to lie in the scene).
If you worry about your child watching violence, keep in mind there is some in this movie. I mean, it is a spy movie. There are knife fights, guns pulled (and shot), and some pretty sweet explosions. I didn't see any blood, although there was a quick reference to blood at one point.
About My Spy
My Spy follows JJ a hardened CIA operative (Dave Bautista) who has been demoted and finds himself at the mercy of a precocious 9-year-old girl, named Sophie (Chloe Coleman) where he has been sent undercover begrudgingly to surveil her family.
When Sophie discovers hidden cameras in her apartment, she uses her tech savviness to locate where the surveillance operation is set. In exchange for not blowing JJ's cover Sophie convinces him to spend time with her and teach her to be a spy. Despite his reluctance JJ finds he is no match for Sophie's disarming charm and wit.
My Spy comes to Amazon Prime Video on June 26th!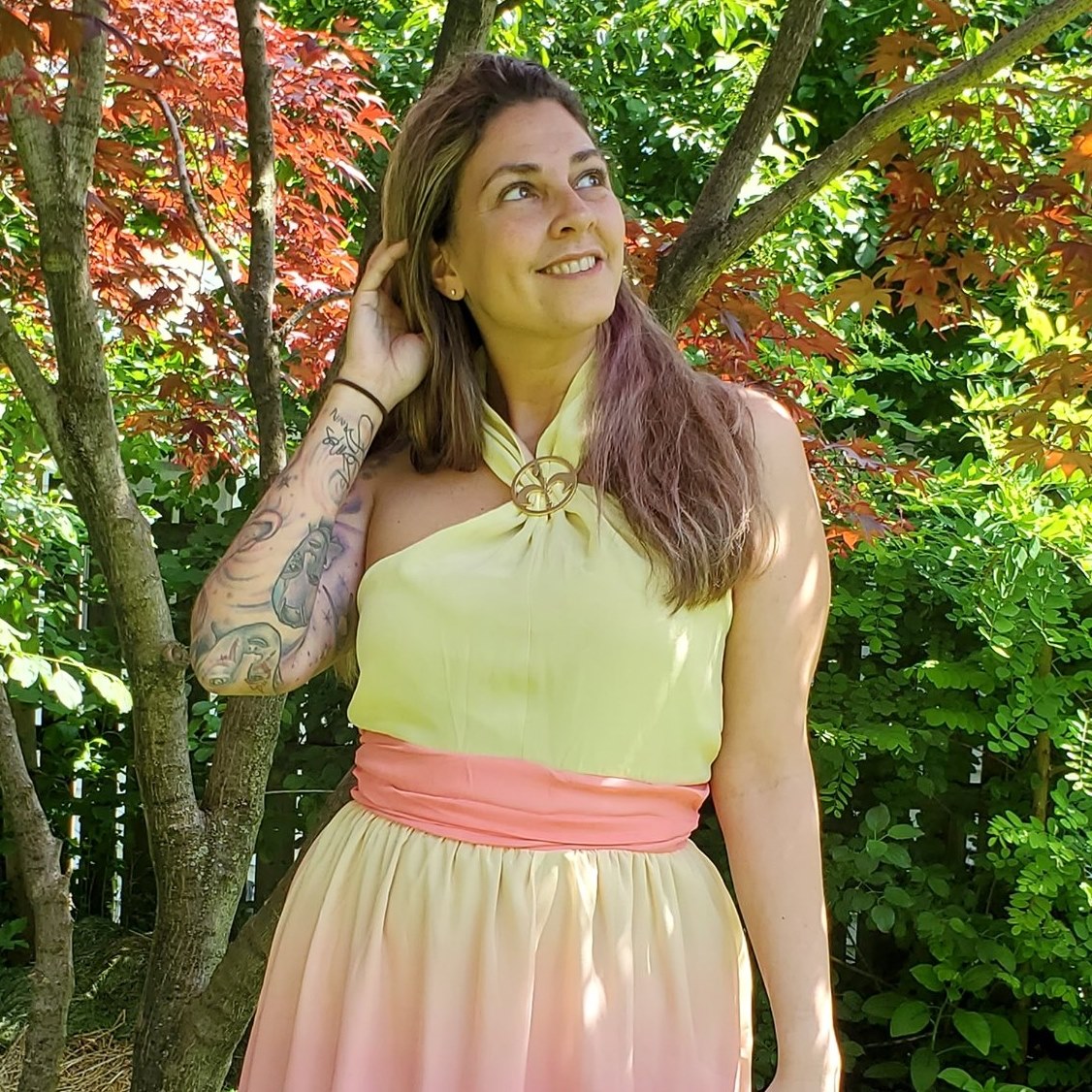 Tessa Smith is a Rotten Tomatoes Tomatometer-approved Film and TV Critic. She is also a Freelance Writer. Tessa has been in the Entertainment writing business for almost ten years and is a member of several Critics Associations including the Hollywood Critics Association and the Greater Western New York Film Critics Association.