Always Eat After 7 PM has been giving me the energy boost that I wanted (and needed!). Not to mention the healthy recipe ideas the whole family loves! This post is brought to you by our sponsor, "Always Eat After 7 PM". The opinions expressed below are my own.
As you probably know already, I started the Always Eat After 7 PM to challenge myself into getting healthier and gaining more energy. With my kids being home for a very extended amount of time, I was fading fast. And that wasn't good for any of us. Thanks to Joel Marion's book, I got that boost of energy I was looking for. Plus a lot of healthier recipe ideas that the whole family loves!
Based on surprising science, Always Eat After 7 PM debunks popular diet myths and offers an easy-to-follow diet that accelerates fat-burning and allows you to indulge in your most intense food cravings: Eating the majority of your calories at night.
This book has helped in so many ways , but honestly I am loving the easy to easy to follow meal planning and recipe ideas. Both of these are things I often struggle with. I am so appreciative for these — and so is my family!
My Favorite Recipes
There are lots of delicious recipe ideas in Always Eat After 7 PM book! I think you are going to be impressed when you see (and try) them. Probably my favorite dinner recipe is the cheesy beef skillet. Just look at this photo and tell me that you aren't drooling?! I know I am! Yum!
But if you have a sweet tooth like I do, don't worry! With Joel's diet plan you can still indulge in sweets — and yes, even at night! These no bake salted caramel bars are way easier to make than you might think. And yes, they are delicious!
More About This Diet
The most challenging times to curb hunger are just before bed and in the morning. By following the Always Eat After 7PM program, you have the most willpower to stay on the diet because you are eating during the hours when you are most hungry. This also puts you into both intermittent fasting increasing testosterone and your metabolism, while putting you into ketosis.
"Fact is, most diets are extremely narrow with regard to food choices and variety, and many even limit entire macronutrients altogether over the course of the entire program (think low-carb and low-fat diets). Three months with no carbs? No thanks. Such practices not only are entirely unnecessary, but make for a miserable, unsustainable experience."
Did you read the interview with Author Joel Marion? I think you will realize just how much he knows about this — and how you can trust him with this diet advice.
Always Eat After 7 PM: The Revolutionary Rule-Breaking Diet That Lets You Enjoy Huge Dinners, Desserts, and Indulgent Snacks—While Burning Fat Overnight by Joel Marion is now available to purchase. Learn more about the book and how to purchase here.
This post is brought to you by our sponsor, "Always Eat After 7 PM". The opinions expressed below are my own.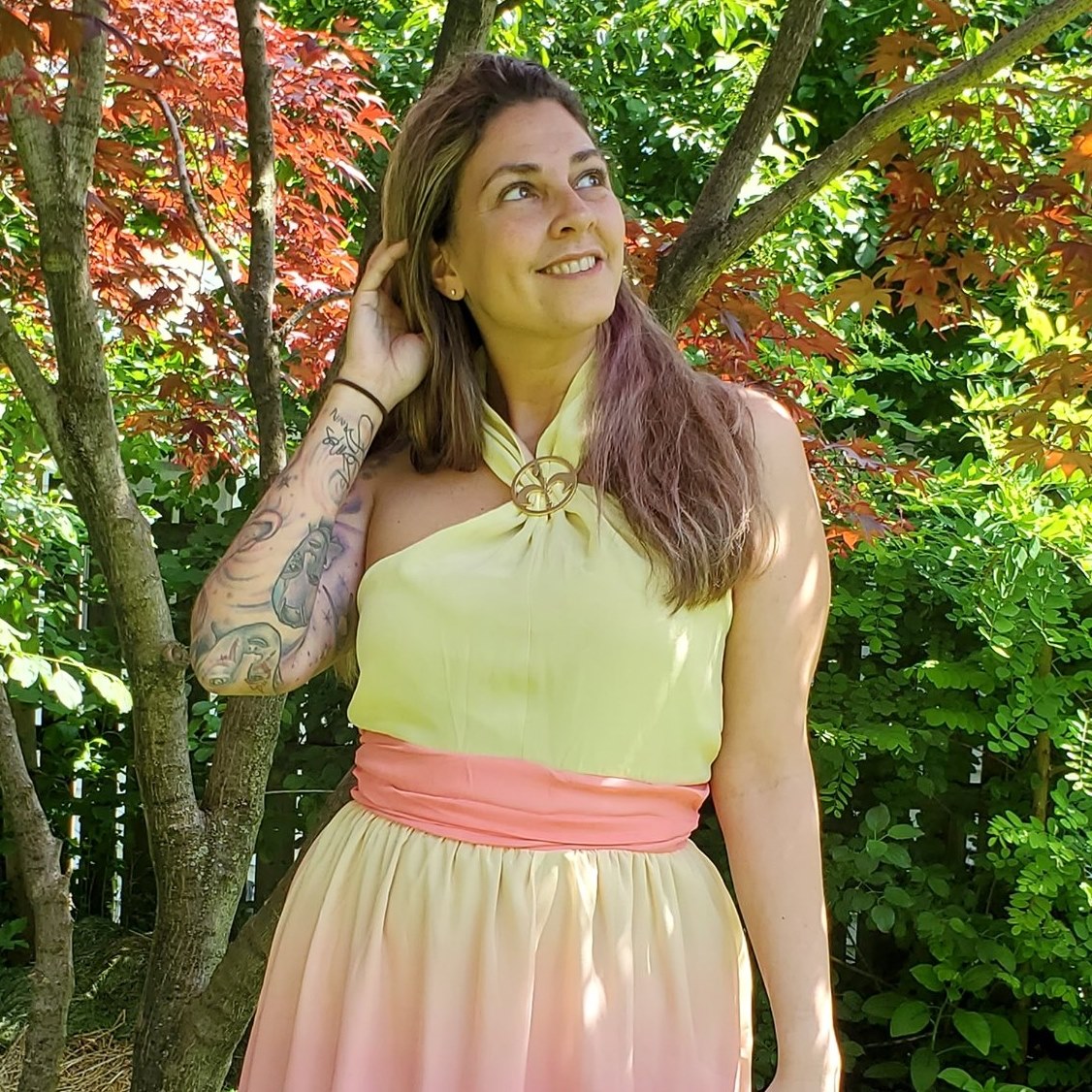 Tessa Smith is a Rotten Tomatoes Tomatometer-approved Film and TV Critic. She is also a Freelance Writer. Tessa has been in the Entertainment writing business for almost ten years and is a member of several Critics Associations including the Critics Choice Association, Hollywood Critics Association, and the Greater Western New York Film Critics Association.