Join me in the Always Eat After 7 PM book challenge and let's get healthy together! Over the next month, I will be sharing weekly updates with you. This post is brought to you by our sponsor, "Always Eat After 7 PM". The opinions expressed below are my own.
Something you guys might know about me is that I lost a decent amount of weight not too long ago. However, over the last few months I have gained some of it back. I have been wanting to get serious about getting rid of the excess again for quite a while. Not only do I need to increase my energy now that my kiddos are home for the foreseeable future, I also want to be healthy for them. I also want to set a good example for them, and feel better about myself (and my health) in general.
So I was thrilled to be offered an advance copy of "Always Eat After 7 PM" by Joel Marion — and you know I said yes without even thinking! Join me in getting healthy over the next month! Don't worry, I will be giving you guys weekly updates on my progress and what I think of the book.
What Is The Always Eat After 7 PM Plan?
Great question! The Always Eat After 7 PM plan consists of a few phases:
The 14-day Acceleration Phase to kick-start the program and see rapid results.
The Main Phase where you'll learn exactly which foods to eat when in order to achieve your weight-loss goals.
The Lifestyle Phase to keep the weight off for good.
Trust me, I have done many diets and the main thing they lack is giving you the skills to make a lifestyle change. Losing weight is great, but it doesn't do you any good if you can't keep it off. I was always told to avoid carbs, eat dinner early, and of course NEVER eat before bed. But the fact is, the latest scientific research shows this is not ideal. Watch Joel himself explain the science behind this diet.
But Aren't You NOT Supposed To Eat After 7 PM?
I have always been told not to eat at night. So the title of this book had me confused. But Joel addressed this immediately in his book and I realized how wrong I have been all along. "Research shows that the average person's metabolic rate is no different during sleep than during the day. In short, your metabolism doesn't slow down at night. Nor does your body store fat at the end of the day. Whether it's 8 am or 8 pm, you use food for energy the same way."
Joel also goes on to say, "Late-night eating also curbs calorie intake the next day. In a four-week study, dieters added a snack to their daily regimen 90 minutes after dinner every night, and check this out: late-night eaters ate an average of 397 fewer calories per day."
I cannot wait to dive in — mama needs her energy back! Stay tuned for my first update next week! Learn more about the book and how to purchase here.
Always Eat After 7 PM: The Revolutionary Rule-Breaking Diet That Lets You Enjoy Huge Dinners, Desserts, and Indulgent Snacks—While Burning Fat Overnight by Joel Marion is now available to purchase.
This post is brought to you by our sponsor, "Always Eat After 7 PM". The opinions expressed below are my own.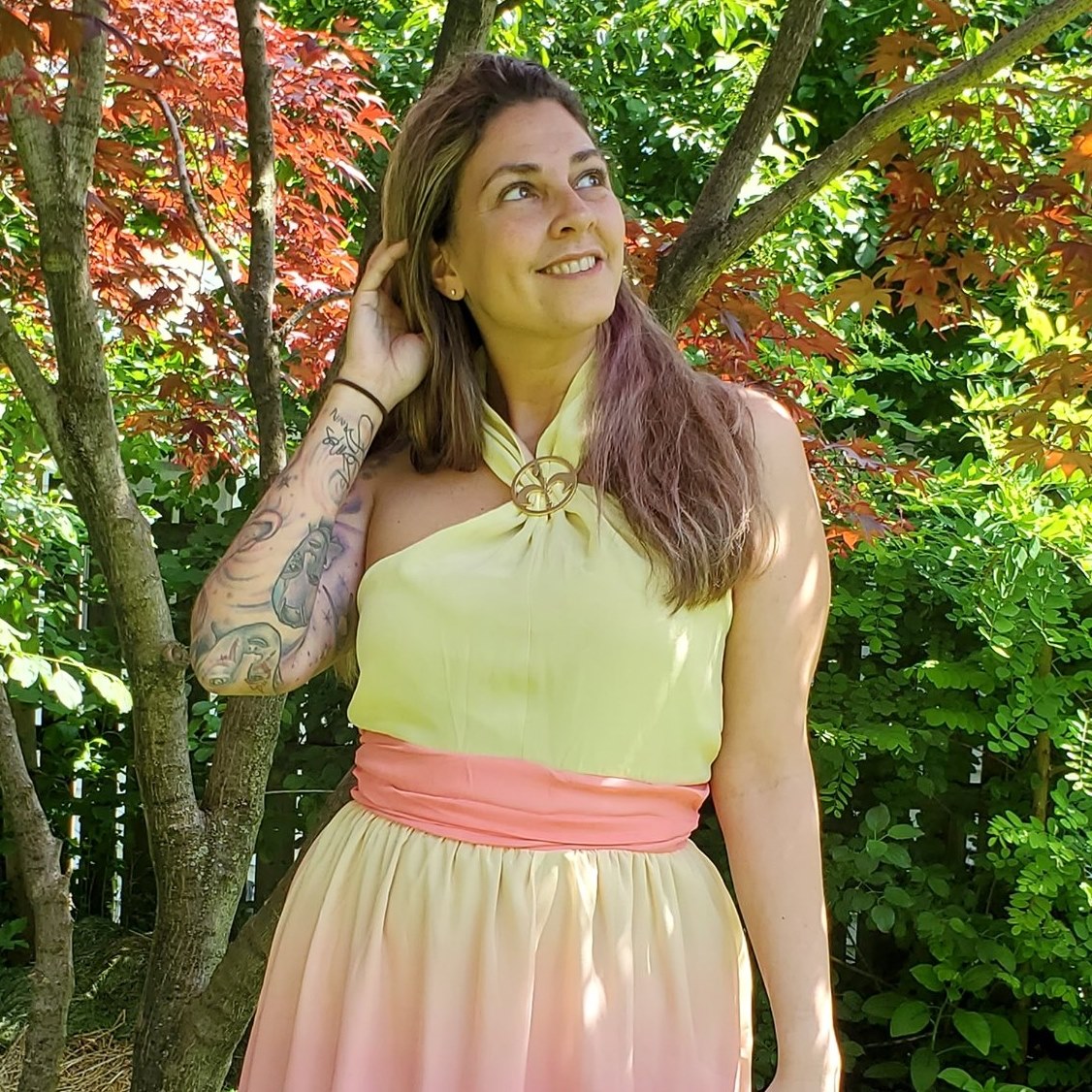 Tessa Smith is a Rotten Tomatoes Tomatometer-approved Film and TV Critic. She is also a Freelance Writer. Tessa has been in the Entertainment writing business for almost ten years and is a member of several Critics Associations including the Hollywood Critics Association and the Greater Western New York Film Critics Association.