The Dinner Party is not only extremely slow to get going, once it does, it doesn't get any better. Parts are too grotesque to stomach, although the ending tries to save it.
One of my favorite genres of movies is horror films. I enjoy being scared, and even have a thing for gross and weird murders (I have said many times that the Final Destination films are some of my favorites). Because of this I expected to really enjoy The Dinner Party. The description sounded intriguing — cannibals hosting a dinner party? Sign me up! Unfortunately it fell very flat, and I wish I could get my nearly two hours back.
What is so bad about this movie? Well, The Dinner Party reminds me a little bit of Ready Or Not, but nowhere near as good. In both films we get a powerful female lead, who is willing to do whatever it takes to escape a house filled with murderous people. Both films also have pretty good endings (although Ready Or Not's is hard to top).
In Ready Or Not I immediately connected to the main character. I was invested in her story and truly wanted her to escape. In The Dinner Party, I was totally over it by the time anything good was happening. The only character that peaked my interest was Sadie, and it really wasn't until the very end of the film. I hate to give spoilers but if you do end up watching it, you will see why.
The Dinner Party has way too long a set up and by the time we got anywhere, I didn't care anymore. I was completely uninterested for the first 45 minutes. And even then, as it started to pick up in momentum, I didn't even care about the characters. Had I gotten to really like and root for Haley, I think I could have had a different feeling about the film. Instead, I just wanted it to be over with, and found myself checking the time left more than once.
Overall Thoughts
I appreciate what The Dinner Party was trying to do. Unfortunately the acting was not great — by anyone. I didn't connect with any of the characters. And the film bored me half to death. Knowing that the hosts of the dinner party were cannibals thanks to the press email I received, really took away from the suspense of the film. Perhaps if that was a bigger reveal to me, I might have enjoyed the movie more.
The ending of The Dinner Party is something that I didn't see coming, and it is actually pretty good. But the road to get there is way too long and drawn out. Not only is it boring, it is also overwhelming disgusting at moments. I love gore, and this was even too much for me at times. There is one moment where Haley throws up, and I was ready to vomit right along with her.
So is The Dinner Party worth a watch? Not really. Even if you are into fun horror films that are filled with gore, it is likely you won't enjoy this one. But we are all stuck inside with nothing to do so if you feel like giving it a shot go ahead. Just don't say I didn't warn you.
About The Dinner Party
Bill Sage (American Psycho, "Power") and Jeremy London (Mallrats, The Devil's Dozen) star in writer-director Miles Doleac's The Dinner Party, coming to theaters, DVD and Digital this June from Uncork'd Entertainment.
Renowned surgeon and culinary enthusiast, Carmine Braun, invites playwright, Jeffrey Duncan, and his wife to join his eccentric friends at their semi-annual dinner party, having promised to fund Duncan's new play to Broadway. As the evening descends into madness, the group's true intentions are revealed, along with an ancient secret that will change the Duncans' lives and fortunes forever.
Lindsay Anne Williams, Mike Mayhall, Alli Hart, Ritchie Montgomery and Miles Doleac also star.
The Dinner Party will hit theaters June 5 and is available on DVD and Digital June 9th!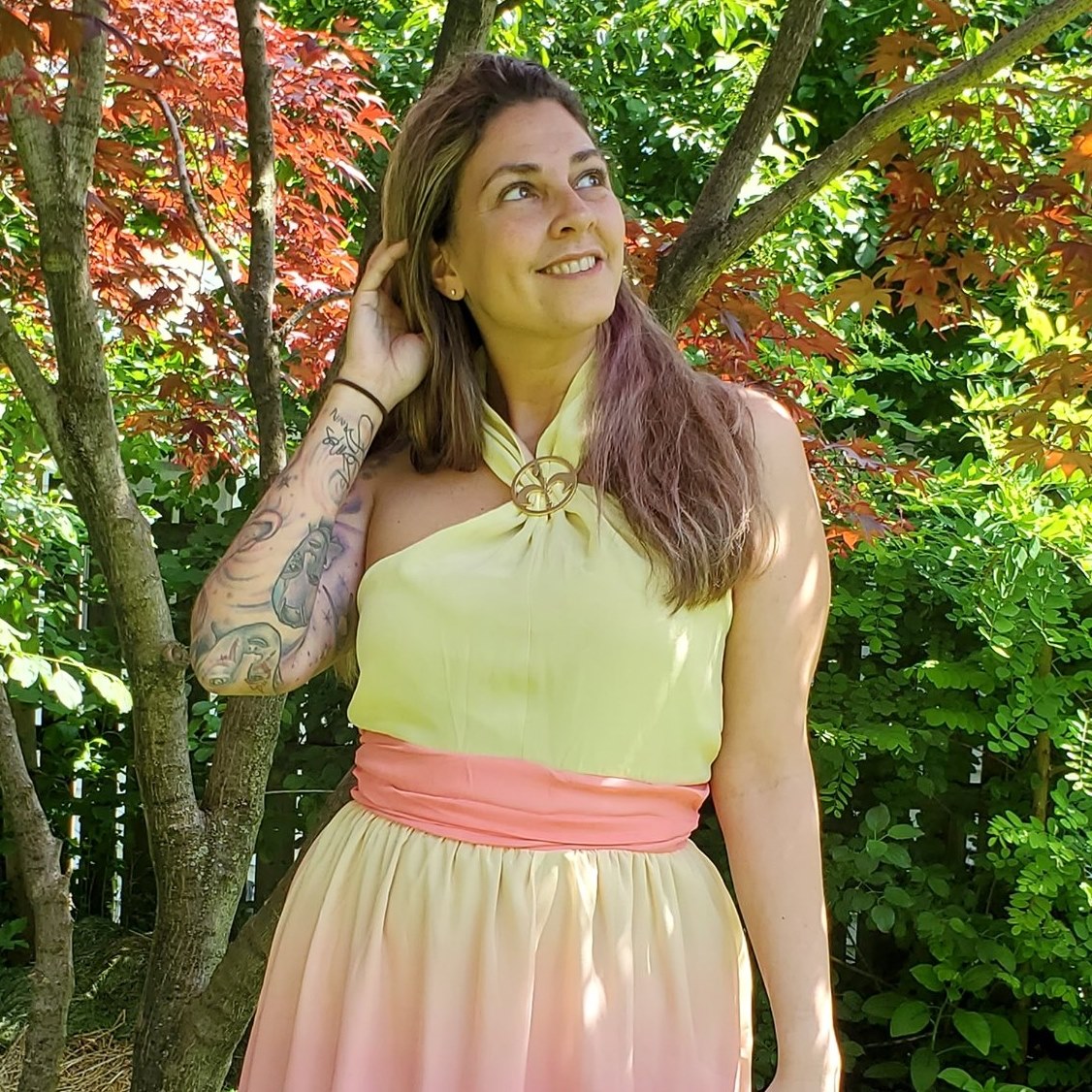 Tessa Smith is a Rotten Tomatoes Tomatometer-approved Film and TV Critic. She is also a Freelance Writer. Tessa has been in the Entertainment writing business for almost ten years and is a member of several Critics Associations including the Hollywood Critics Association and the Greater Western New York Film Critics Association.