Wendy had the potential to take the classic story of Peter Pan to a whole new level. And it did. But not in a way anyone wanted it to.
Peter Pan is one of my favorite fairy tales. Always has been. So when I heard about Wendy, a new take on the classic tale, I was excited. Perhaps that was my fault, and perhaps that is why I didn't enjoy it as much as I could have. Or perhaps it was just a mess of a movie, that had great potential but fell flat.
Wendy starts off slow, and stays slow. Sure, there are some moments you might consider thrilling, but nothing that held my attention. I was extremely bored for almost the whole film. The movie isn't all bad. There are some good moments sprinkled here and there, but not enough to make it a watchable movie.
The Neverland that is shown in this movie is not at all the fantasy of other versions of the story. It is dirty, gritty, and nothing I would like to visit. Ever. Peter Pan isn't as joyful and nice as previous versions of him, although he has his moments.
My plan going into this movie was to screen it before watching it with my daughters. But after seeing it, I know that Wendy won't make the family movie list schedule. Why? Because there is no way they could stick with this movie all the way to the end. And I am 99% sure my husband would be snoring on the couch within the first 15 minutes.
So Much Potential
I understand what Wendy tried to do. There were glimpses of what could have been a great movie sprinkled throughout the movie, but all of it fell flat. Much of it was predictable, and although I liked the introduction of "Captain Hook", I knew it was going to happen a lot earlier in the movie. Those that have seen it will know what I am talking about, I don't want to ruin it for those who have not seen it.
The last couple minutes of Wendy was by far the best part. Which is not a good thing. All that showed me was the great potential that it had. With a solid ending like that, I would have really liked a good movie to back it up and lead into it.
Overall Thoughts
Wendy is a re-imagined story of one of the great classics, Peter Pan, that is better off untold. Focused on a Neverland that is more a thing of child's nightmares than their dreams, it falls flat. For me, the appeal of the story is that Neverland seems like the perfect place to never grow old. But not in Wendy. In Wendy, I would be begging to go home.
If you are looking for a version of Peter Pan to watch, go with Hook. It stands the test of time and will have you wanting to be a lost child, not running from them.
About Wendy
The beloved classic story of Peter Pan is wildly reimagined in this fascinating, ragtag epic directed by Benh Zeitlin. Set on a mysterious island where aging and time have come unglued, this humanistic, naturalistic and mythological film follows an amazing story of children from vastly different worlds. When an adventurous young girl named Wendy (Devin France) follows her spirited nature, she lands on a seemingly magical island.
Together with her happy, reckless, pleasure-seeking new friend Peter (Yashua Mack), she explores the island in all its wonder, and gets to know this spectacular land's other inhabitants. Soon, though, it's clear that Wendy is in a fight to save her family, her freedom, and the joyous spirit of youth from the deadly peril of growing up, with the most powerful ability she has – love. Filled with breathtaking beauty, danger and adventure, this thought-provoking film is one you'll never forget.
Wendy is available on digital now!
Wendy Digital Bonus Features
I love home releases because I LOVE the bonus features. They always tie a film together for me.
Deleted Scenes Reel
Making Wendy
Audition Reel
VFX Breakdown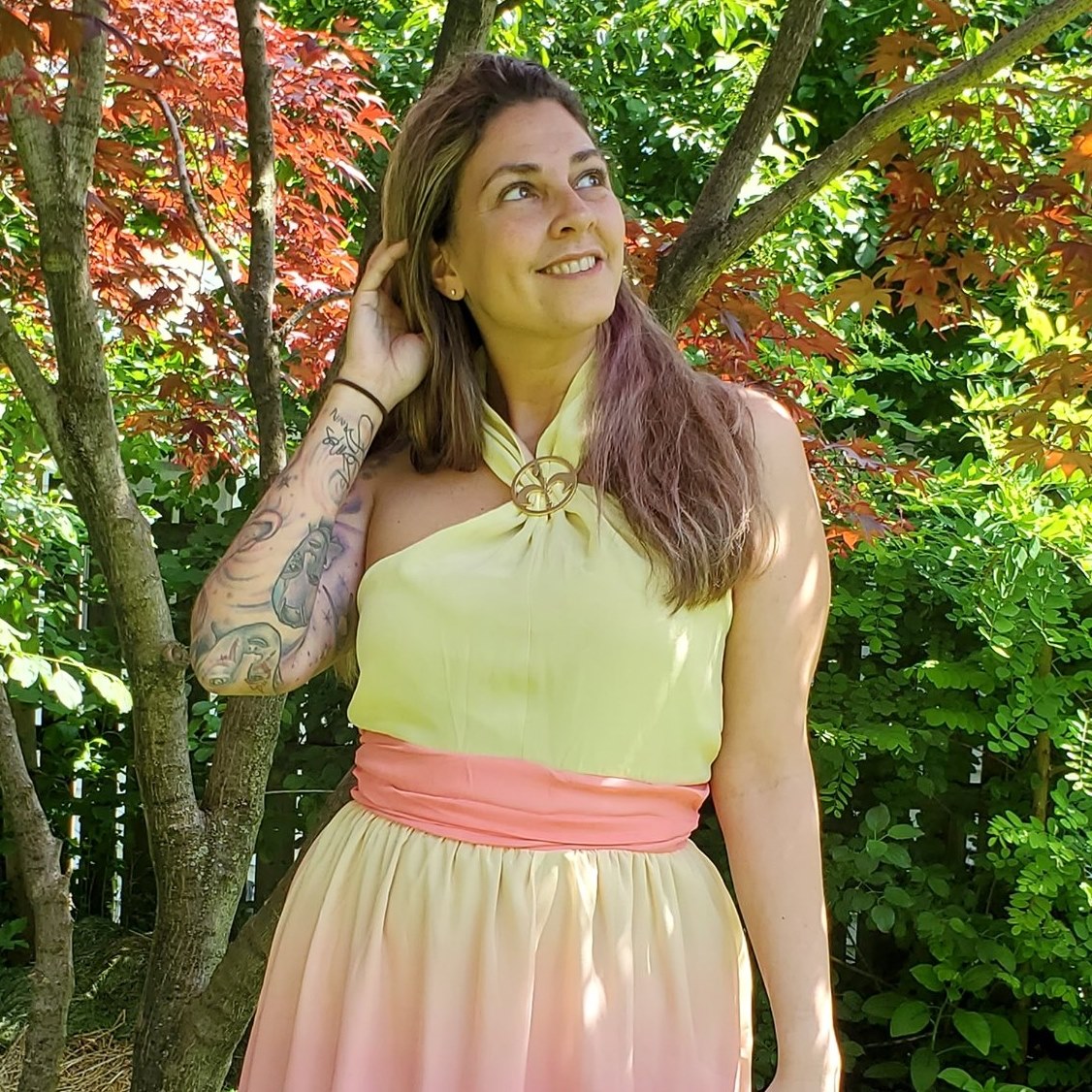 Tessa Smith is a Rotten Tomatoes Tomatometer-approved Film and TV Critic. She is also a Freelance Writer. Tessa has been in the Entertainment writing business for almost ten years and is a member of several Critics Associations including the Hollywood Critics Association and the Greater Western New York Film Critics Association.