Rick and Morty is one of the funniest adult cartoons on television right now — and there are a lot of memes out there to prove it! Here are the best.
Rick and Morty is one of my favorite shows of all time. It always has me cracking up. I mean, who doesn't love a good adult cartoon? Rick and Morty seems to be the craziest of them all — they are always going on crazy adventures and you can never guess what will happen next.
Looking for some amazingly hilarious Rick and Morty Shirts? I got you!
Rick And Morty Memes
Because I love this show so much, I have quite the collection of memes for it. And now I want share them with you.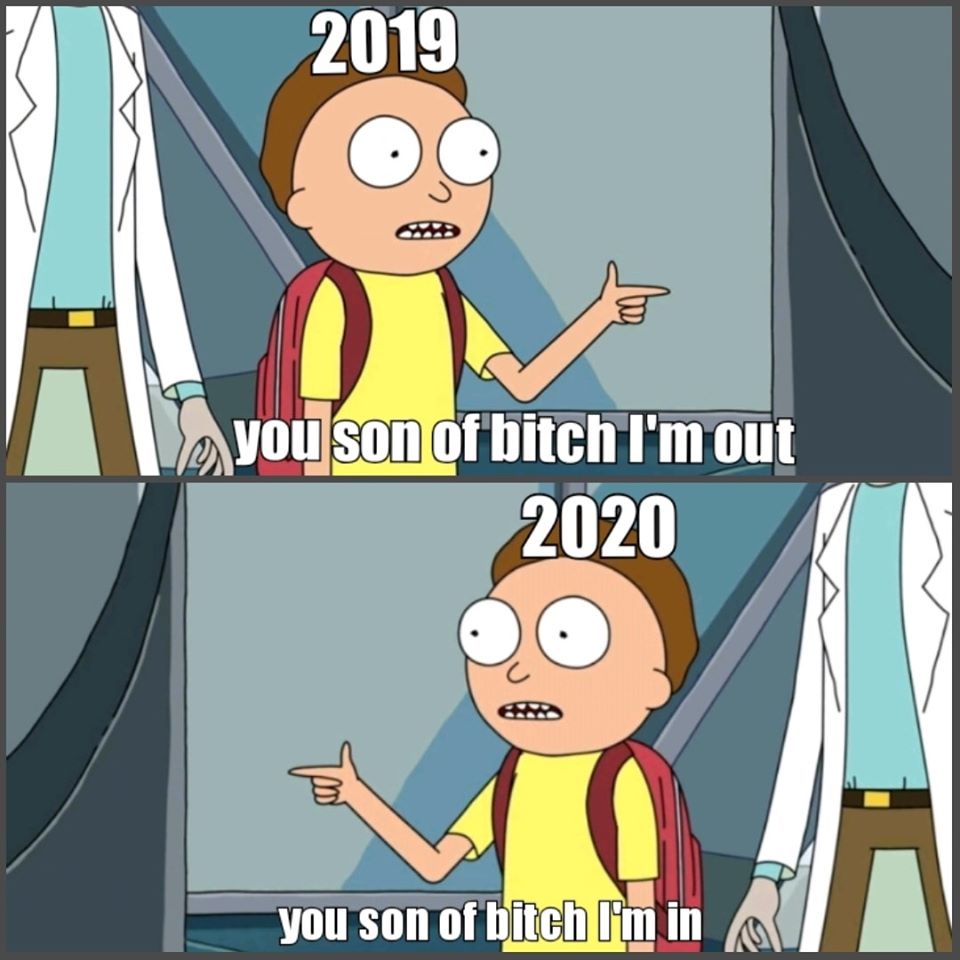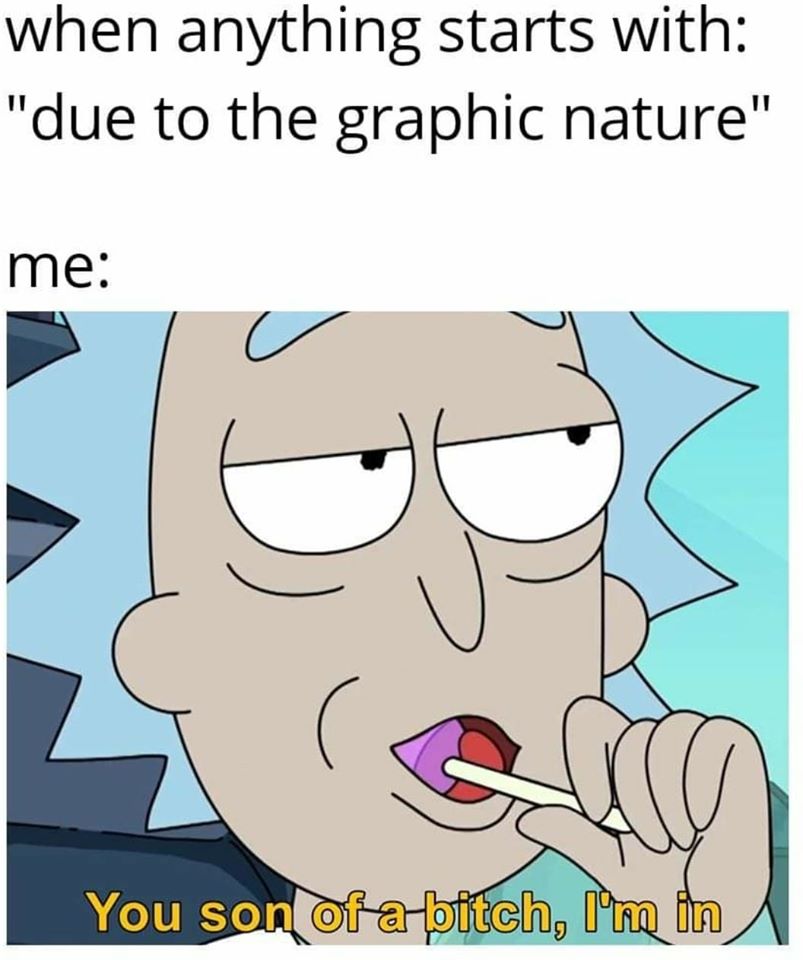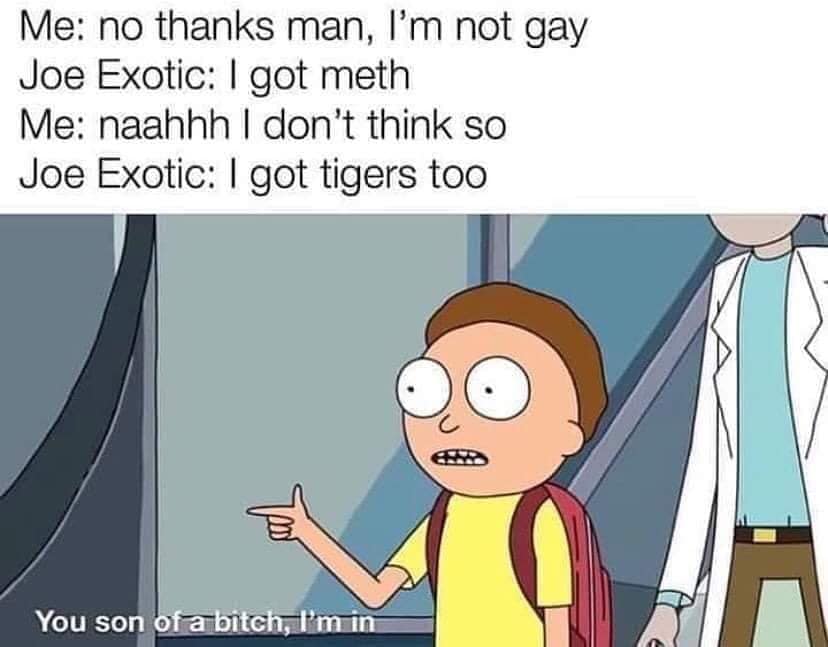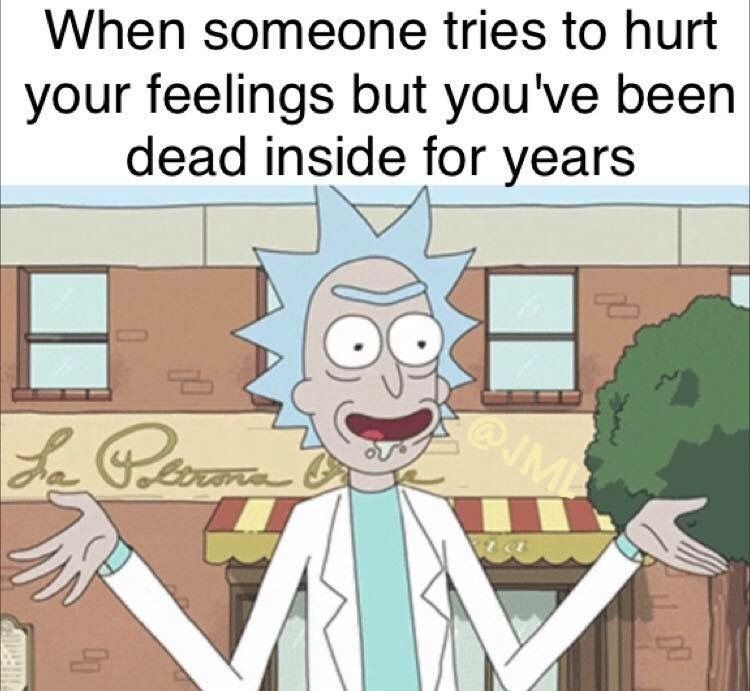 About Rick and Morty
After having been missing for nearly 20 years, Rick Sanchez suddenly arrives at daughter Beth's doorstep to move in with her and her family. Although Beth welcomes Rick into her home, her husband, Jerry, isn't as happy about the family reunion. Jerry is concerned about Rick, a sociopathic scientist, using the garage as his personal laboratory.
In the lab, Rick works on a number of sci-fi gadgets, some of which could be considered dangerous. But that's not all Rick does that concerns Jerry. He also goes on adventures across the universe that often involve his grandchildren, Morty and Summer.
Rick and Morty airs on Adult Swim!