This post is part of a sponsored campaign for Kabook!. I received compensation for my
participation, but my review and opinions are my own.
I was always a reader growing up, and that is something that I have instilled in my daughters since they were born. We are always adding new and exciting books to our home library, and nothing quite excites my girls like stories that they are featured in. There are several customizable book options out there, but the coolest one by far that I have come across is Kabook! Why? Well not only is your child included in the story, you are given a list of photos to take of your children so that they are illustrated in the story.
Kabook! is the only company that enables families to co-create bespoke books that customize a child's name and other text and allow parents to download and digitally integrate the child's photo(s) into the stories! Yes, your child can be the hero in the stories, which is something my daughters loved (and yes, I did too!).
Easy to Create
I chose to order Hornswaggled for my oldest daughter because she loves pirates. When I first went to the Kabook! website, I was excited to see a list of the different photos I would need for the story. This made things really easy for me! I just pulled my daughter aside and told her that I wanted to take some photos of her doing silly things. She never questioned me and posed perfectly. Then all that was left to do was upload them to Kabook!, which was super easy.
I chose to create this book as a surprise for my daughter, but it is something you can easily co-create with your child. Just think of the great parent-child bonding opportunity! It takes just 5 to 45 minutes, depending on your photo session, but is worth every minute. It total it took me about 15 minutes.
The Quality
I can honestly say that I was totally shocked by the quality of this book when it arrived. The photos of my daughter were transformed in to illustrations that look and feel like part of the story! I mean, it was PERFECT! No one would ever know that the book isn't always printed this way. It came out amazing! My daughter even brought it to school with her to show all of her friends. A Kabook! book would make a great holiday gift for any child!
Holiday Options
For the holiday season, Kabook! will offer four beautifully written and illustrated stories that can be delivered as softcover or hardcover books, including:
Wanted: The Girl/Boy Who Saved the Kingdom: Armies of frogs have invaded a nearby magical kingdom and only your child can save it!
We Hope You Remember: A powerful ode to family love, featuring 15 of your child's baby photos.
Hornswoggled!: A pirate crew has found a mysterious treasure map, but only your child can help them solve the riddles and unveil the treasure!
The List: Santa's List is missing a page! Your child's page on The List (Naughty or Nice) was accidentally shredded so the elves are trying to put the page back together in time for the holidays!
I picked Hornswoggled and could not be happier, although I kind of want to try them all out now! Different Kabook! titles are intended for children aged 0 – 7. Kabook! stories start at $24.99, and remember, holiday ordering is cut-off after 12/5.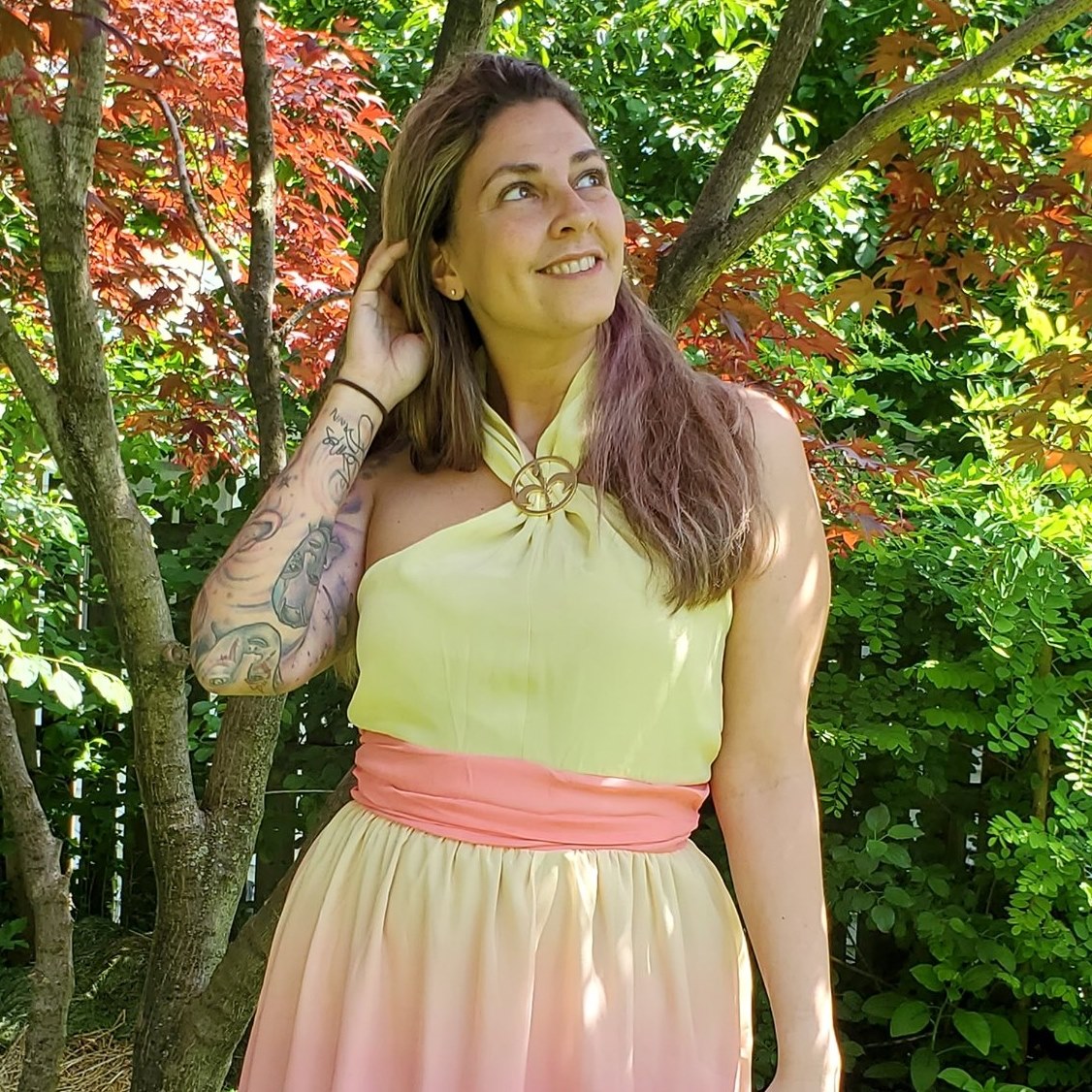 Tessa Smith is a Rotten Tomatoes Tomatometer-approved Film and TV Critic. She is also a Freelance Writer. Tessa has been in the Entertainment writing business for almost ten years and is a member of several Critics Associations including the Hollywood Critics Association and the Greater Western New York Film Critics Association.