My husband is super talented when it comes to crafty things. He creates a lot of the DIY stuff here at Mama's Geeky, including my daughters' Star Vs. The Forces of Evil Halloween costumes! These cosplay outfits came out so good that we had talked about getting some professional photos taken. As if by magic, shortly after I received an offer to work with one of my favorite studios again – Portrait Innovations.
Free Photos at Halloween Event
The Portrait Studio located in the Walmart Supercenter in Rochester is pleased to offer parents with children dressed in costumes free portraits during its Halloween event Monday, Oct. 30. Photo opportunities run from 3 to 7 p.m., and parents will receive two free 5×7 portraits and the digital images of each child!
Following the free event, parents can also submit their children's portrait as part of a fun Portrait Studio photo contest for a chance to win $1,000. To enter, participants should submit their Portrait Studio Halloween portrait, and then encourage friends and family to vote for it. The 10 portraits with the most votes will be judged by the Portrait Studio for costume originality and one winner will be chosen.
During the Portrait Studio free Halloween event, there will not be any sales or traditional studio appointments available so the team can focus on working with children dressed in costumes for Halloween. Employees will also be handing out candy to get everyone in the Halloween spirit. To find your closest Portrait Studio located in Walmart Supercenters, visit this link: www.portraitstudio.com/Find-a-Studio.
My Experience
I recently took my daughters to Portrait Innovations in Syracuse, which is a sister company of The Portrait Studio. This was our third time there and I must admit, it is our favorite place to go for photos! They are always super professional and get the best shots – even when my girls are acting a little silly. This time, we were sure to get some fall photos as well as Halloween pictures.
One of my favorite things about going here is their process of selecting the photos we want. It is the perfect way to make sure we get our favorite ones. Three similar photos are put on the screen at the same time and you select your favorite one. Just do this until you get to the end of the photos and then they are all displayed on the screen together. Narrow it down from there and select the package that you would like. You can even receive disks with your photos on them (Hi or Low Resolution) depending on the package and number of poses you go with.
About The Portrait Studio
The Portrait Studio specializes in giving customers a customized portrait studio experience with creative options for beautiful, professional portraits and personalized gifts and keepsakes. Photographers at each studio have been trained in the newest posing and shooting techniques and work with newborns, children, families, graduates, religious milestones and large groups.
The Portrait Studio located in Walmart Supercenters is a reinvention of the professional portrait studio experience based on the understanding of how important capturing and sharing cherished family and personal memories, events and milestones is to its customers. The Portrait Studio operates within Walmart Supercenters for complete convenience. To learn more, visit www.PortraitStudio.com.
Facebook Event Page
This holiday season, preserve memorable moments in the best way with Portrait Innovations or Portrait Studio!
Find your closest Portrait Innovations studio here!
Find your closest Portrait Studio here!
Portrait Studio on Social Media:
Facebook: https://www.facebook.com/portraitstudio1/
Instagram: https://www.instagram.com/portraitstudioatwalmart/
Enter to win the following photo package from your local Portrait Studio or Portrait Innovations using the Gleam form below!
A complimentary photo session for you and your loved ones with one of our experts
Six (6) pose collection with 2 sheets of each pose
Two (2) 10×13 special effects Decorator Portraits
One (1) high resolution CD of your portrait image
Be sure to check out my other giveaways while you are here and GOOD LUCK!
Welcome to the Frightening Fun Giveaway Hop brought to you by The Hopping Bloggers!
Hosted By: Mama's Geeky & Women and Their Pretties
Co-Hosted By: Teacups and Fairy Tales
Each giveaway has a value of a minimum of $15, however some are worth much more. Be sure to enter to win all of them because there is no limit to how many you can win. GOOD LUCK!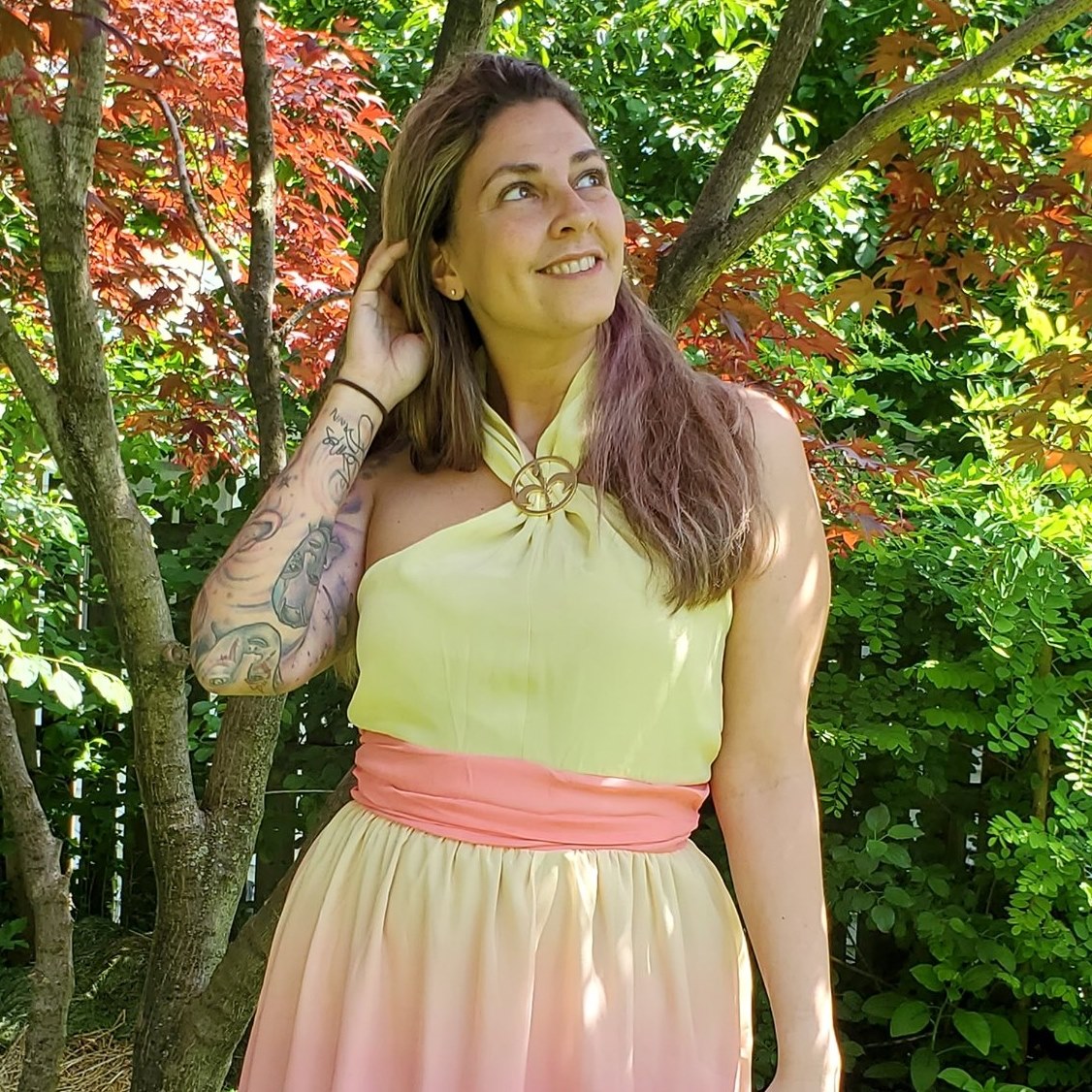 Tessa Smith is a Rotten Tomatoes Tomatometer-approved Film and TV Critic. She is also a Freelance Writer. Tessa has been in the Entertainment writing business for almost ten years and is a member of several Critics Associations including the Critics Choice Association, Hollywood Critics Association, and the Greater Western New York Film Critics Association.