Adventure Time: Card Wars is now available on DVD. A must watch for any Adventure Time fan, that comes with a special surprise!
My family loves Adventure Time! It is one of the few cartoons that we can all watch together and fully enjoy. My husband and I have been watching it (and reading the comics) since it came out. The story line is incredible. This is the type of cartoon that is great for parents as well as kids, because there is so much to connect throughout the episodes and seasons – and kids just enjoy it because it is cute and funny.
My husband and I have many theories about Simon (the Ice King) and what is going to happen – but I don't want to give anything away if you have not watched it all yet. We were all thrilled that a new DVD is here – and that is is focused on one of our favorite parts of Adventure Time – Card Wars!
ADVENTURE TIME: CARD WARS hits DVD today (July 12th) with a selection of fantastic and fun stores featuring your two favorite heroes Finn and Jake! This super special DVD release focuses on the Card Wars episodes of the series, and even comes packaged with an exclusive card wars card that is available nowhere else – and might just win you the new Adventure Time Card Wars game as you play (but you didn't hear that from me, man). Being a fan of games like Magic: The Gathering (because I am a total nerd), I can relate to Card Wars. It is very similar to it and boy, what I wouldn't give for Magic cards to act the same way with a hologram while playing!
Synopsis:
Adventure Time's fan-favorite episode, Card Wars, now has its own expansion! Adventure Time: Card Wars DVD showcases the original "Card Wars," episode, from 2012, Cartoon Network's brand-new "Daddy-Daughter Card Wars," plus 14 additional Adventure Time episodes specifically curated for this release. And to top it off the DVD will include an exclusive "Card Wars" playing card, compatible with the Card Wars Doubles Tournament tabletop game coming in August. (Eeek!!)
Finn and Jake play an epic card game, but when Jake becomes overly competitive and insists on playing for a "cool guy cup" and the "dweeb cup" hilarity ensues. The Adventure Time: Card Wars DVD releases with 16 episodes and is a must have for fans and collectors alike. Purchase your copy here.
Adventure Time premiered on the Cartoon Network in 2010 and has won a Peabody Award for Children's Programming; won four Emmy Awards with nine nominations; and received numerous other accolades including British Academy Children's Award for International and Annie Award for Best Animated TV Production for Children's Audience. Now in its seventh season, Adventure Time has continued to be a fan-favorite series with an average of more than two million viewers per episode through its first six complete seasons.
Episodes Included on this DVD:
Card Wars
Daddy-Daughter Card Wars
What was Missing
Up a Tree
A Glitch is a Glitch
Nemisis
Evergreen
Everything's Jake
The Diary
Dentist
Varmints
Football
Crossover
(The) Hall of Egress
Flute Spell
The Thin Yellow line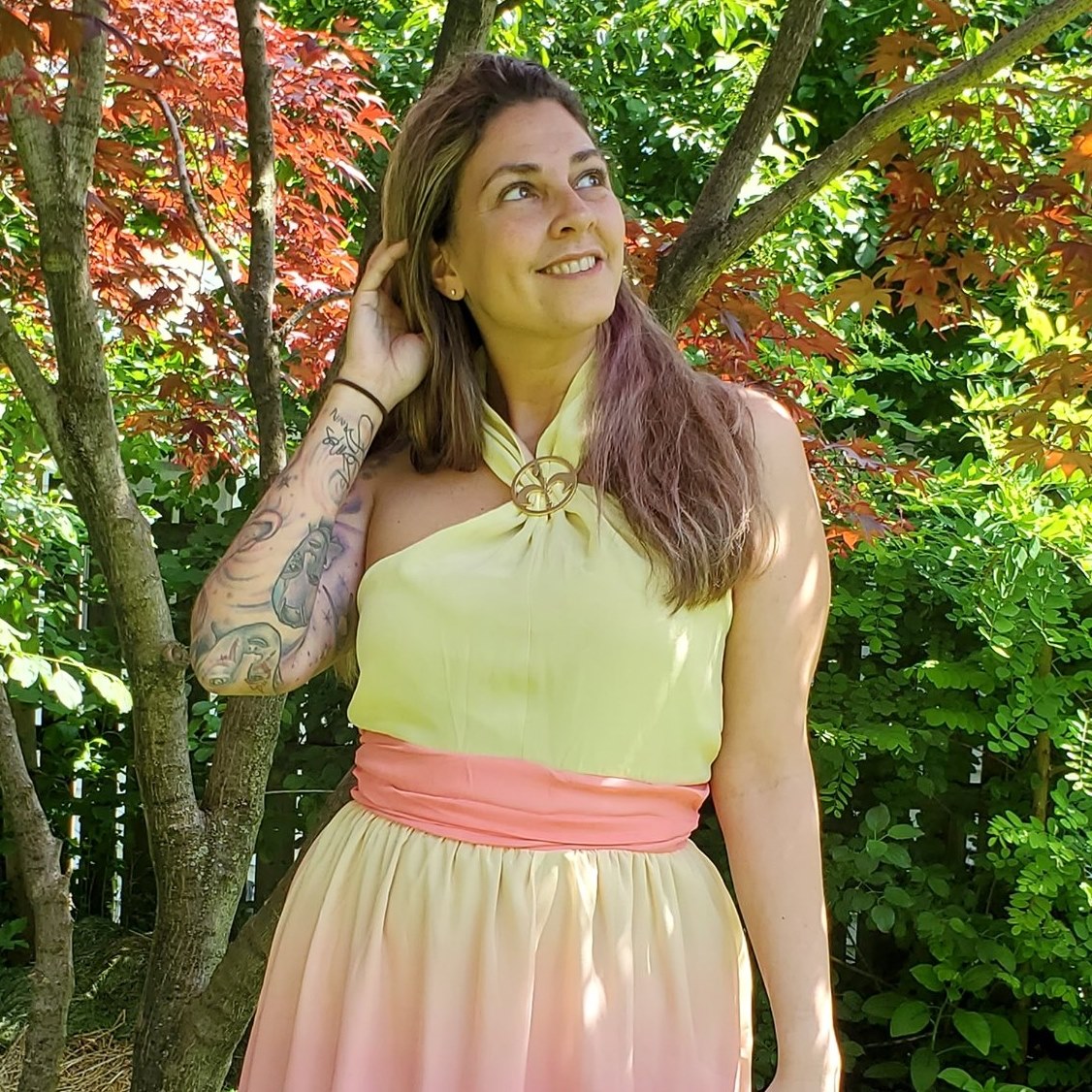 Tessa Smith is a Rotten Tomatoes Tomatometer-approved Film and TV Critic. She is also a Freelance Writer. Tessa has been in the Entertainment writing business for almost ten years and is a member of several Critics Associations including the Critics Choice Association, Hollywood Critics Association, and the Greater Western New York Film Critics Association.