When I was at the D23 Expo last summer I learned about the reimagining of Disney's Pete's Dragon. We saw some early footage and WOW, I was instantly excited. I must admit that I was a little nervous at first because I love the original Pete's Dragon. I have watched it more times than I can count and it is one of my favorite all time movies. So of course it can be scary when a company decides to reimagine something you love. But from what I have seen, this movie is going to be incredible! There is a stellar cast and I cannot wait for it to come out this summer (August 12th to be exact!). The poster that Disney just released is amazing and has me even more pumped for the movie (and check out the motion poster below!).
Be sure to catch the debut of the brand new teaser trailer during "Wonderful World of Disney: Disneyland 60" on ABC Sunday night at 8:00PM EST! I, for one, can't wait for it!
Synopsis
A reimagining of Disney's cherished family film, "Pete's Dragon" is the adventure of an orphaned boy named Pete and his best friend Elliott, who just so happens to be a dragon. "Pete's Dragon" stars Bryce Dallas Howard ("Jurassic World"), Oakes Fegley ("This is Where I Leave You"), Wes Bentley ("The Hunger Games"), Karl Urban ("Star Trek"), Oona Laurence ("Southpaw") and Oscar winner Robert Redford ("Captain America: The Winter Soldier"). The film, which is directed by David Lowery ("Ain't Them Bodies Saints"), is written by Lowery & Toby Halbrooks based on a story by Seton I. Miller and S.S. Field and produced by Jim Whitaker, p.g.a. ("The Finest Hours," "Friday Night Lights"), with Barrie M. Osborne ("The Lord of the Rings: The Fellowship of the Ring," "The Great Gatsby") serving as executive producer.
For years, old wood carver Mr. Meacham (Robert Redford) has delighted local children with his tales of the fierce dragon that resides deep in the woods of the Pacific Northwest. To his daughter, Grace (Bryce Dallas Howard), who works as a forest ranger, these stories are little more than tall tales…until she meets Pete (Oakes Fegley). Pete is a mysterious 10-year-old with no family and no home who claims to live in the woods with a giant, green dragon named Elliott. And from Pete's descriptions, Elliott seems remarkably similar to the dragon from Mr. Meacham's stories. With the help of Natalie (Oona Laurence), an 11-year-old girl whose father Jack (Wes Bentley) owns the local lumber mill, Grace sets out to determine where Pete came from, where he belongs, and the truth about this dragon.
Disney's "Pete's Dragon" opens in U.S. theaters on August 12, 2016.
Like PETE'S DRAGON on Facebook: https://www.facebook.com/DisneyPetesDragon
Follow PETE's DRAGON on Twitter: https://twitter.com/disneypetes
Follow PETE's DRAGON on Instagram: https://www.instagram.com/disneypetesdragon/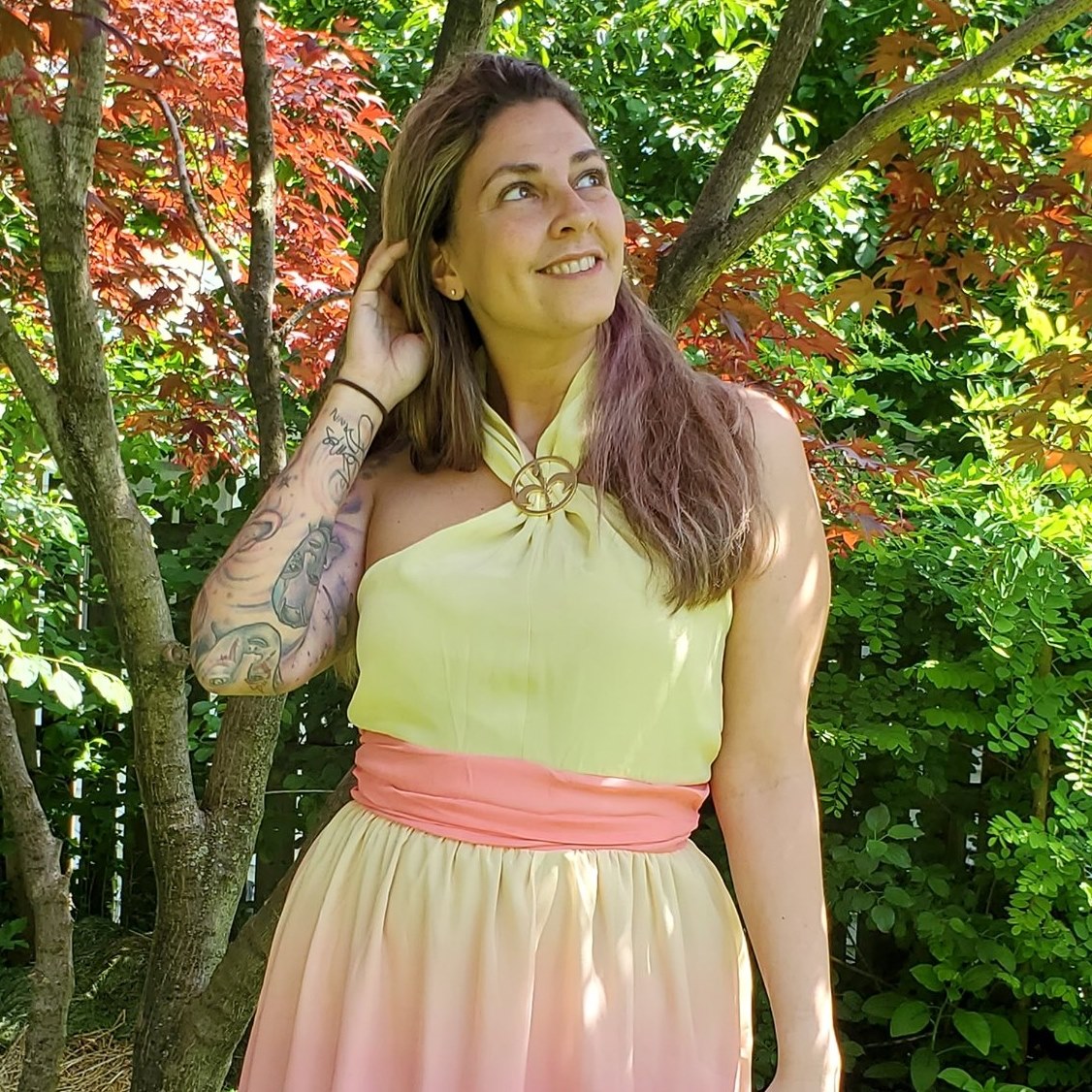 Tessa Smith is a Rotten Tomatoes Tomatometer-approved Film and TV Critic. She is also a Freelance Writer. Tessa has been in the Entertainment writing business for almost ten years and is a member of several Critics Associations including the Critics Choice Association, Hollywood Critics Association, and the Greater Western New York Film Critics Association.