Disclosure: Mama Smith's Review Blog received this item in exchange for her honest review. All opinions expressed are 100% hers.
My young daughters love animal films. That is why Air Bud Entertainment has become one of our favorite movie companies. All of the Air Bid films are so adorable – and they teach great lessons too. They are perfect for a family movie night! Speaking of family movie nights, we are super excited to be adding Monkey Up to our rotation now that it is out on DVD! It came out this week and I think it is a great kids film – and fun for the entire family! You cannot go wrong with Air Bud Entertainment, that is for sure! Watch some clips and read a little bit more about the movie below – then go out and buy it to ensure a fun family movie night this weekend! Purchase your copy here!
https://www.youtube.com/watch?v=PryUQ-ohYzY
https://www.youtube.com/watch?v=VWwXZP_D-Ag
Synopsis
Meet Monty — a precocious actor, spokesperson and… a talking Capuchin Monkey! He's the face of the energy drink, 'Monkey Up,' but he dreams of becoming the first award-winning monkey movie star. When the greedy owner of Monkey Up has other plans for Monty, the chase is on! He escapes with the help of his new family, the Andrews, and his hilarious primate siblings, Mort, Mooner, and Melody in an uproarious chase that proves Monty really is the 'fast and the furriest'. Together they help Monty discover that fame and fortune come and go, but family is forever!
MONKEY UP is rated 'PG' by the Motion Picture Association of America (MPAA). Purchase Monkey Up here.
Stay connected with the latest news and information on MONKEY UP and
'Air Bud Entertainment' at http://www.airbud.com
"Like" us on Facebook at https://www.facebook.com/AirBudOfficial
Follow the fun on Twitter at https://twitter.com/montymonkeyup
View exciting trailers, video clips and more on YouTube
at https://www.youtube.com/channel/UCHAL_UurzMKDyrpddriiuXA
About Air Bud Entertainment
Air Bud Entertainment (ABE) is the company behind the beloved AIR BUD and BUDDIES franchise. For nearly 20 years, the AIR BUD and BUDDIES films have become an established and trusted family brand. ABE created the four-paw icon of this generation, which has become part of our social fabric across generations of children, parents and grandparents. ABE's exciting new movies will be available across numerous multi-media and digital platforms. Fans can also watch exclusive programming on the recently launched Air Bud TV including original, all new short form content and TV series, in addition to sneak peaks of their adorable family-friendly films. Please visit and subscribe to https://www.youtube.com/channel/UCHAL_UurzMKDyrpddriiuXA
About Alchemy
Alchemy is the largest independent distributor of film and television content across all platforms and windows in North America, specializing in the highest quality content. Alchemy develops tailored distribution strategies for the top family entertainment companies and brands, from theatrical release to DVD, digital, VOD, and television. The company has distributed works ranging from some the most well know known franchises to those of the finest independent filmmakers in the business. The company is the industry's largest physical distributor outside of the major studios and Lionsgate, representing the majority of non-studio content at Walmart, Target, Best Buy and Sam's Club and is the leading independent supplier to digital platforms including iTunes and Netflix.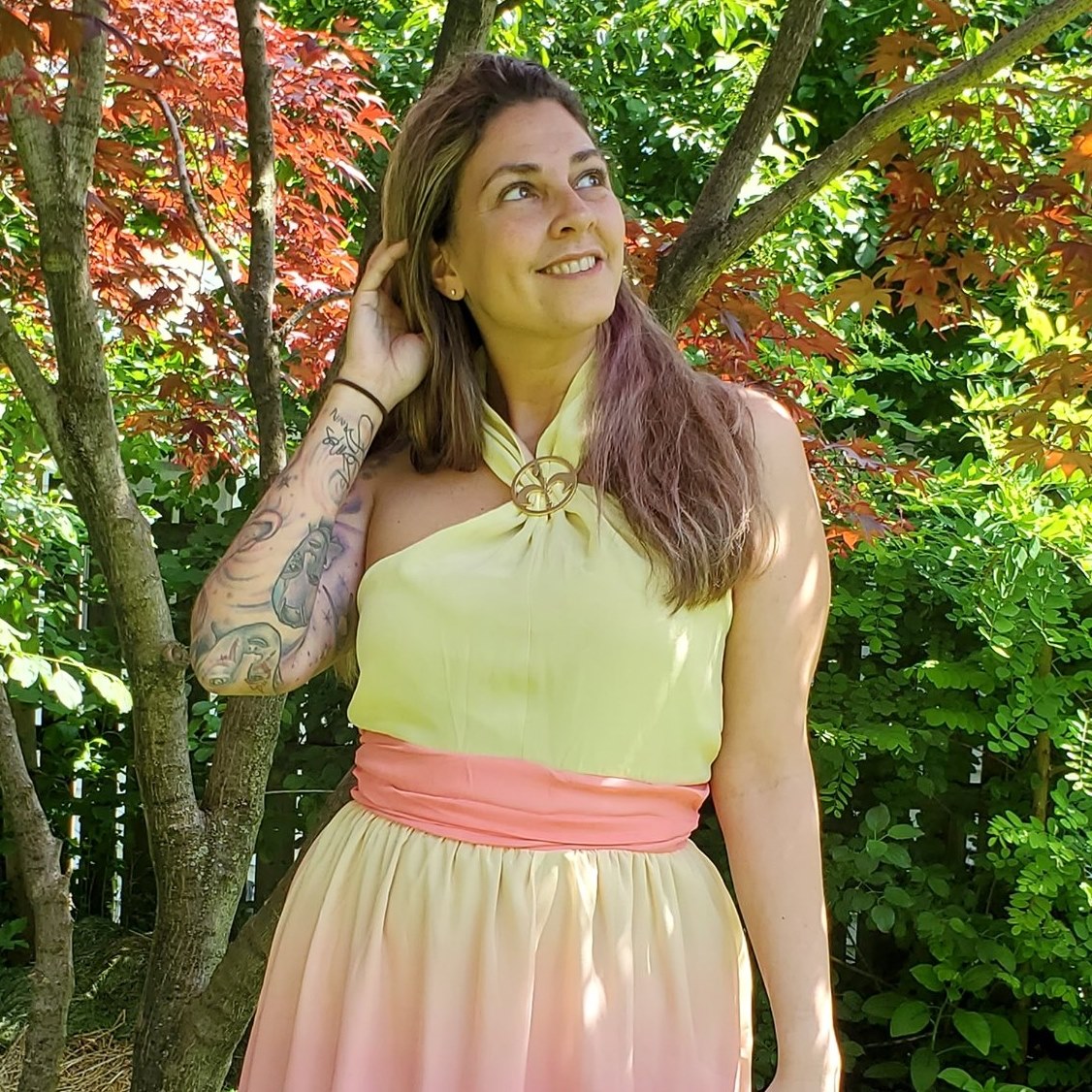 Tessa Smith is a Rotten Tomatoes Tomatometer-approved Film and TV Critic. She is also a Freelance Writer. Tessa has been in the Entertainment writing business for almost ten years and is a member of several Critics Associations including the Critics Choice Association, Hollywood Critics Association, and the Greater Western New York Film Critics Association.