The Lost City is a cute romantic comedy that brings the adult humor and fun, but I can't help but think it just could have been better.
The Lost City stars Sandra Bullock (Loretta Sage) and Channing Tatum (Alan) as a romance novel author and her cover model. Already sounds hilarious doesn't it? The movie starts out with a book tour that certainly has its fun moments, but the real adventure comes when Daniel Radcliffe's Abigail Fairfax kidnaps Loretta to hunt down a priceless artifact. Why would a novelist have the skills to help him? Because of course she used to go on expeditions with her late husband, and even translated some writings inside her romance novels, which feature exotic adventures.
Much like all romantic comedies, The Lost City is quite predictable — however, it is a really fun ride from start to finish. This rom-com is unique in that it also includes a lot of great action scenes. Brad Pitt plays Jack Trainer who is hired to rescue Loretta alongside Alan, and while he isn't in the film for a particularly long time, he certainly gives a great impression. He is no virgin when it comes to action scenes, and his rescue scene is one of the best in the film. The CGI might not be perfect, but the explosions are pretty cool.
One of the biggest issues with this movie is that the trailers show the best parts. This causes the majority of the rest of the comedy and action to fall a bit flat. For those who did not get to see this in theaters and had to wait until the at home release, That said, I can see how this would be a much better experience with a large audience in a movie theater, on the big screen. The Lost City is a feel good, romantic comedy, and comedies are always better with a group of people to laugh at it with.
This isn't to say the movie isn't funny, because it is. It just seems like the majority of the best scenes were shown in the marketing for the movie. This makes The Lost City all that more predictable. Tatum and Bullock are fantastic together though, which took me a bit by surprise. Some of the best moments are when just these two are on screen. Thanks to the incredible acting chops they both have, their relationship is very believable. It feels earned as the story goes on, which all too often these relationships don't.
Even though these two are fantastic, they aren't the actor who steals the show. It is Radcliffe's Abigail that is the stand out. It is very obvious that he is having the absolute time of his life in the role, which makes him a really fun villain. His temper tantrums are hilarious, and you can't help but feel bad for him every once in a while. He also has some of the best lines in the entire movie (listen up when Tatum is on the roof of a vehicle… trust me).
Overall this movie is a whole lot of fun. It is cute, silly, and packed with action. It has it's issues, and I really wish I hadn't seen any of the trailers, but the raunchy adult comedy and undertones make this one a must watch. The Lost City is available on digital home release now, so cuddle up with your loved one, or your besties, and have a good laugh.
Rating: 3 out of 5
About The Lost City
Reclusive author Loretta Sage writes about exotic places in her popular adventure novels that feature a handsome cover model named Alan. While on tour promoting her new book with Alan, Loretta gets kidnapped by an eccentric billionaire who hopes she can lead him to an ancient city's lost treasure from her latest story. Determined to prove he can be a hero in real life and not just on the pages of her books, Alan sets off to rescue her.
The Lost City is available to watch at home now!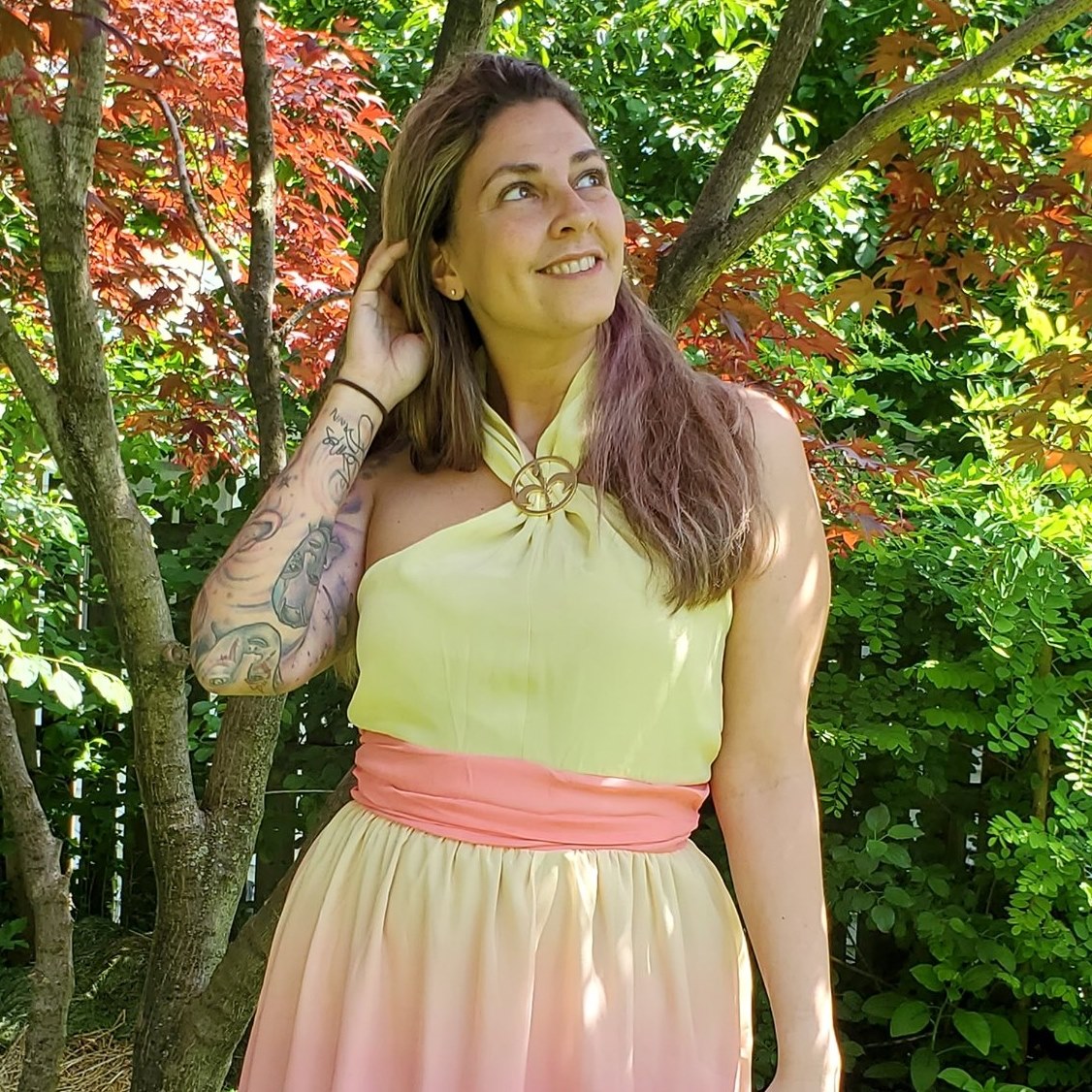 Tessa Smith is a Rotten Tomatoes Tomatometer-approved Film and TV Critic. She is also a Freelance Writer. Tessa has been in the Entertainment writing business for almost ten years and is a member of several Critics Associations including the Critics Choice Association, Hollywood Critics Association, and the Greater Western New York Film Critics Association.