Lightyear same sex kiss details – Pixar had once removed the kiss, but it is now back in the film and will be in the final cut. Get all the details here.
Pixar's Lightyear Same Sex Kiss Details
Disney and Pixar's Lightyear briefly removed a same sex kiss, but it is now back in the film, proudly giving representation to the LGBTQ+ community. The same sex kiss takes place early on in the film, and was included in early footage seen by press as well as the audience at CinemaCon 2022.
Alisha Hawthorne (Uzo Aduba) is Buzz Lightyear's fellow Space Ranger, and best friend. As Buzz continues to travel further and further into the future for his job, he misses out on the life events of his friend, Hawthorne. Upon one such visit he discovers that she has met someone, a Scientist. He expresses how happy he is for her.
As time continues to pass during a montage, viewers see Hawthorne become engaged to, and eventually start a family, with her partner. During an Anniversary party, they share a kiss on the lips. It is an extremely touching moment, and is wonderful on screen representation for the LGBTQ+ community. This same sex kiss in Lightyear marks the first for Disney and Pixar, but likely will not be the last.
Representation for the LGBTQ+ community has been few and far between. While Alisha Hawthorne certainly is not the first lesbian or gay character to be featured in a Disney / Pixar film, she is the first to participate in a same sex kiss. This Lightyear same sex kiss marks an important moment in history.
Other LGBTQ+ characters include a female police officer in Onward, as well as many background same sex couples — many of which are blink and you will miss it moments.
While the Lightyear same sex kiss was originally removed, it was restored surrounding the Disney's "Don't Say Gay" bill controversy — when it was revealed the company had donated roughly $200,000 to Republican politicians who supported the bill, which forbids discussions of sexual orient in elementary school classrooms.
Pixar employees released a statement revealing that the company has stopped their LGBTQ+ moments from ever gracing the screen many times before. It was in response to this that the same sex kiss was placed back into the film. The kiss fits perfectly into the montage, which would have seemed awkward without it. It is a completely natural moment between two people who truly love each other, and it is beautiful.
Producer Galyn Susman said during the early press day for Lightyear that being able to put back the kiss was important to them at Pixar.
"We've always had the lesbian couple. They've always been a part of the film. Being able to put back the kiss was important to us. It's a, um, it's a-a, uh, it's a touching moment. It helps Buzz to see the life that's being lived in front of him by his best friend that he's not having. He doesn't have those kinds of relationships. He doesn't have a child; he doesn't have what she has. And so it was important for us to get that back in there. And we're really excited about that."
About Lightyear
Disney and Pixar's "Lightyear" is an all-new, original feature film that presents the definitive origin story of Buzz Lightyear (voice of Chris Evans)—the hero who inspired the toy—following the legendary Space Ranger on an intergalactic adventure. But Buzz can't do it alone—he shares space with a dutiful robot companion cat called Sox (voice of Peter Sohn).
A hidden grab bag of gizmos in a cute kitty package, Sox is Buzz's go-to friend and sidekick. Directed by Angus MacLane (co-director "Finding Dory") and produced by Galyn Susman ("Toy Story That Time Forgot"), the sci-fi action-adventure releases on June 17, 2022.
Lightyear hits theaters June 17th!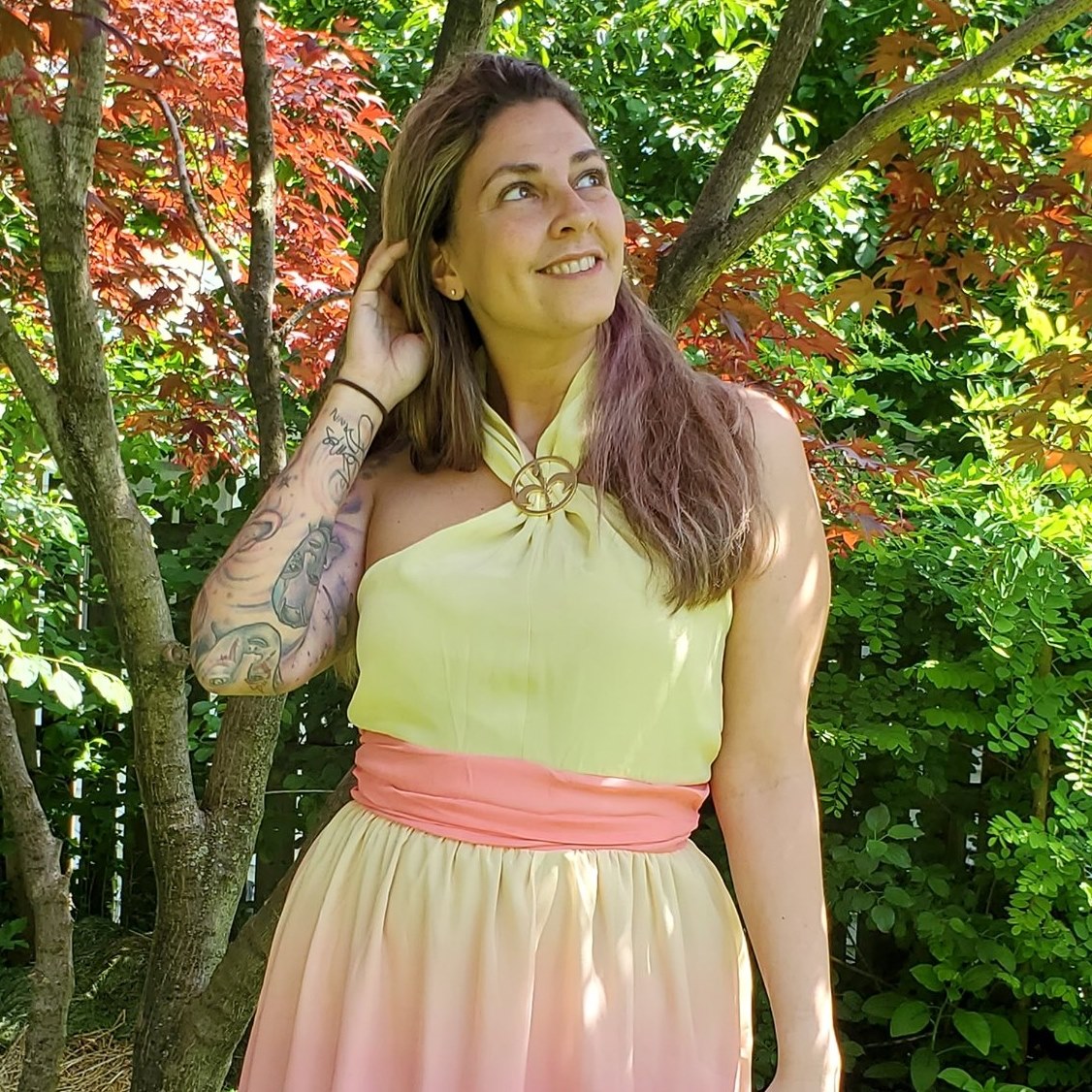 Tessa Smith is a Rotten Tomatoes Tomatometer-approved Film and TV Critic. She is also a Freelance Writer. Tessa has been in the Entertainment writing business for almost ten years and is a member of several Critics Associations including the Critics Choice Association, Hollywood Critics Association, and the Greater Western New York Film Critics Association.