Chris Evans voices Buzz Lightyear in the upcoming Pixar's Lightyear. Creators explain why he was their first choice, and why he is the perfect Buzz.
Pixar's newest film, Lightyear, dives into a fan favorite and iconic character, but with a new voice and a whole new approach. In Director Angus MacLane's mind, Andy's toy is from the Buzz Lightyear cartoon series, which is a spinoff of the film Lightyear, that we all now get to see. There are many reasons that this required a new voice actor, so Chris Evans takes up the mantle as the voice of Buzz Lightyear — and he is the perfect choice. Sure, it is weird not to hear Tim Allen's voice coming out of that familiar face, but once you think about the reasoning, and as the story goes on, it makes sense, and you just… forget.
Why Chris Evans Was The First & Best Choice
So why is Chris Evans voicing Buzz Lightyear and Tim Allen is not? During the press day, the creators explain that it was important for them to differentiate Buzz from the toy. Because of this they needed a new voice. They were looking for a voice that would be able to be both dramatic and comedic, but most importantly heroic without coming off as arrogant or dense.
They knew right away they had to ask Chis Evans, who happily accepted. Evans is a huge animation fan, so he put his heart and soul into this role. He even attended animation dailies and in true Buzz fashion, he gave the team a pep talk. It may seem weird to some the first time they hear Buzz Lightyear talk and it is Chris Evans voice, and not Tim Allen, but it is something that will be moved past quickly, and it just makes sense.
"It's really been a wonderful collaboration, and we couldn't be happier." – Galyn Susman (Producer)
With such an iconic voice, there is that risk of imitation, that they knew they needed to avoid. Chris Evans was the perfect choice for many reasons. He has the gravitas, seriousness, and balance of comedy and drama that Pixar was looking for. He is not too goofy, but is always able to laugh at himself. Not to mention, he has played a hero out of time before, something that the story of Lightyear heavily focuses on, and he does so comedically well.
In order to have a successful film, the audience needs to be worried about the character's safety, and Evans easily brings that to Buzz. He was their first and only choice. This movie is separated from the main Toy Story universe, but it needs to feel the same. And Chris was the one to help them do that.
Having seen thirty minutes of Lightyear already, we know exactly what they are talking about. Evans delivers an incredible performance in this movie.
"When we finally previewed the movie, the feedback totally liked Chris as Buzz. The thing for me was, because I'd worked with the character for so many years and had my idea of what the character was in my own head, there's the movie, and then there's what I took from it. How do we make sure that the movie is really, really fun and really great? And if you like the movie and you have a great time, then that's gonna be the ultimate goal." – Angus MacLane (Director/Screenwriter)
Of course, one of the most important things was creating the iconic silhouette of Buzz that we all know and love. Fran Kalal, the Tailoring and Simulation Supervisor, notes it was important to do this, but to add in human proportions. Between this and Chris Evans voice performance fans have a new Buzz Lightyear to fall in love with. One that is similar to the toy, but is most certainly the man who inspired it.
About Lightyear
Disney and Pixar's "Lightyear" is an all-new, original feature film that presents the definitive origin story of Buzz Lightyear (voice of Chris Evans)—the hero who inspired the toy—following the legendary Space Ranger on an intergalactic adventure. But Buzz can't do it alone—he shares space with a dutiful robot companion cat called Sox (voice of Peter Sohn).
A hidden grab bag of gizmos in a cute kitty package, Sox is Buzz's go-to friend and sidekick. Directed by Angus MacLane (co-director "Finding Dory") and produced by Galyn Susman ("Toy Story That Time Forgot"), the sci-fi action-adventure releases on June 17, 2022.
Lightyear hits theaters June 17th!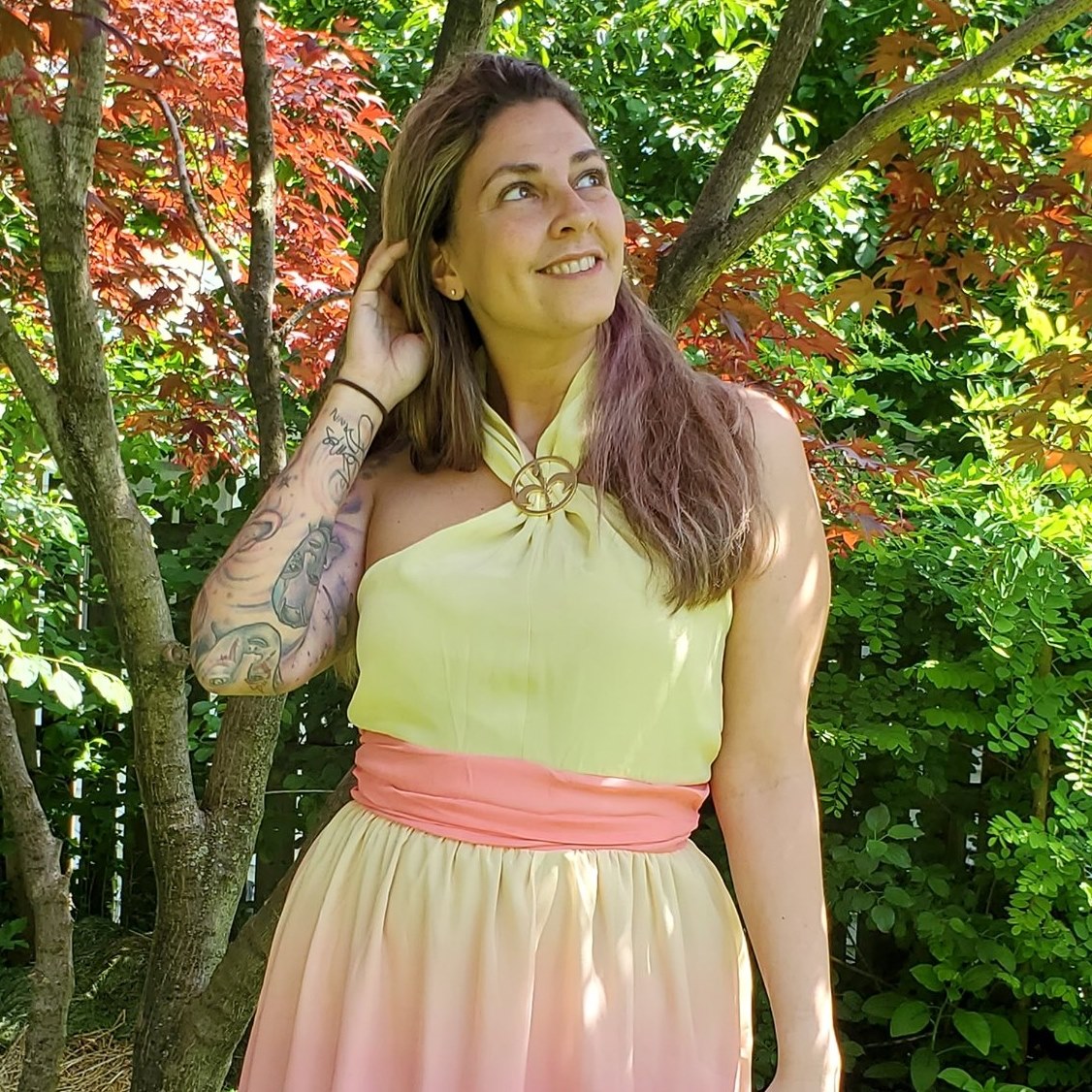 Tessa Smith is a Rotten Tomatoes Tomatometer-approved Film and TV Critic. She is also a Freelance Writer. Tessa has been in the Entertainment writing business for almost ten years and is a member of several Critics Associations including the Critics Choice Association, Hollywood Critics Association, and the Greater Western New York Film Critics Association.