Buzz Lightyear has an adorable sidekick in Pixar's Lightyear — a robotic companion animal named Sox! Meet Sox, and learn all about his creation, here.
In Lightyear, Buzz is a man out of time. He has been traveling rapidly into the future, and in doing so has left everyone and everything he knows behind the in the blink of an eye. Luckily though, he has a robotic animal companion, in the form of an adorable cat, named Sox. Sox is meant to be his constant, and to help keep him grounded and sane during his work. During the early press day for Lightyear, the creative team behind the film shared Sox's creation with Mama's Geeky. Without further adieu, let's meet Sox!
Meet Sox, Buzz's Adorable Sidekick
A hidden grab bag of gizmos in a cute kitty package, Sox is Buzz's go-to friend and sidekick. Sox is a dutiful robot companion cat, and is voiced by Peter Sohn.
"What is the cute thing? Well, you know the cute thing is. It's the protagonist's little sidekick. It's the character makes you go, 'Aww.' This is not new. The cute thing has been around since the beginning of cinema. Throughout film history, the cute thing has shown up in all kinds of movies. From action films, to animation, to superhero movies, to comedies, and sci-fi, even horror films. And for Lightyear, the cute thing is Sox." – Angus MacLane (Director)
Buzz's robotic companion animal, Sox is designed to be a constant during Buzz's journey through time. So where did Sox come from? MacLane confesses he is a cat person, but the idea really came from his love of limited animation. In WALL-E, he animated WALL-E, and he also animated Ken in Toy Story 3, as well as most of the toys in the Toy Story shorts. These movement limitations is what provides much of the charm and comedy of these characters. And so he wanted to have a character like that for Lightyear.
The Creation Of Sox
With limited animation in mind, Sox needed to be a robot character with the limitations in terms of simple animatronic puppets. It was important that viewers would never for one minute confuse Sox with an actual cat. His limited motion prevents that. MacLane explains that Sox is a true contrast to the other elements of the film, both in design and in motion, making him stick out — in a good way.
Although he has limited movements, Sox is by no means helpless. He has been designed with loads of features, including a welding laser, long range scanners, hollow projectors, short range sensors, a name tag, an empathy chip, quadruped locomotion, magnet feet, self-writing mechanism, a data port in his tail, the ability to talk, and so much more. MacLane says this isn't even half of the features that Sox has.
Since Chris Evans is from Massachusetts, perhaps Sox got his name from the Boston Red Sox, a team we know Evans is a fan of. Either way, he sure is adorable!
Sox is a a scene stealer, and he's performed by Pixar's own Peter Sohn, who you may remember as the voice of Emile from Ratatouille or Squishy from Monster University. He's also the director of The Good Dinosaur. Pete's natural warmth, charm, and humor made him the first and best choice for this character. Sox is sure to thrill and delight audiences when Lightyear opens on June 17th.
About Lightyear
Disney and Pixar's "Lightyear" is an all-new, original feature film that presents the definitive origin story of Buzz Lightyear (voice of Chris Evans)—the hero who inspired the toy—following the legendary Space Ranger on an intergalactic adventure. But Buzz can't do it alone—he shares space with a dutiful robot companion cat called Sox (voice of Peter Sohn).
A hidden grab bag of gizmos in a cute kitty package, Sox is Buzz's go-to friend and sidekick. Directed by Angus MacLane (co-director "Finding Dory") and produced by Galyn Susman ("Toy Story That Time Forgot"), the sci-fi action-adventure releases on June 17, 2022.
Lightyear hits theaters June 17th!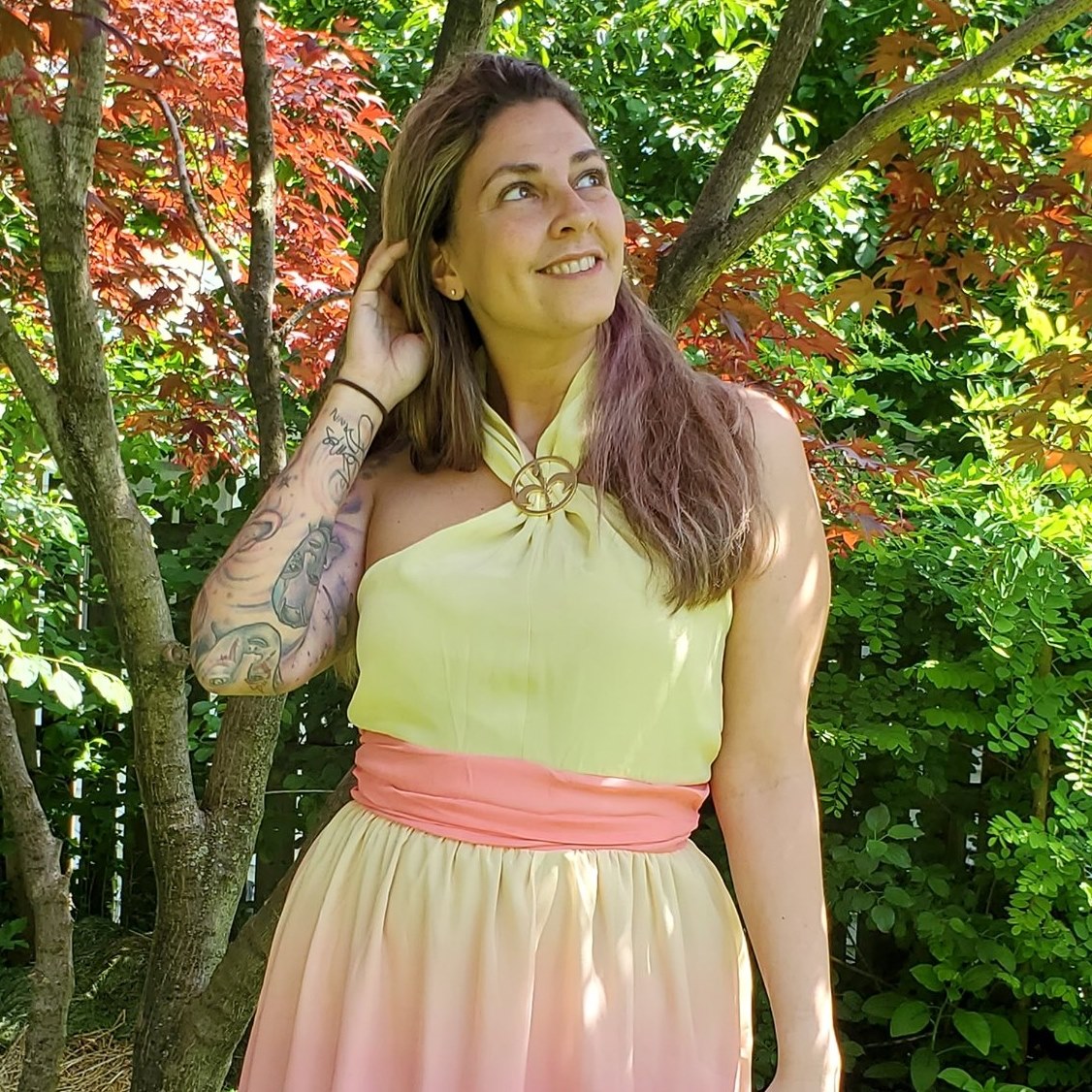 Tessa Smith is a Rotten Tomatoes Tomatometer-approved Film and TV Critic. She is also a Freelance Writer. Tessa has been in the Entertainment writing business for almost ten years and is a member of several Critics Associations including the Critics Choice Association, Hollywood Critics Association, and the Greater Western New York Film Critics Association.