Barry season 3 is darker than it ever has been before. Filled with incredibly powerful performances, this is the best season of the dark comedy yet. This review is based solely off of the first six episodes of Barry season 3.
Just when it seems HBO's Barry cannot get any darker, season 3 completely ups the anti. This dark comedy has already touched on PTSD, murder, and abuse, however season 3 dives in deeper with more intensity than ever before. The entire cast is up for the challenge too, giving viewers quite the ride in the first six episodes of the eight episode series. We haven't seen the final two episodes yet, but if the landing is stuck, this is sure to be the best season of the show yet.
Fans have already seen Bill Hader give an incredible performance in Barry, but season 3 really takes the cake. The season opens up with him living with Sally, but the events of season 2 are weighing heavily on his mind. That combined with his continuing struggle with PTSD from his time in the marines, creates a volatile situation, and HBO is completely unafraid to go all in.
Barry is a strangely lovable character. He does horrible things — literally murdering people for money — but Hader somehow brings a humanity to him that makes viewers feel for him. He has had a rough life, and he was put into these situations through no real motivation of his own. In season 3, he becomes more introverted and intense. He loves Mr. Cousineau, but their relationship is strained to say the least. Many factors are working against him in creating the life that he has dreamed of, and these first six episodes showcase this perfectly.
It isn't just Hader that shines in this series though, the entire cast gives phenomenal performances this season. Sarah Goldberg who plays Barry's love interest Sally Reed, is a shining star in season 3. There is a lot more focus on her than ever before as she navigates writing, directing, and starring in her own show — one based off of her abusive relationship from the past. Her young coworker spots some things about her relationship with Barry that have her questioning if she just exchanged one violent relationship with another, adding another layer to their relationship.
The way that abuse is centered around Sally, and one scene in particular of her reaction to it, is a wonderful way to shine a light on these real life issues. Ones that many people are going through, all over the world. Fans of this show have seen the dark side of abuse before, but not like this. Not this intensely.
NoHo Hank (Anthony Carrigan) has always provided the majority of the comedic relief in this dark comedy, but in Barry season 3 he is able to do so much more than that. Carrigan always steals every scene he is in, with Hank being another character who is a bit of horrible person and yet very lovable. In an effort to avoid spoilers we will not go into detail, but he is the heart and soul of season 3 in many ways. If you loved NoHo Hank before, just wait, he is going to completely steal your heart.
Henry Winkler is a famously talented actor, and he brings his A game to season 3 as well. After the revelations of season 2, he has been struggling quite a bit, however season 3 gives him his moment. While fans will be eager for him to just forgive Barry, there are some solid reasons why this is difficult for him to do. Winkler is more at the forefront of this season than he ever has been in the past, and it is glorious to watch.
This season ups the intensity with some moments that are right on the line of having to look away. The writing showcases the exploration of humanity and forgiveness in a way that hasn't been done before, not really. There are several monologues that will hit viewers right in the gut, or the heart, and have them fully immersed in this fantastic show.
In the first six episodes of Barry Season 3, it is clear things are going in a very dark direction, more than this show has ever gone before. HBO fully dives into PTSD, abuse, and working towards forgiveness, even if you really don't deserve it. Unless the final two episodes go off the deep end and don't stick the landing, this season is by far the best yet. With stellar performances from every single actor involved, and a strange feeling to root for those who are doing wrong, season 3 solidifies that Barry is the best dark comedy on television today.
Season 3 goes darker than this show every has before as it is unafraid to deep dive into PTSD, abuse, violence, humanity, and forgiveness. Filled with incredibly powerful performances by all involved, this is the best season yet.
Rating: 4.5 out of 5
About Barry
Barry is a dark comedy starring Bill Hader as a depressed, low-rent hitman from the Midwest. Lonely and dissatisfied in his life, he reluctantly travels to Los Angeles to execute a hit on an aspiring actor. Barry follows his "mark" into an acting class and ends up finding an accepting community in a group of eager hopefuls within the LA theater scene. He wants to start a new life as an actor, but his criminal past won't let him walk away —can he find a way to balance both worlds?
Barry season 3 comes to HBO and HBO Max on April 24th.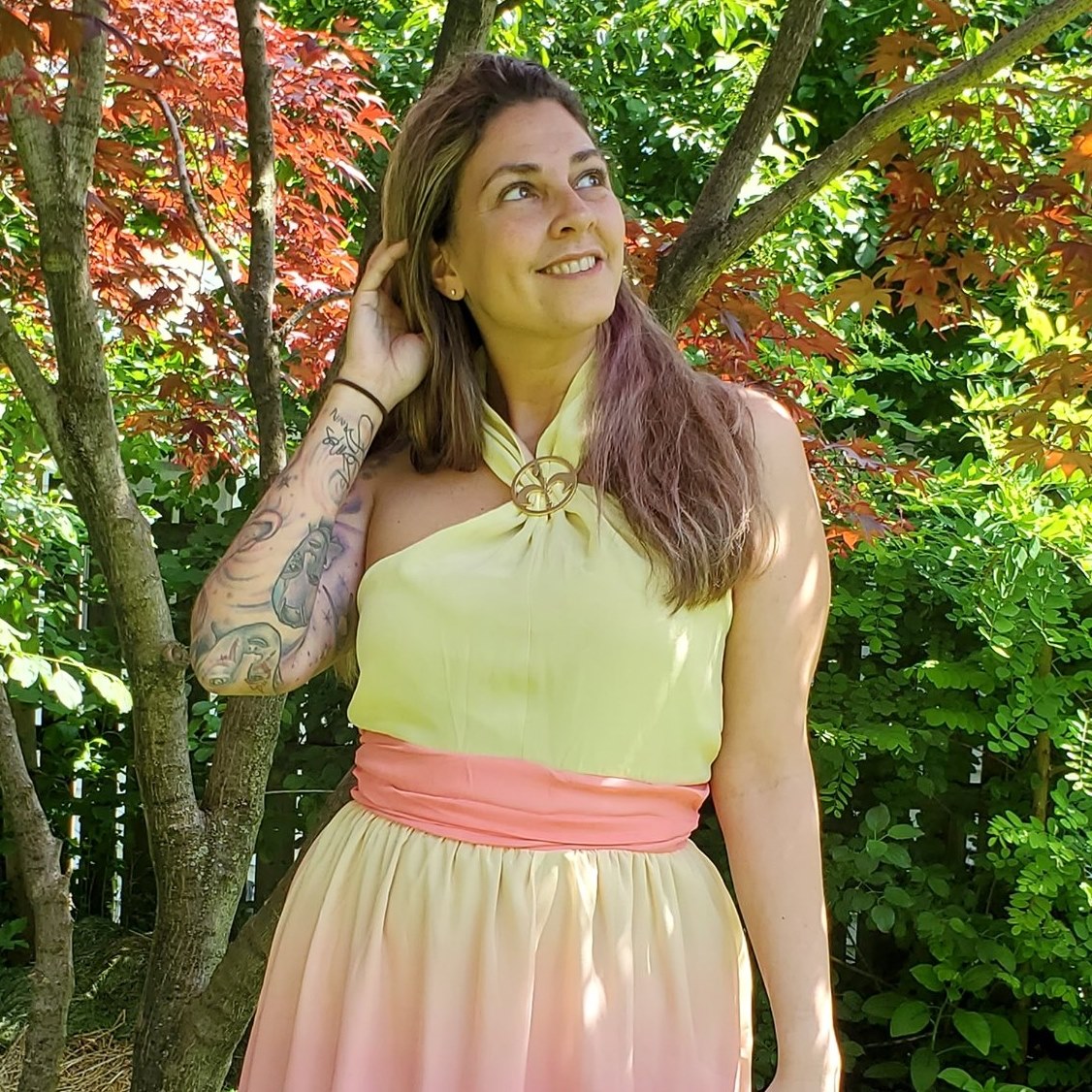 Tessa Smith is a Rotten Tomatoes Tomatometer-approved Film and TV Critic. She is also a Freelance Writer. Tessa has been in the Entertainment writing business for almost ten years and is a member of several Critics Associations including the Critics Choice Association, Hollywood Critics Association, and the Greater Western New York Film Critics Association.