Another Life Season 2 is now available to watch on Netflix. It is a whole lot better than the first season, and picks up right where it ended.
Another Life is back with a second season and while it is better than the first one, there are still a lot of issues here. That said there are some great moments, a decent overall Science Fiction story. The problem lies in the terrible CGI, the cringy dialogue, and how predictable the plot twists are.
In the first season of Another Life viewers saw aliens called the Achaia arrive on Earth and while humans were told they were peaceful creatures, that is simply not the case. A crew that was sent to their home planet to learn more about them discovers the harsh truth that they are destroyers. The planet that was thought to be their home is just another one of their many victims, covered in the bones of its inhabitants.
What Works With Another Life
The best part about Another Life is the overall plot. Aliens arrive on Earth and humans are not sure if they are there for good or bad. Meanwhile a crew explores space, looking for their home planet and some answers. The potential is there, and while there is a lot that doesn't work with this show, it has its moments.
It is easy to fall in love with certain characters and find yourself completely rooting for them — even against all odds. There are certainly episodes that seem out of place, and like they drag on too long, but the premise of this show would work as a great movie, there is no denying that.
What Doesn't Work With Another Life
One of the worst parts about Another Life season 2 is near impossible to touch on because it takes place at the end of the finale. Katee Sackhoff is a good actress, and while she is the best part of the show, her actions in this episode are hard to watch. Not so much because of the writing or dialogue spoken, but because of the physical acting in these moments. Once you see it, you will know what I am talking about.
The season has a decent plot overall, but the twists can be seen coming from a mile away. Combine that with the horrible CGI, the poorly written dialogue, and the awful editing, this season feels like a long forgotten, low budget, show of the 80s that Netflix decided to release now because, why not?
Overall Thoughts On Another Life Season 2
The worst part about Another Life is that the protentional is there, it is the excision that makes this a struggle to watch. The first season had its moments, and was a decent set up for the future of the show, but it wasn't executed well. Season 2 just embraces the fact that it is going to have a small following, and because of that seems to phone it in at times.
Had this show been created as a one off film it would have worked much better. There is just too much that this series is trying to do, and not doing it well, that drags it down. The overall plot is intriguing enough, but the poor quality of the show is what ruins it.
Another Life Season 2 ends with a montage and voice over that ties things up very nicely. It is sad to say it but those final few moments almost save the show, and even feels to be the start to a great future season that will likely never happen.
About Another Life Season 2
Season 2 of Another Life picks up right where we left off, as Commander Niko Breckinridge (Katee Sackhoff) watches The Achaia destroy an entire planet, a dire harbinger of what might lay in store for Earth. Her mission is now one of diplomacy, but negotiations with The Achaia are full of mistrust, on both sides. It's a race against the clock for Niko to get back to Earth once she and her crew discover The Achaia's one weakness that could finally level the playing field. Will Niko make it back to Earth in time to save everyone she loves, or will she and her crew be the last humans left in the entire universe?
Another Life Season 2 is now available on Netflix.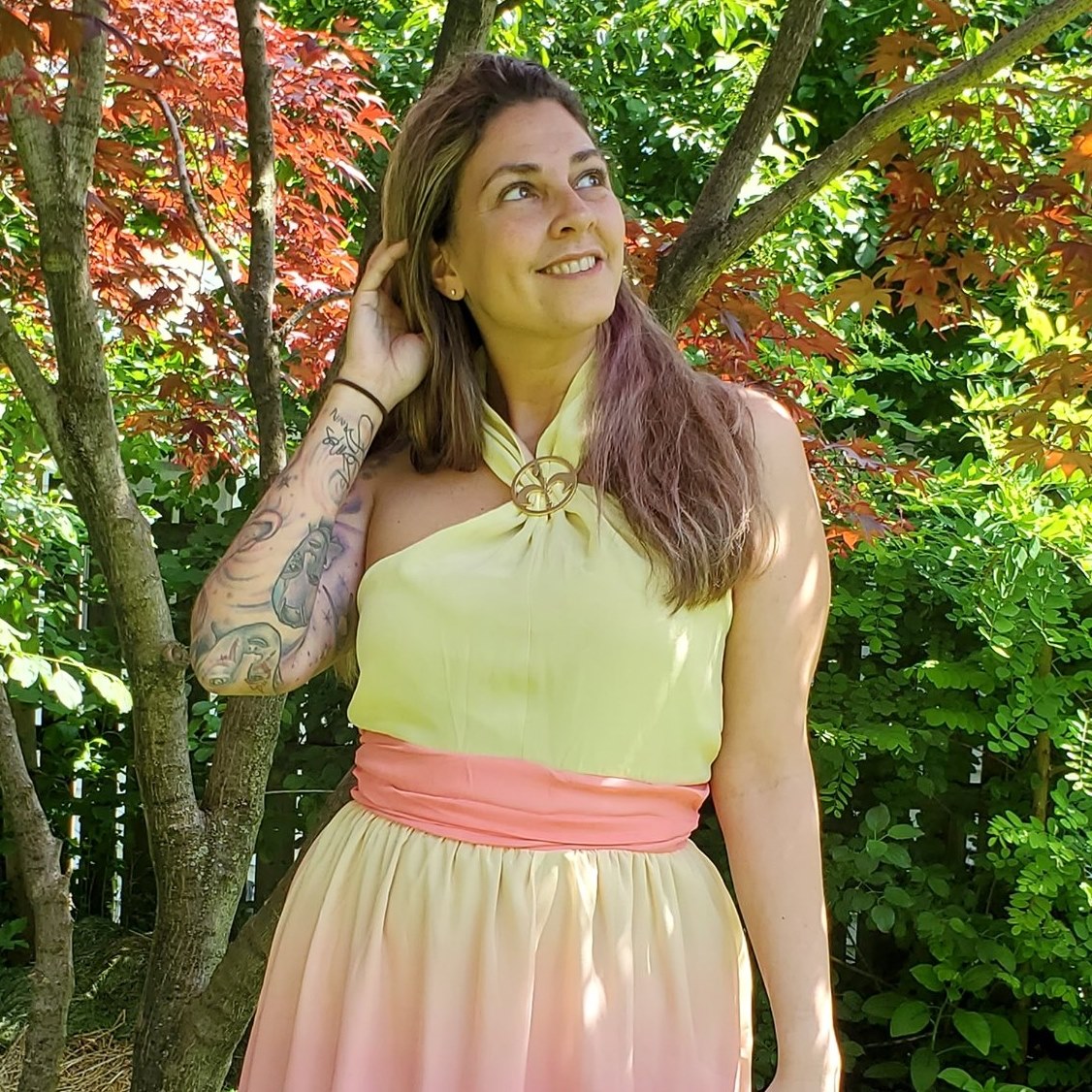 Tessa Smith is a Rotten Tomatoes Tomatometer-approved Film and TV Critic. She is also a Freelance Writer. Tessa has been in the Entertainment writing business for almost ten years and is a member of several Critics Associations including the Hollywood Critics Association and the Greater Western New York Film Critics Association.