Netflix's Kate is a brutal, bloody, gruesome, and violent movie — but boy is it a super fun watch! Mary Elizabeth Winstead absolutely shines.
Netflix's Kate is a revenge thriller that is one of the bloodiest, most violent, and most gruesome movies of the year. If that is something that is up your alley then you are going to love this one. It also has a bit of a sweet story in there somewhere, and two powerhouse females at the forefront. This one is a must watch, as long as you can handle the graphic violence.
Kate is about a woman named, you guessed it, Kate, who is a deadly assassin. One day, while just doing her job, she gets poisoned. After she realizes she has just 24 hours to live, she uses that time to track down her killers and get revenge on them. Sweet, bloody revenge.
What Works With Kate
I am not bothered by blood, gore, and violence — in fact, I can really appreciate it when done well at the right time, in the right movie. Kate excels at this, putting gruesome violence in at the exact right time. To keep the surprise there, I will just say many of the fight scenes push the boundaries, and take everything to the next level.
Speaking of the fight scenes, the fight choreography is damn near perfect. Sometimes scenes like these are clunky and don't work well. These ones are fun, intriguing, and just seem to keep going. They push it further and further in order to keep the audience entertained through the whole film, which is something I can really appreciate.
The revenge thriller plot has been done a lot this year with films like Wrath of Man and Sweet Girl, but Kate takes this concept and raises the bar a little bit. Not only is the main character a female, she is pressed for time as she has just 24 hours to live. She needs to track down her killers and enact revenge on them in this little bit of time, all while dying a very painful death.
Mary Elizabeth Winstead was the perfect choice for this badass assassin as she steals every scene she is in. I am not sure how much of the stunts were actually her, so her stunt person needs to be recognized too because DANG these fights are brutal and epic. Newcomer Miku Martineau does a great job as Ani, and brings some heart, as well as some sass, to the story.
What Doesn't Work With Kate
Woody Harrelson, though fantastic, feels too underused in this movie. He is a great actor with a demanding presence whenever he is on the screen, but it just doesn't feel like it is enough. Perhaps this is because the point of this movie is for the women — Mary Elizabeth Winstead and Miku Martineau — to shine, which they do.
The biggest issue with Netflix's Kate however, is that it is far too predictable. About halfway in most viewers will be able to figure out the majority of what is to come by the end of the film. That said, it is still a really fun ride because of the fight scenes and the revenge thriller story line.
Overall Thoughts
Netflix's Kate is an intense revenge thriller that will keep viewers on the edge of their seats, as they route for Kate to track down her killers and get them back before she succumbs to the poison flowing through her veins. The fact that there is a countdown on her life, raises the stakes and makes this a high velocity movie that flies by.
The two female leads are complete powerhouses that demand attention when on screen. These two have great chemistry, and bring viewers on a wild and bloody ride. While it is a bit predictable, that doesn't ruin all the fun. The story itself is interesting and captivating enough to make up for the bits you can figure out.
Kate is bright and bold with some epic fight scenes, great cinematography, and beautiful shots. This one is well worth the watch, thanks to the two amazing female leads who take the term revenge thriller to a whole new level.
About Kate
Meticulous and preternaturally skilled, Kate is the perfect specimen of a finely tuned assassin at the height of her game. But when she uncharacteristically blows an assignment targeting a member of the yakuza in Tokyo, she quickly discovers she's been poisoned, a brutally slow execution that gives her less than 24 hours to exact revenge on her killers. As her body swiftly deteriorates, Kate forms an unlikely bond with the teenage daughter of one of her past victims.
Starring Mary Elizabeth Winstead, Miku Martineau, and Woody Harrelson, and directed by Cedric Nicolas-Troyan, Kate follows a burned assassin's furious pursuit of one last self-appointed job.
Kate hits Netflix on September 10th.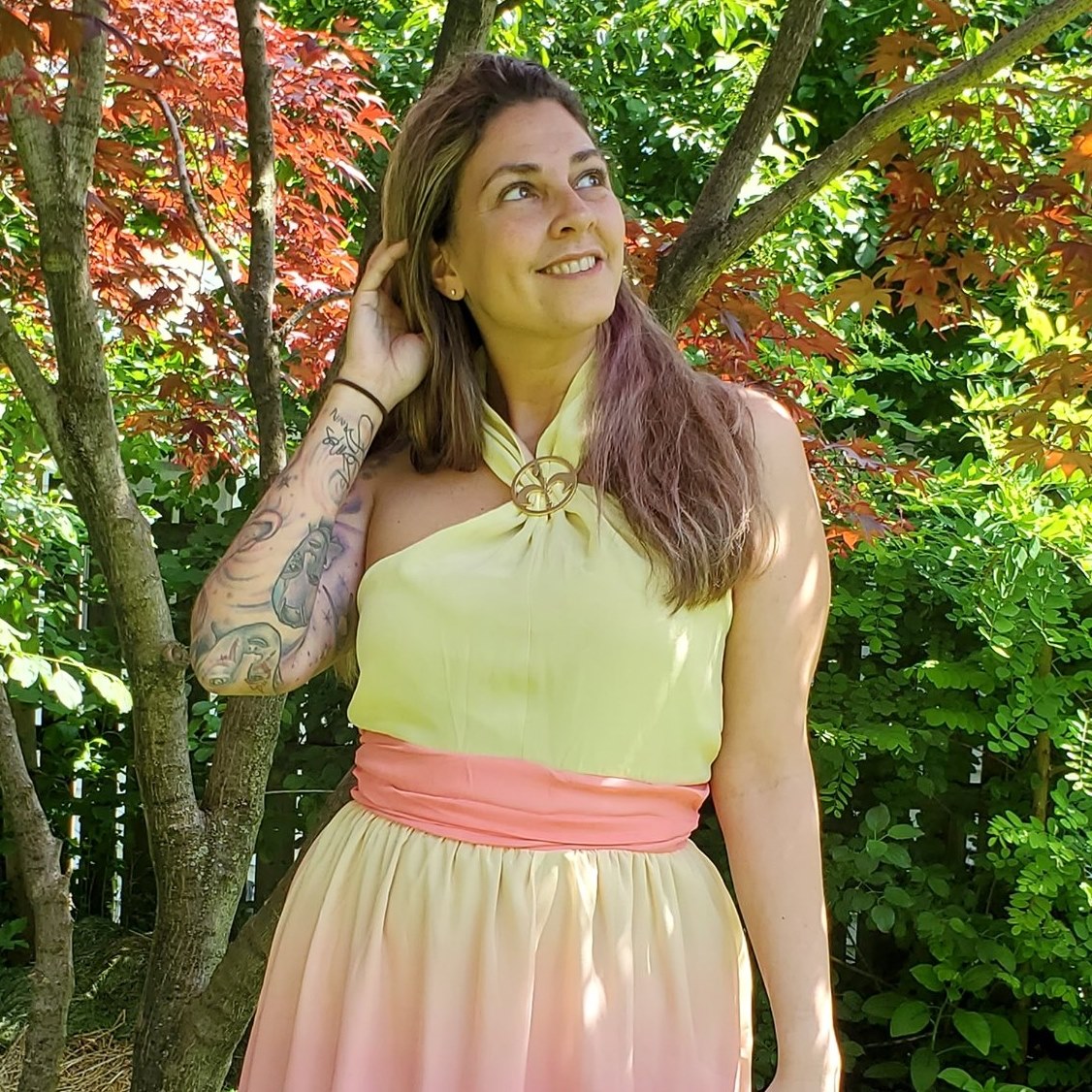 Tessa Smith is a Rotten Tomatoes Tomatometer-approved Film and TV Critic. She is also a Freelance Writer. Tessa has been in the Entertainment writing business for almost ten years and is a member of several Critics Associations including the Hollywood Critics Association and the Greater Western New York Film Critics Association.