Netflix's Sweet Girl is a revenge thriller that may start off predictable and familiar, but when the twist comes, viewers will be shocked.
Netflix has been releasing a lot of great movies lately, and Sweet Girl has just joined that list. This movie hit the streaming platform today, and it is an intense revenge thriller that is sure to have audiences on the edge of their seats. Jason Mamoa and Isabela Merced star, and offer some great on screen chemistry as father and daughter.
Ray Cooper (Mamoa) has lost his wife to cancer, and blames politics and a pharmaceutical company for pulling the drug that was saving her life from the market. After she passes, he tries to move on with their daughter Rachel (Merced), and instead lets the loss eat away at him. As the truth unravels throughout the movie, he puts himself and his daughter in danger, but is that enough to make him stop?
What Works With Sweet Girl
Sweet Girl starts off a little bit slow as we get to know the Cooper family, but that is all by design because once things start to pick up, they really pick up. There is a ton of action that lead to a lot of intense moments in this movie. Like edge of your seat type moments where you just cannot wait to see what happens next.
The chemistry between the two leads, especially once they go on the run when Ray starts hunting down those who thinks are involved in his wife's death, is fantastic. They really feel like father and daughter that have a tight connection due to a devastating loss. Momoa especially shines in the beginning of this film, delivering a heart breaking performance when he realizes his wife has passed.
That said, Merced really settles into her role as the story goes on. She is conflicted by the grief and anger of losing her mom, but also sticking with doing what is right. She doesn't feel that her dad is handling this the correct way, and Merced does a fantastic job of showing that struggle on screen.
This film is very much a revenge thriller, which is always a lot of fun, story wise. However, Sweet Girl takes it to a whole new level with a massive twist towards the end that is beyond shocking. Most viewers will not see it coming at all, which is a testament to how good the writing of the story is.
What Doesn't Work With Sweet Girl
While the writing of the story may be great, the dialogue itself falls flat at times. Some of the conversations just do not feel natural, especially between the "bad guys" and the "good guys". Manuel Garcia-Ruflo does the best that he can as villain Amos Santos, but there are some words he speaks that seem silly, and like they don't fit in the story.
Despite the adrenaline-filled moments, the first hour drags whenever there is not a fight on screen. That said, it does pick up and is worth the wait if you stick with it. Sweet Girl clocks in at about an hour and 45 minutes, and it could have tightened up and lost about 10 or 15 minutes to lose the dragging moments.
Overall Thoughts
Sweet Girl is a revenge thriller that is action packed, an adrenaline rush, and has a surprise twist that will have even the most perceptive viewers shocked. This movie delivers on many fronts, especially when it comes to the bloody fight scenes (that could have handled being even bloodier). It's biggest downfalls are the dialogue and the lull in the beginning, however, that doesn't make it unwatchable by any means.
This movie is the biggest surprise of the summer, with unmatched chemistry between Momoa and Merced, it is a must watch — especially if you enjoy a good revenge thriller.
About Sweet Girl
Devoted family man Ray Cooper (Jason Momoa), vows justice against the pharmaceutical company responsible for pulling a potentially life saving drug from the market just before his wife (Adria Arjona) dies from cancer. But when his search for the truth leads to a deadly encounter that puts Ray and his daughter Rachel (Isabela Merced) in harm's way, Ray's mission turns into a quest for vengeance in order to protect the only family he has left.
SWEET GIRL is directed by Brian Andrew Mendoza and stars Justin Bartha, Amy Brenneman, Manuel Garcia-Rulfo, Raza Jaffrey, Lex Scott Davis and Michael Raymond-James.
Sweet Girl is now available on Netflix.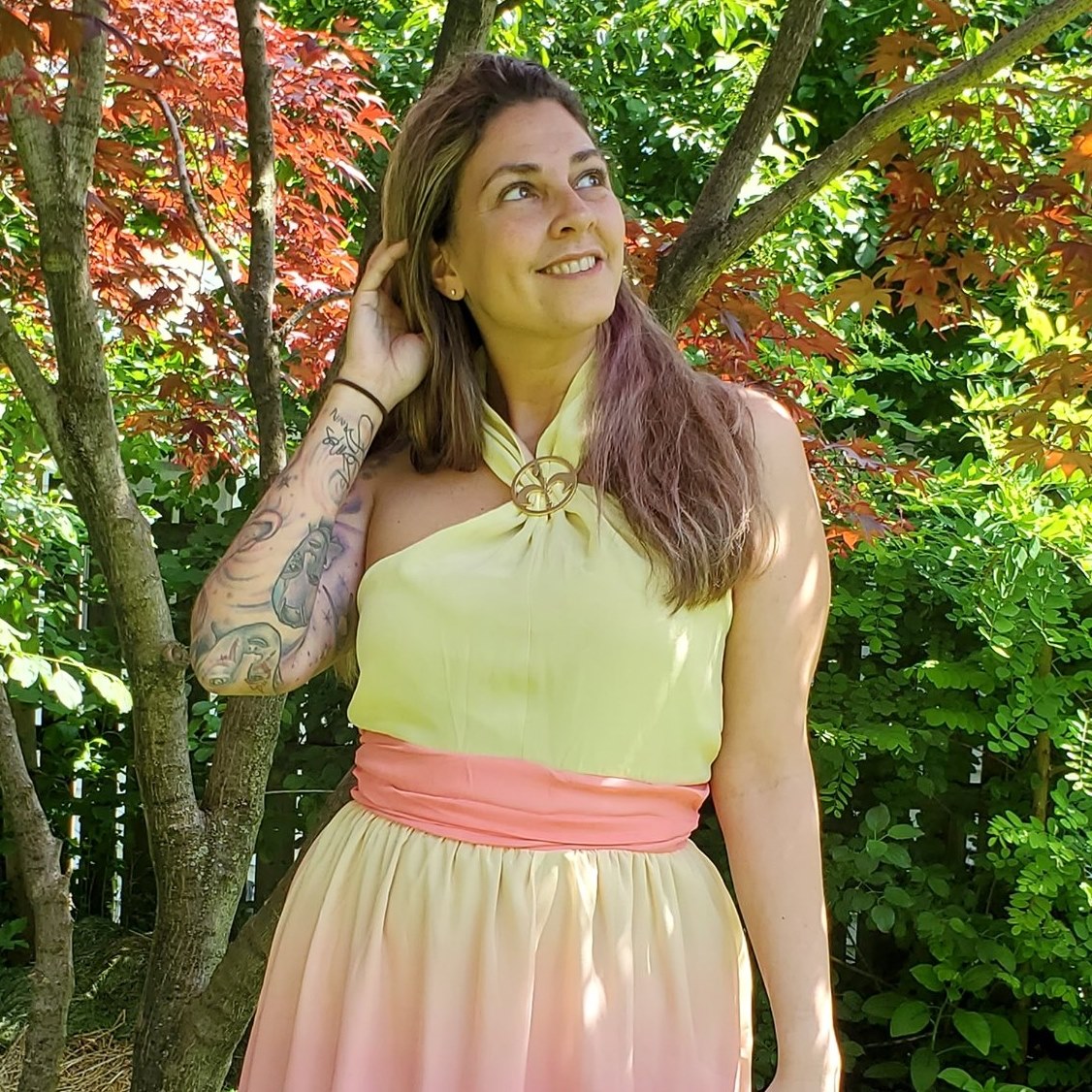 Tessa Smith is a Rotten Tomatoes Tomatometer-approved Film and TV Critic. She is also a Freelance Writer. Tessa has been in the Entertainment writing business for almost ten years and is a member of several Critics Associations including the Hollywood Critics Association and the Greater Western New York Film Critics Association.