Wrath of Man is an action packed violent film that is a whole lot of fun to watch, even with the flaws that it has.
Anyone who is a fan of violent action packed films is sure to enjoy the new movie Wrath of Man for what it is. There are certainly some flaws, but the journey itself is a whole lot of fun. Jason Statham brings the badass action, and director/writer Guy Ritchie does what he does best, in jumping between points of views, but then making it somehow work in the end. The cinematography and score bring most scenes to a whole new level, making Wrath of Man a can't miss film for those that like the genre.
This movie follows H, played by Jason Statham, as he does whatever he can to figure out who killed his son, and enact revenge on them. That being said, this is much more than just a revenge flick, and has a lot of enjoyable parts. He takes a job as an armored cash truck security guard in order to hunt down his son's murderer, and as the pieces all come together, the blood flows.
What Works With Wrath Of Man
First and foremost the action scenes in this film need to applauded. They happen often, and are spread out enough to keep the audience engaged as they watch. Not only are they violent and bloody, they beg to be seen on the big screen. The score (Folsom Prison was the BEST choice…) and cinematography raise them to the next level, ensuring that not one viewer will have a wandering mind or get distracted. With so much to watch, including who is shooting who, there is no doubt that action fans will be thrilled.
Wrath of Man does not waste any time getting into the action either, with the first cash truck heist happening very early on — within the first ten minutes. Of course, this scene is played multiple times throughout the movie, each time from a different person or group's perspective — something everyone has come to expect from Guy Ritchie.
Jason Statham is the standout of the movie, which should come as no surprise to anyone. He perfectly plays a cold and calculated badass who is out for revenge. There is not one scene that he doesn't steal, which says a lot considering he barely talks, and mostly uses hit fists and guns to get his point across.
As seen in the trailer, Post Malone has a cameo appearance and while brief, it is a lot more enjoyable than was expected. He does a great job at playing robber #6 opposite Jason, and hey, maybe we will see more of him actin gin the future. Darrell D'Silva, who plays one of H's goons is another character that shines on the screen. He is the perfect mix of obeying, but stern. He wants to help H find the killer just as much as H does, or at least he does a really good job of making him think that.
The last half hour of the film is the best, typing up the loose ends while still giving the audience the action they crave. Even with the outcome being extremely predictable, it is a lot of fun to take in, likely satisfying anyone invested in the story.
What Doesn't Work With Wrath Of Man
There are a few things about Wrath of Man that just do not work, but they don't necessarily drag down the film as a whole. The dialogue is cringey at times, especially some of the one liners that the security guards try to pull off. Eyes will be rolled as they ask each other if they "made poo poo" in their diapers — it could have been a lot better if they just poked fun at each other for being scared instead of bringing the childishness into it.
As discussed above, the overall plot is very predictable, especially as you get to the second half of the film. Ritchie's style of telling the same story through multiple character's eyes and different angles unfortunately allows viewers to put two and two together pretty early on — about halfway through the film. However, there a few moments that might come as a surprise to some, and it all comes together in a way that makes it all worth while.
Overall Thoughts
Wrath of Man is an action packed and violent film, there is not denying that. If the audience goes into it expecting that, they will be thrilled. What might not be expected is that there is a pretty good revenge story underneath it all, that really comes together well in the end, even if being a bit predictable.
Guy Ritchie does he same old thing where he shows the most impactful scene of the movie several times, each time from a different perspective, which can be a bit tedious, especially for those who are not fans of flashback story telling. That being said, when it comes together, it comes together.
Even with the childish and basic dialogue at times, Jason Statham steals the show as a cold and calculated badass who is out for revenge of the death of his son. This movie is a lot of fun for action fans, and begs to be seen on the big screen.
There are certainly some flaws and some cringeworthy dialogue, but the action, violence, and FUN win over in this revenge driven thriller.
About Wrath of Man
A mysterious and wild-eyed new cash truck security guard (Jason Statham) surprises his coworkers during a heist in which he unexpectedly unleashes precision skills. The crew is left wondering who he is and where he came from. Soon, the marksman's ultimate motive becomes clear as he takes dramatic and irrevocable steps to settle a score.
WRATH OF MAN opens exclusively in theaters on May 7, 2021.
Director: Guy Ritchie
Screenplay by: Guy Ritchie and Ivan Atkinson & Marn Davies
Based upon the film: "Le Convoyeur" Written by Nicolas Boukhrief and Éric Besnard and Directed by Nicolas Boukhrief
Producers: Guy Ritchie, Ivan Atkinson, Bill Block
Cast: Jason Statham, Holt McCallany, Jeffrey Donovan, Josh Hartnett, Laz Alonzo, Raúl Castillo, Deobia Oparei with Eddie Marsan and Scott Eastwood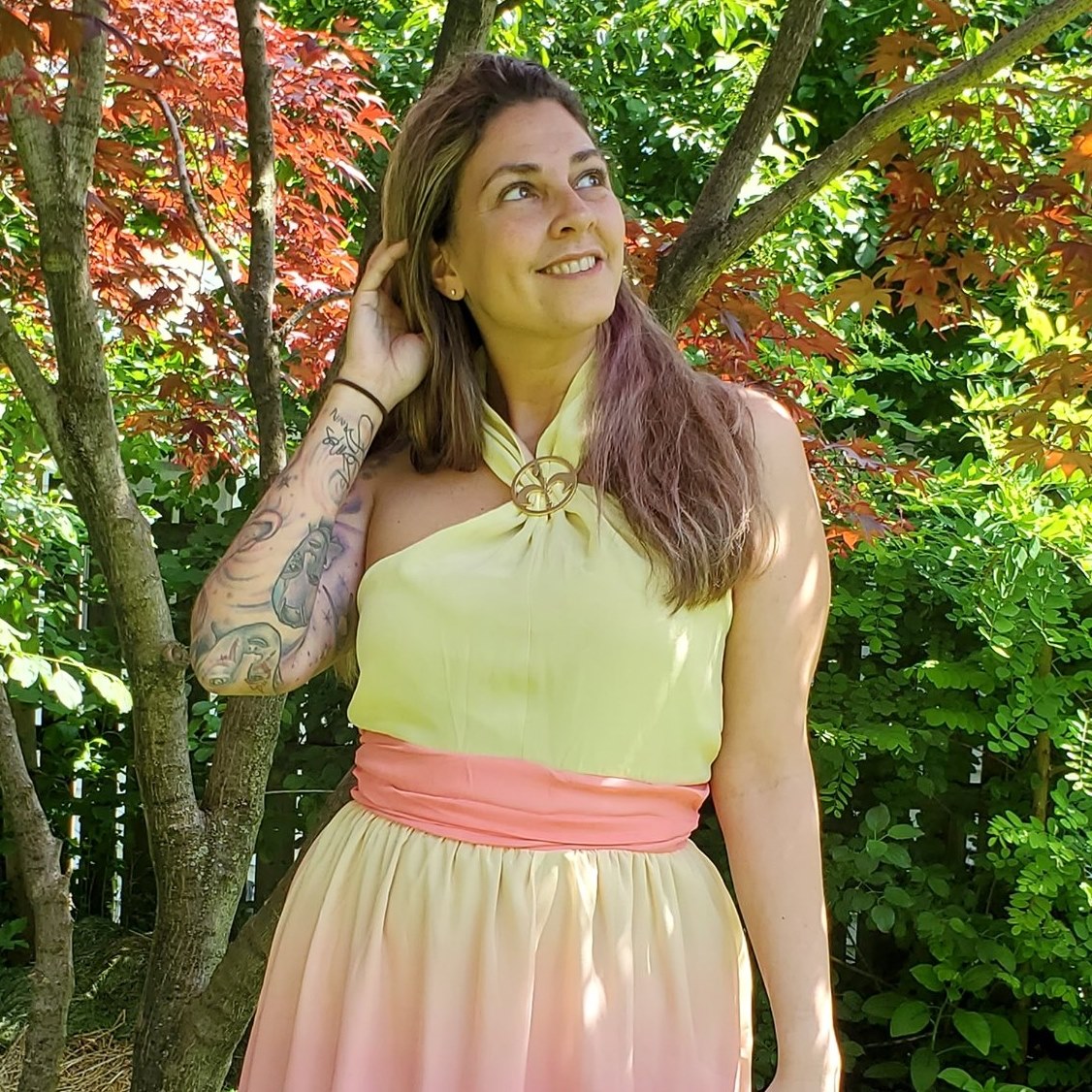 Tessa Smith is a Rotten Tomatoes Tomatometer-approved Film and TV Critic. She is also a Freelance Writer. Tessa has been in the Entertainment writing business for almost ten years and is a member of several Critics Associations including the Critics Choice Association, Hollywood Critics Association, and the Greater Western New York Film Critics Association.