Misha and the Wolves is a crazy roller coaster of a documentary. Just when you think you have it all figured out, here comes another twist.
Misha and the Wolves is one of those documentaries that keep you thoroughly entertained from beginning to end. I went into this one totally blind, not knowing anything about Misha Defonseca's story. Because of that each twist and turn baffled me as Misha and the Wolves went on. Even for those that know the story, this will be a very intriguing watch.
The documentary includes interviews, reenactments, and video footage to help piece together this wild story. What starts as an already fascinating tale about a young girl surviving against incredible odds and then living with wolves, becomes so much more. As the film goes on there is twist after turn and the entire story ends up turning upside down.
There are falsehoods and deception that take over the tale and the story completely changes. Again, I had no idea about this story before watching it, so this was all new to me. I was completely invested and found myself trying to put the pieces together. But every time I felt like I knew what the truth was, something came out of left field and totally disrupted that.
For those that know the truth about Misha Defonseca, I still think they would enjoy this documentary. The way that the story unravels will keep viewers entertained. The perfect amount of time is spent at each level, making you think that this could be the truth, and then it changes. The ending even made me feel a little bit of pity for Misha.
About Misha and the Wolves
A young orphaned girl survives the Holocaust by fleeing her home in search of her parents, escaping Nazis by sticking to the woods and living with wolves. Author Misha Defonseca's story is an incredible one, and not just because of the wolves. Her memoir took the world by storm, but fallout with her publisher-turned-detective exposes the shocking truth beneath Misha's deception.
A real-life mystery unfolds, with a slate of characters individually revealing pieces of the puzzle in this stranger-than-fiction revelation.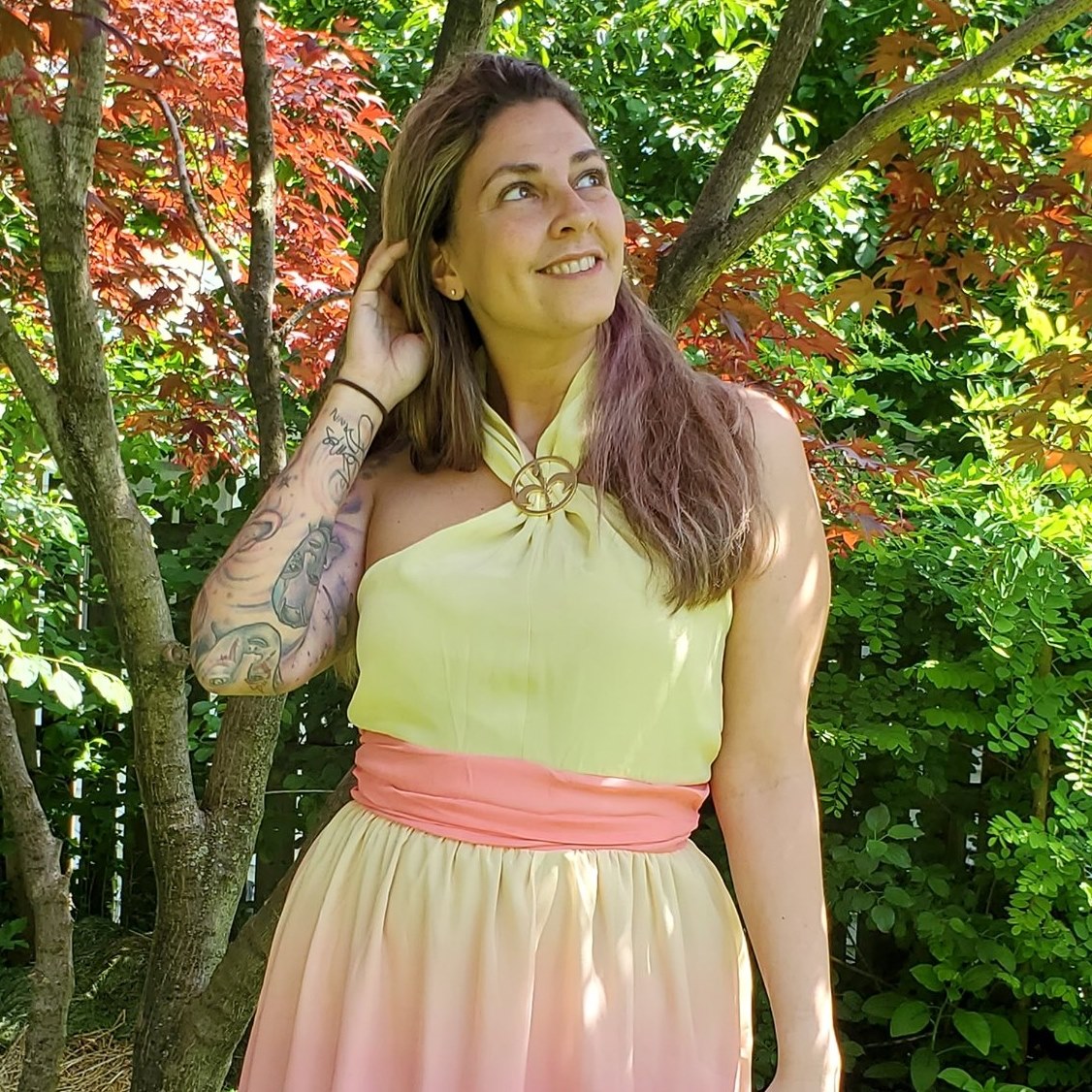 Tessa Smith is a Rotten Tomatoes Tomatometer-approved Film and TV Critic. She is also a Freelance Writer. Tessa has been in the Entertainment writing business for almost ten years and is a member of several Critics Associations including the Hollywood Critics Association and the Greater Western New York Film Critics Association.