Julie and the Phantoms is a new show on Netflix that is worth binging — more than once — and here are the best memes that prove it!
If you have not yet watched Julie and the Phantoms on Netflix, you are truly missing out. This is a series that I think everyone could love. The plot is heartwarming and you are sure to be sucked right in. Not to mention all of the amazing songs. I put together a collection of the best JATP memes that showcase just how humorous, and heartfelt, this series is.
Julie and the Phantoms Memes
Julie and the Phantoms quickly became my new favorite series while I was watching it. There is so much heart, but also a lot of humor. So I put together this collection of my favorite Julie and the Phantoms memes that bring about that humor — and all the heartbreak too.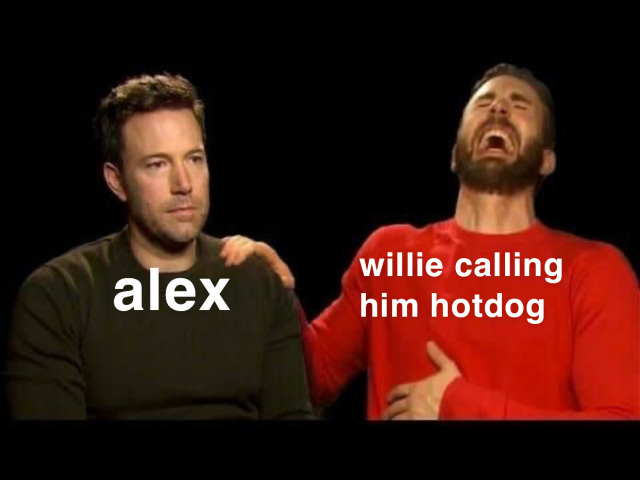 Check out my favorite Julie and the Phantoms quotes.
Check out these amazing Julie and the Phantoms t-shirts.
About Julie and the Phantoms
High schooler Julie (Madison Reyes) lost her passion for music after her mom died last year. But when the ghosts of three dreamy musicians (Charlie Gillespie, Owen Patrick Joyner, Jeremy Shada) from 1995 suddenly appear in her mom's old music studio, Julie feels her own inner spirit beginning to reawaken, and she's inspired to start singing and writing songs again. As their friendship with Julie grows, the boys convince her to create a new band together: Julie and the Phantoms.
Binge Julie and the Phantoms now on Netflix!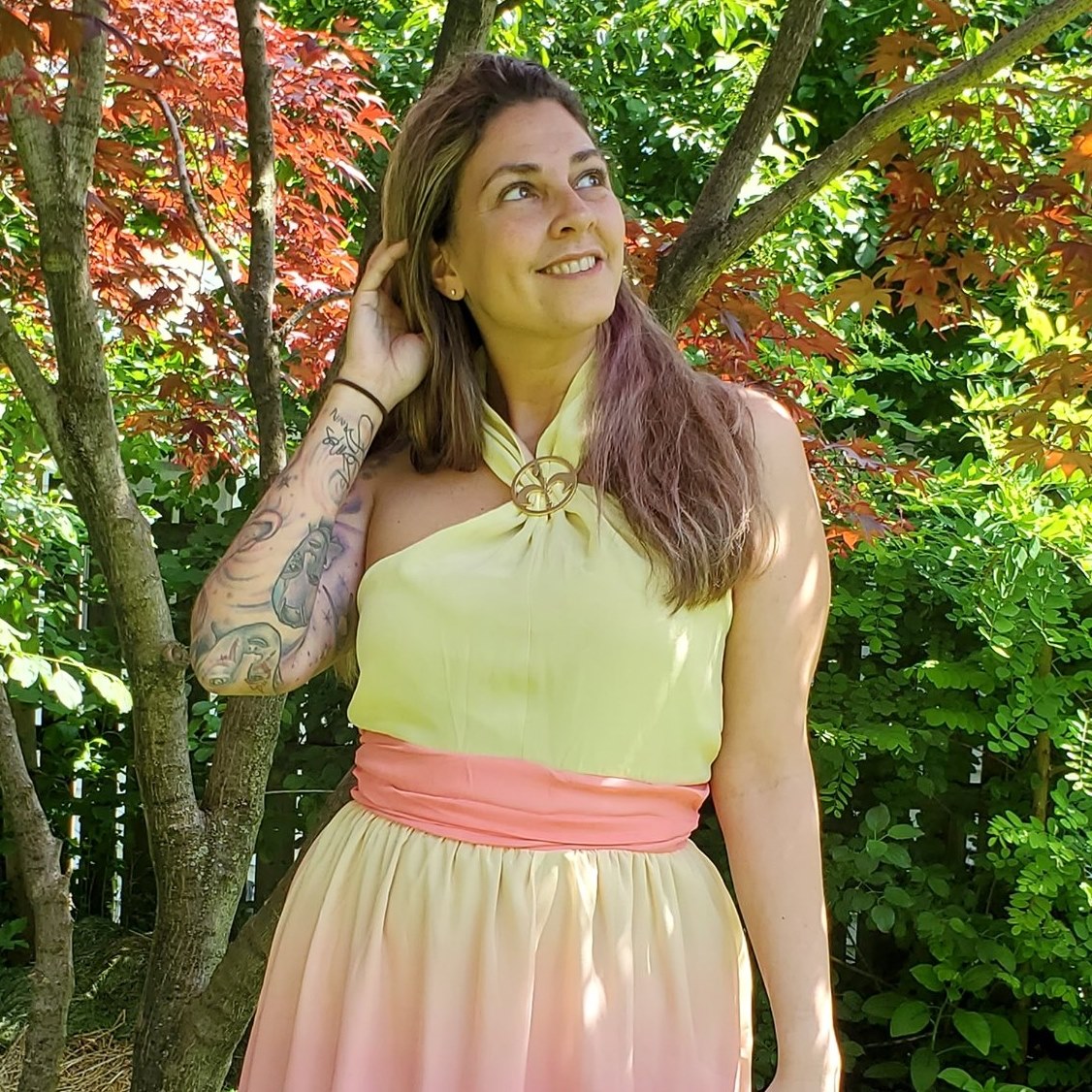 Tessa Smith is a Rotten Tomatoes Tomatometer-approved Film and TV Critic. She is also a Freelance Writer. Tessa has been in the Entertainment writing business for almost ten years and is a member of several Critics Associations including the Hollywood Critics Association and the Greater Western New York Film Critics Association.