Hubie Halloween is a silly movie that is available now on Netflix and it is filled with quotes that will make you giggle.
Hubie Halloween is available to watch now on Netflix. A fun family film just in time for Halloween! Since things might look a little bit different this year, this is a great movie to watch while you cuddle up with the family in front of the TV.
There are a lot of quotes in Hubie Halloween that made me giggle — and here is a collection of my favorites!
Hubie Halloween Quotes
Hubie Halloween may be a silly movie, but it has a lot of quotes that had me giggling to myself. Here is a collection of my favorites. If I missed yours, please let me know what it is and I will be happy to add it.
"Did you go pee-pee while you sleepy?" – Hal L.
"Hey you missed. The yolk's on you." – Hubie
"I hope he comes looking for me. Because he will be in a world of pain." – Officer Steve
"It doesn't take Sherlock Holmes to deduce malicious intent." – Hubie
"It's kind of like a Swiss Army Thermos. Made it when I was in the scouts." – Hubie
"And your butt just made room." – Walter Lambert
"I was just practicing yelling mom. Everything's good." – Hubie
"Only one day a year you get to show your ex what he's missing." – Tracy
"I think you been eating too many of your boogers, Dan." – Louise
"We gonna eat Peanut tonight!" – Louise
"Looking our for the community, that's important." – Hubie
"God I love the way you phrase things." – Violet
"People die everyday dummy, they don't skip holidays." – Father Dave
"Hubie Dubois is probably the nicest guy in this town." – Violet
"The whole neighborhood hears you, Ma. You're practically screaming." – Hubie
"So you went with a full moon, huh God? It's on." – Hubie
"You want me to get out of this car and beat you with that ugly cat? Cause you know I am more than capable of that." – Violet
"I'm asexual, but that girl's making me hella horny." – Dot
"Please keep the fishnets to fishing next year." – Hubie
"Can I borrow your gun? I assure you you can arrest me right afterwards." – Dan
"Put me in coach. I'm ready to play." – Hubie
"I don't think he knows what boner means." – Megan
"When I was your age I made some huge boners. Boners that I wish I could get back now." – Hubie
"I gotta say it's pretty impressive how long he's been a loser." – Mrs. Hennessey
"You're always thinking of everyone else, never thinking of yourself. But I guess that's why you're a hero." – Violet
"I'm gonna do what I do every October 31st. Make sure every citizen in this town is safe and protected." – Hubie
About Hubie Halloween
Hubie Dubois (Adam Sandler) thanklessly spends every Halloween making sure the residents of his hometown, Salem, celebrate safely and play by the rules. But this year, an escaped criminal and a mysterious new neighbor have Hubie on high alert. When people start disappearing, it's up to Hubie to convince the police (Kevin James, Kenan Thompson) and townsfolk that the monsters are real, and only he can stop them.
Hubie Halloween is a hilarious family film about an unlikely hero with an all-star cast including Julie Bowen, Ray Liotta, Noah Schnapp, Steve Buscemi and Maya Rudolph, produced by Happy Madison.
Watch Hubie Halloween on Netflix now!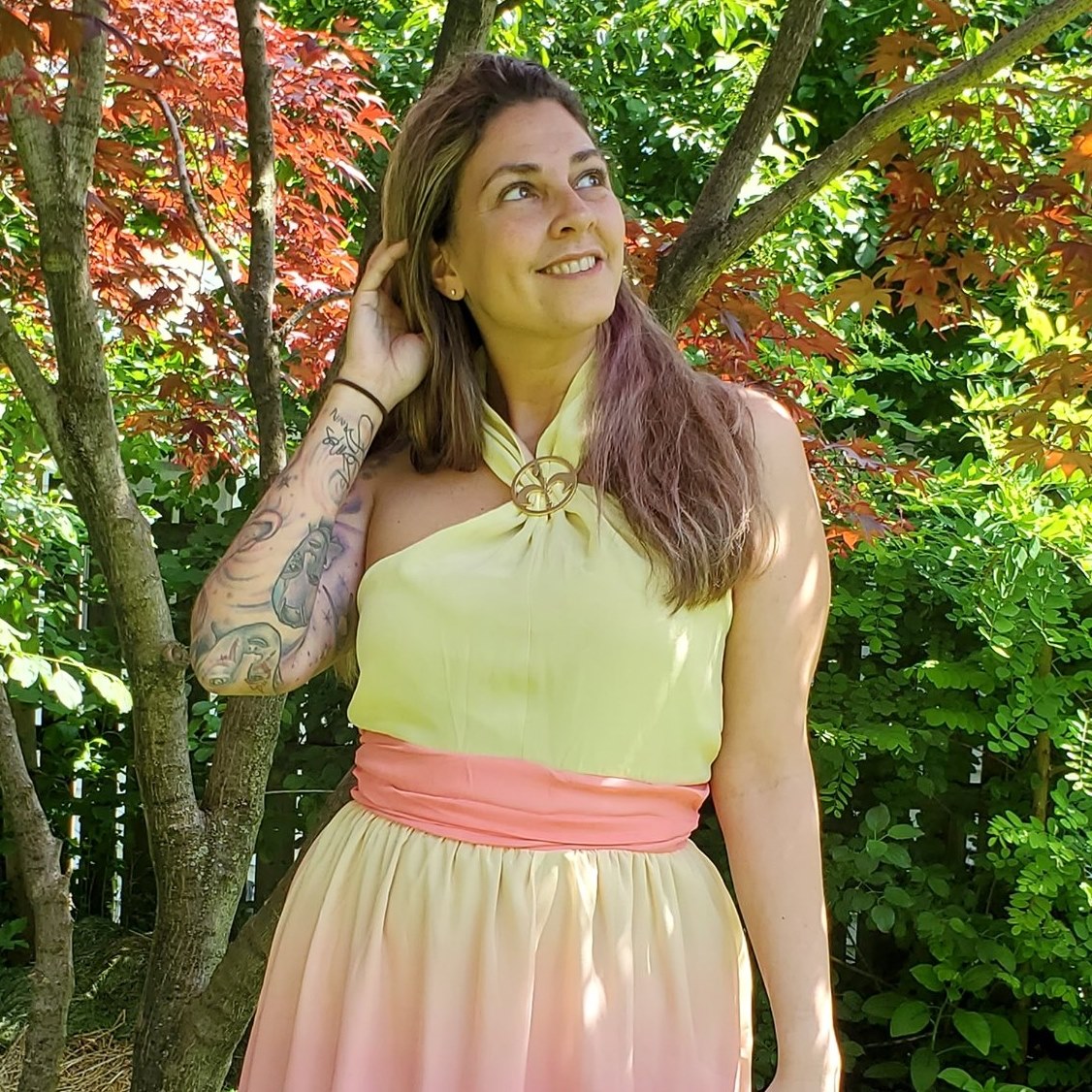 Tessa Smith is a Rotten Tomatoes Tomatometer-approved Film and TV Critic. She is also a Freelance Writer. Tessa has been in the Entertainment writing business for almost ten years and is a member of several Critics Associations including the Critics Choice Association, Hollywood Critics Association, and the Greater Western New York Film Critics Association.