The Babysitter: Killer Queen is now on Netflix and if you are into horror comedy like I am, this is a must see. Not as good as the first, but still fun!
After seeing the trailer for The Babysitter: Killer Queen, I knew it was a movie that I would think is fun. I love a good horror comedy. Something that doesn't take itself seriously but as a lot of gore-filled moments. Many of my YouTube subscribers told me this is actually a second in a series, and that I should watch The Babysitter on Netflix first.
So I watched that in preparation and really enjoyed it! It was a lot of fun and it stars one of my favorite horror-comedy actresses Samara Weaving (seriously if you have not seen Ready or Not yet, you are missing out!). But after watching The Babysitter: Killer Queen, I almost wish I had waited to watch the first one. Don't get me wrong, Killer Queen is good, but it is most definitely inferior when you compare the two.
Do You Need To See The First One?
So is it important to see The Babysitter before you watch The Babysitter: Killer Queen? No. Don't get me wrong though, it will help. However once you start comparing the two, the first one is much better. Samara Weaving is by far the best part of the first movie and she was really missed in this one.
Killer Queen does a good enough job explaining all that you need to know from the first movie to get where this one is going. If you haven't seen the first one, you will likely still have fun with the second one. In fact, you might even like it a little more.
Predictable But Really Fun
This movie is just about as fun as I expected it to be. The cast is great. Ken Marino provides all sorts of laughs, just as he always does. I don't know Judah Lewis from anything besides this series, but he was great, just as he was in the last one.
There are a lot of characters that make an appearance from the first movie but again, they do a good job of explaining their roles if you didn't see that one. The plot is basically that Cole goes to the lake with some friends to get away from everything. He had some dealings with a blood cult in the last movie and is trying to move on.
Well, they are back. This is all revealed in the trailer, but it picks up in the movie about thirty minutes in. What happens next is a lot of crazy horrific fun. The new girl at his school is out at the lake too (you might recognize her from You), and she quickly became my favorite in this movie.
The ending of the movie is wrapped up nicely and I don't expect a third one to happen. Although honestly, I would probably watch it if there was one.
Overall Thoughts
I love horror comedy. Movies in this genre usually make you laugh, all while being filled with gore and maybe even some moments of suspense. While this one doesn't provide the latter, it sure does have the gore I was hoping for. There are some of the coolest, most grotesque deaths that make this movie totally worth watching.
It is predictable but not enough to take away from the story. It isn't the best plot by any means, but it is a fun. Honestly, it is probably exactly what you expect it to be. There is a little bit of a twist toward the end, but I called most of it.
While the first one is far superior, this one is still worth a watch. The one battle scene at the end has some super geek and video game vibes that I do not want to ruin — but it is probably my favorite scene in the whole movie.
Check out my favorite The Babysitter: Killer Queen quotes.
About The Babysitter: Killer Queen
Two years after defeating a satanic cult led by his babysitter Bee, Cole continues to be haunted by the horrific events of that night. Everyone in his life thinks he has lost his mind since Bee and all of her friends disappeared, making Cole's story hard to believe.
He is still hopelessly smitten with his best friend and next door neighbor Melanie – the only one who believes his story – who convinces him to forget the past and come to a party thrown at a nearby lake. But when old enemies unexpectedly return, Cole will once again have to outsmart the forces of evil and survive the night.
Watch The Babysitter: Killer Queen on Netflix now!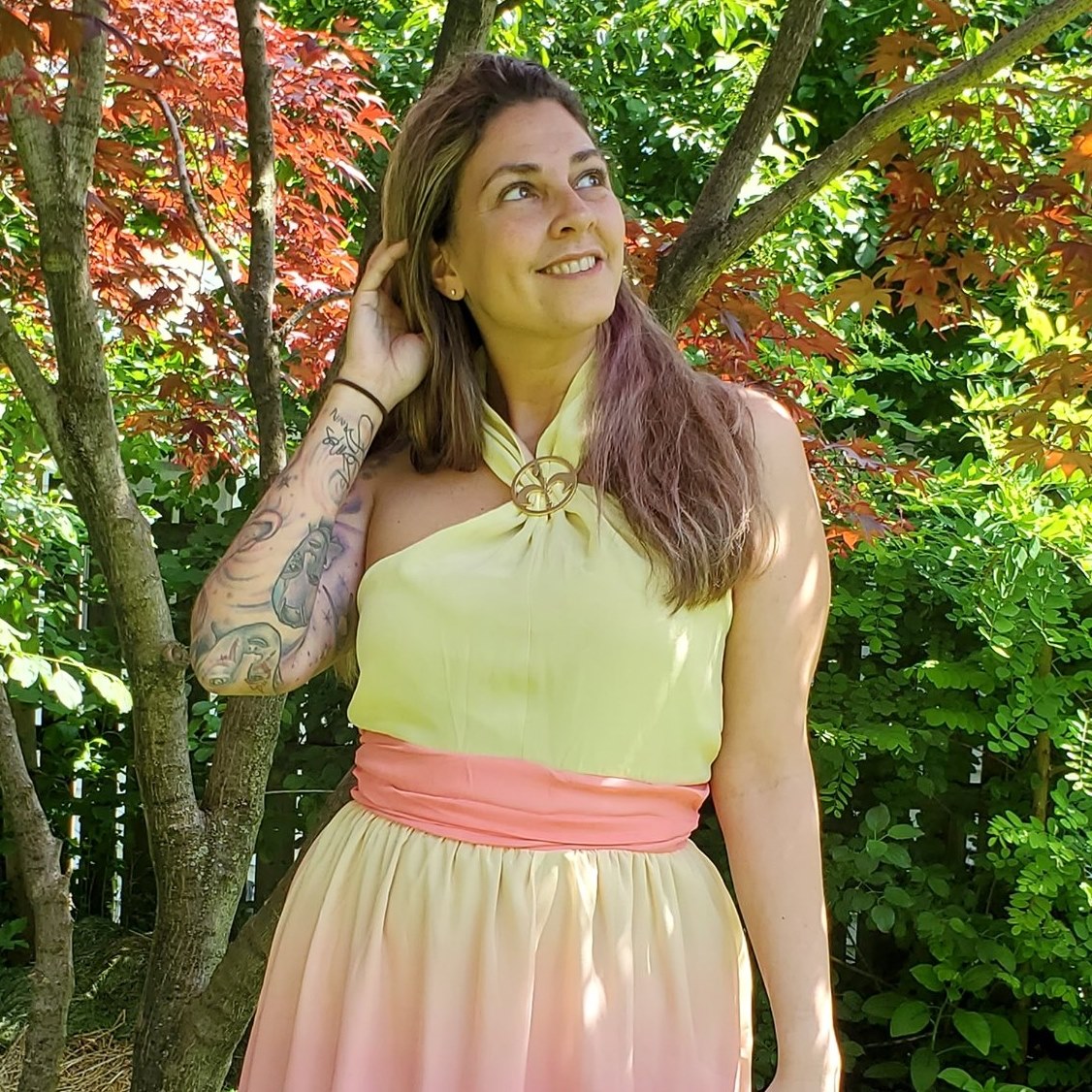 Tessa Smith is a Rotten Tomatoes Tomatometer-approved Film and TV Critic. She is also a Freelance Writer. Tessa has been in the Entertainment writing business for almost ten years and is a member of several Critics Associations including the Critics Choice Association, Hollywood Critics Association, and the Greater Western New York Film Critics Association.