Walt Disney World is finally re-opening! There are a lot of changes and it won't be the same, but it will still be magical! Here's what you need to know.
If you are like me you are counting the days until you can go back to Walt Disney World. For me and my family, Disney is our happy place. We are Disney Vacation Club members, Annual Passholders, and we normally visit three times a year.
With everything going on this year, they had to close down. And yes, we were devastated. This week they are finally re-opening and things are going to look different. That is just the reality of it. My family is OK with this. Do we plan to go? Eventually. My friend Tania recently went and she said she misses the crowds at Disney World. I bet no one ever expected to say those words.
From the outside it sure seems like Walt Disney World is it's own little bubble. We have done a lot of research to discover just how things are going to look when we make it back. Which is hopefully sooner than later.
To stop you from having to sour the internet and all social media platforms, I put all the information in one spot for you. This way you can make the decision that is right for you and your family.
Get a Walt Disney World Vacation Quote now!
Masks Are Required
One of the most obvious things is that masks are required when you are outside of your hotel room. That is just the world we are living in now and honestly, you should get used to it. I don't think this will be ending any time soon.
It seems that there is one exception, while eating or drinking. However, from looking at a lot of reports, you are required to put the mask back up immediately after taking your sip or bite. That means no walking around with a turkey leg in your hand pretending you are eating so that you can keep it down. This requirement will be strictly enforced. And yes, you have to wear them on rides too.
Employees will be wearing masks, and in some cases, face shields. If you are shopping around for adorable Disney masks to wear when you go next, I have you covered!
Relaxation Rooms
I know, I know — it is hot in Florida. And with a mask on? Even hotter. Well, Disney has thought of their guests by putting up relaxation rooms. As of now I am not sure how many there are, but I assume there is a minimum of one per park.
These are air conditioned areas where you can rest and take a break from the heat. Benches and chairs to sit in are spaced 6 feet apart and, according to reports, you can also remove your mask here. My friend over at Lola Lambchops wrote up what it is like to visit Universal Studios post re-opening, and they have something similar.
Social Distancing Markers
Social distancing markers are everywhere that can imagine they would be. Ride lines, food lines, entrance lines. This makes so much sense because parties need to stay away from each other to stop the spread.
There is also plexi-glass up for certain rides to separate parties. The photo below shows a Jungle Cruise boat but this is also done for the Safari and Animal Kingdom and many other rides.
Modified Character Meet and Greets
While the character meet and greets will not be the same — and likely for some time. There are modified version. Photo opps if you will. Not only will many characters be wondering the park to say hello, there will be other opportunities to see them as well.
Floats and boats will be going by, despite there being no parades or fireworks for the time being. Places like the stage in Tomorrowland at Magic Kingdom are also being used for photo opportunities. A character can stand up there and pose for selfies, while still being far away from Disney guests.
Mobile Food Ordering
From what I understand, food will have to be done by mobile ordering only. And nothing can ever be handed to you. All foods will be in individual to go boxes, and places somewhere near by for you pick up. This will ensure that no hands accidentally touch.
Don't worry, I am sure that Disney food will be just as delicious this way! In order to pay, you must use your magic band. There will be no passing of cash or credit cards allowed on Disney property. You may be able to use Apple or Samsung Pay, but that I am not 100% sure of.
Miscellaneous Information
Of course there will also be temperature checks before you enter. If anyone in your party has a temperature of 100.4 F or more, no one in your party will be allowed to enter. It is also recommended you use a clear bag for bag check. Security will not be removing items for your bags, you will have to do so yourself. Makes me thankful we always go to the parks without a bag!
Disney World Resorts are encouraging mobile check-in, to further reduce any face to face interaction. You will also need to use the Disney Park Pass Reservation system in order to ensure entry to a park on a specific day. And sorry, no park hopping of FastPass+ for the time being.
Check out more Know Before You Go tips straight from Disney!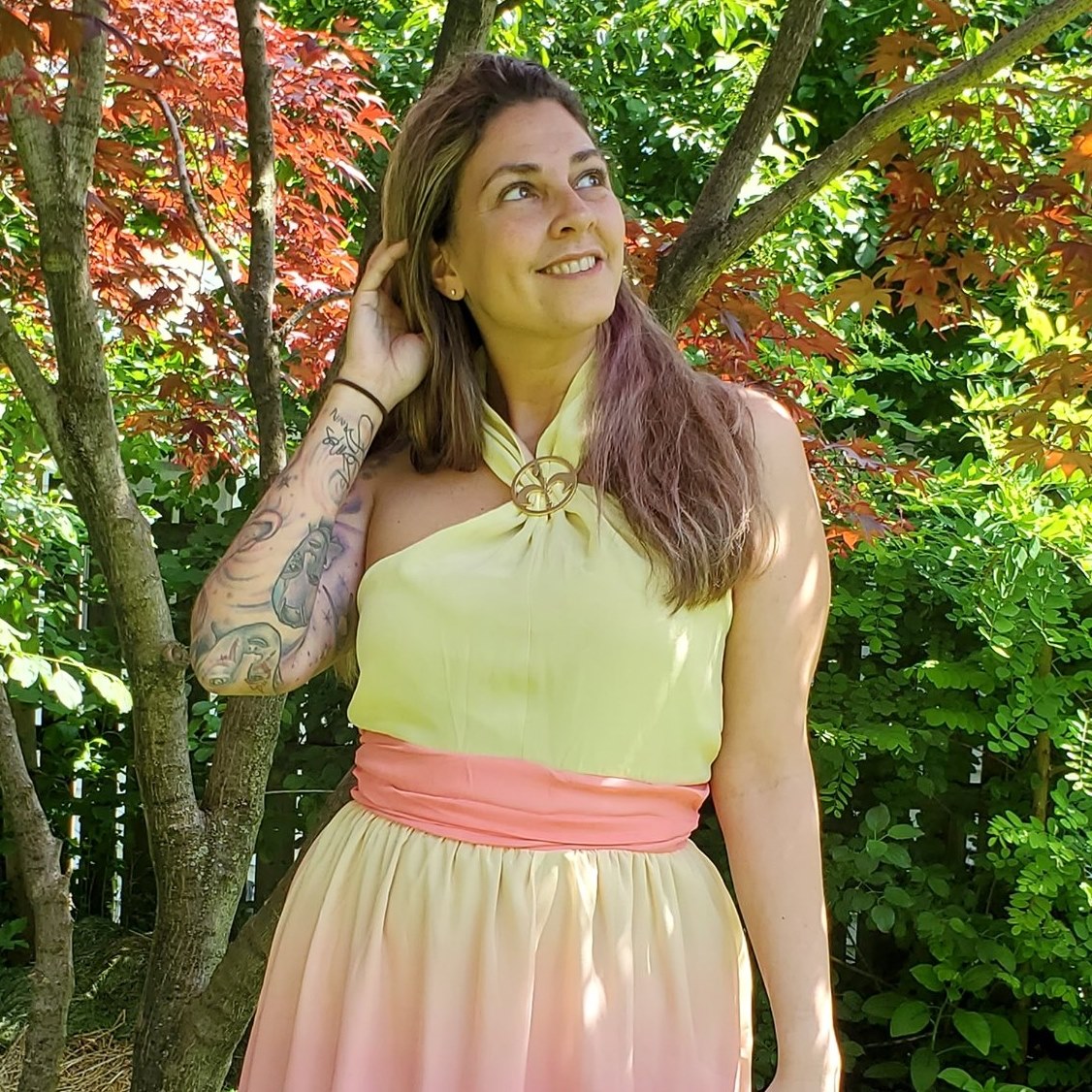 Tessa Smith is a Rotten Tomatoes Tomatometer-approved Film and TV Critic. She is also a Freelance Writer. Tessa has been in the Entertainment writing business for almost ten years and is a member of several Critics Associations including the Hollywood Critics Association and the Greater Western New York Film Critics Association.