The decision on whether or not to go back to Walt Disney World during these crazy times was a hard one, but ultimately, I am glad we went. I honestly felt safer there than I do at the grocery store in my town. And the magic? It is still there.
As you probably already know, I am a Disney Vacation Club member. Walt Disney World is my family's second home — quite literally. We visit at least twice a year, if not more, and often spend at least 30 days a year in the most magical place on Earth. So when the world went crazy in 2020 and Disney World closed down, I was afraid that I would not be back this year.
Then they opened back up and my family had to sit down and figure out what was best for us. We decided we needed some magic in our lives so we packed up and drove 20 hours to our happy place. And I am so glad we decided to do that.
Now if you know me, you know that I have been very careful during this whole mess. I rarely even leave the house and if I do, I wear a mask. As does my whole family. Yes, my 7 and 9 year old can handle it. Better than most adults, honestly.
Walt Disney World not only felt safer than my own town, it still had the magic. 100% it was not the same, but it was magical, which is just what I needed right now. Why did it feel so safe? And what magic is there to be experienced? Let me tell you.
Safety Precautions
Before I even went to visit Disney World I wrote about the changes that were being made for Disney World's reopening. Seeing them in person was a whole different ball game though. To say I felt safe is an understatement. Honestly, I live in New York. In a town where masks are required. Still, only about half the people here wear them — on a good day.
At Walt Disney World masks are required (check out my favorite Disney masks!). Cast Members will politely remind those guests who "forget" to pull them back up after eating, or have them below their nose. Yes, it gets hot. But Disney has "Relaxation Stations" spread out around the parks where guests can take a break with your mask off and enjoy a cold drink or just get off your feet for a minute. And don't even think about pulling them down for a ride photo, because Disney Photopass will not give you yours if you aren't wearing it.
You cannot even enter the park without getting your temperature checked and if someone's is high, the whole party cannot enter. There are also not only hand sanitizing stations set up all throughout the park and in line queues, there are literally hand washing stations. You know, the ones where you pump the water with your foot.
Markings of where to stand while in line are on the ground everywhere you look. Some are spaced out six feet, and some are longer. This is so that you are spaced out from other parties on all sides of you. And when that can't be done, there are physical barriers that have been added to queues to keep guests safe.
Dining is almost all done with no menu and mobile ordering, to keep face to face contact at a minimum. Contactless payment is preferred, which I was a big fan of. Oh, and nearly every cast member is wearing a mask AND a face shield.
Character Cavalcades & Meet And Greets
As you can tell from above, things are different at Walt Disney World, but don't worry, they are still magical. One of my favorite things about the parks is the character meet and greets and while they are not the same, and few and far between, they are still there. In Magic Kingdom my daughters were able to chat with Captain Jack Sparrow and snap some photos with him, from a safe distance of course. And at Epcot we spotted Pooh Bear chasing butterflies in a field.
One really fun addition is that the parks now have character cavalcades — motorcades and at Animal Kingdom, they are flotillas! They happen sporadically throughout the day and feature several different versions with different characters. You can wave to them, chat with them, and just feel the magic! We didn't get them all on video, but captured most of them!
Photopass Magic
I am a big fan of the Disney Photopass system. Since we are Annual Passholders, Memory Maker is included. This means we stop for almost every photographer we see. While, since the parks are a lot emptier, the photopass people have a lot more time on their hands.
Every one we stopped at would spend about ten minutes with us, getting all sorts of different shots and angles. It felt like we were having a personal photoshoot at Disney World over and over again! Some of these photos will be favorites for years and years to come!
Overall Thoughts
You have to decide what is right for your family, of course. But if you want to make it out to Disney World, please know that it is safe, and still magical! Get a Walt Disney World Vacation Quote now!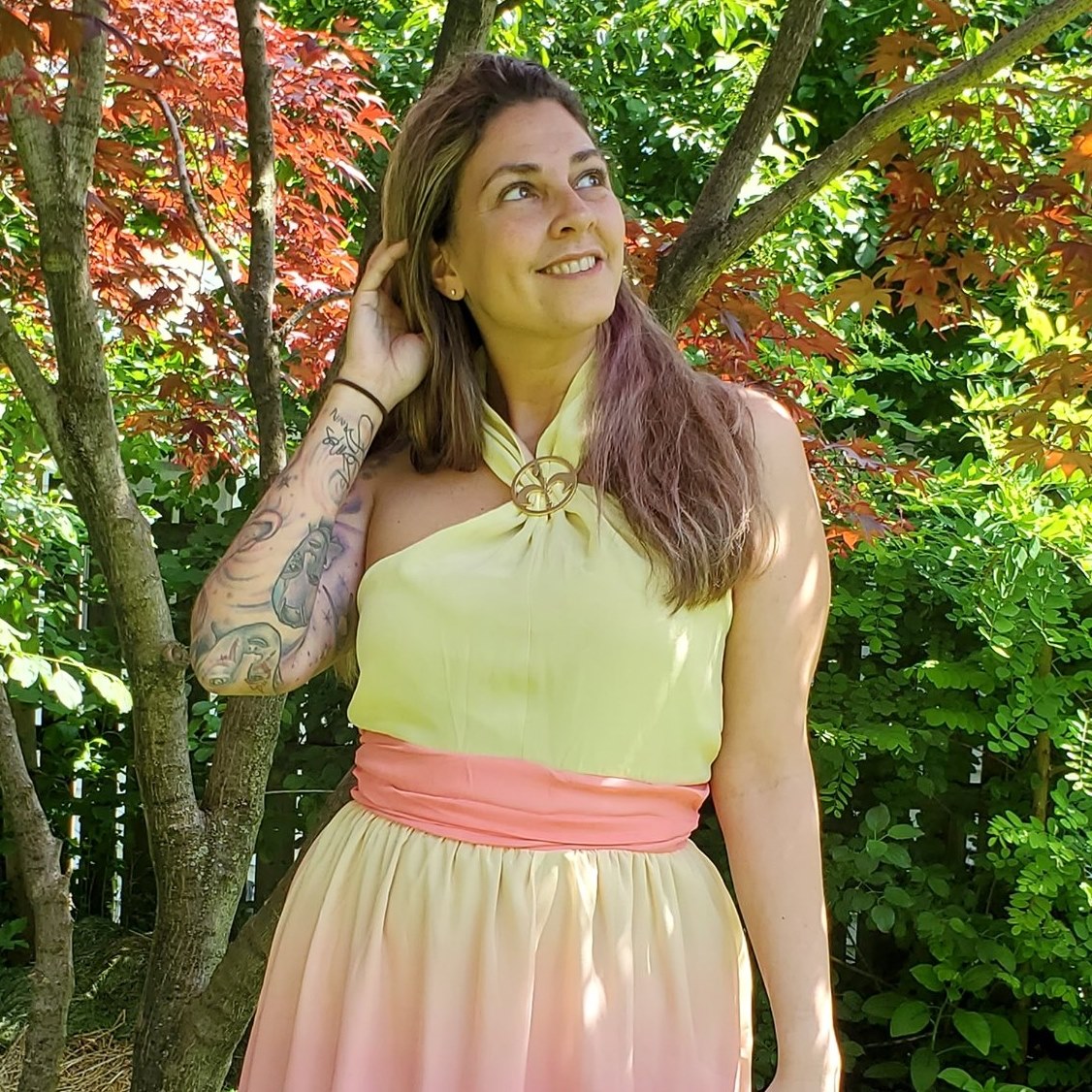 Tessa Smith is a Rotten Tomatoes Tomatometer-approved Film and TV Critic. She is also a Freelance Writer. Tessa has been in the Entertainment writing business for almost ten years and is a member of several Critics Associations including the Hollywood Critics Association and the Greater Western New York Film Critics Association.