If you plan to visit a Walt Disney World park before September 2021, you are required to make a park reservation. Here's how to do that.
Due to the world going crazy (which is how I like to describe it), if you want to visit a Walt Disney World park any time soon, you need to make a reservation. This is to help enforce social distancing and to keep the parks from being over-crowded. Which in theory, sounds like it makes for a nice visit, despite there being so many changes for the time being.
What You Need To Make Your Reservation
In order to make a Disney Park reservation you need to have park tickets already purchased. You will also need to have a hotel reservation (unless you are an annual passholder — however, you will be limited to three days and cannot book until June 26th).
Starting in a few days, June 24th, you should be able to purchase tickets if you only have a hotel reservation. I am in this boat for my January 2021 trip, as our annual passes expire in December. I will come and update this article after I am able to purchase tickets to let you know about that process.
Unfortunately there is a glitch that I, personally, have been dealing with today (June 22). Annual Passholders without resort stays can only make Disney Park reservations for three days, like I said. However, I have resort reservations BUT am stuck at the three days. Any other day I choose, during my resort stay, I am told there is an issue with my party, and we have hit our maximum parks pass reservation.
This has been very frustrating and I have already spent five hours trying to get help — to no avail. The best thing I have been told is wait. And eventually, it might be fixed. Oh, and that I am not the only one with this issue. So I guess… thanks? UPDATE: This error seems to be fixed!
Important Dates
The Disney Park Pass system will be available soon to select guests. Booking dates vary based on your plans.
Beginning June 22, 2020, Disney Resort and other select hotel Guests with valid theme park admission can make reservations.
Beginning June 26, 2020, Annual Passholders without a Resort stay can make reservations.
Beginning June 28, 2020, existing ticket holders can make reservations.
Park reservations will be available through September 26, 2021, based on your Resort stay and ticket eligibility or ticket eligibility window.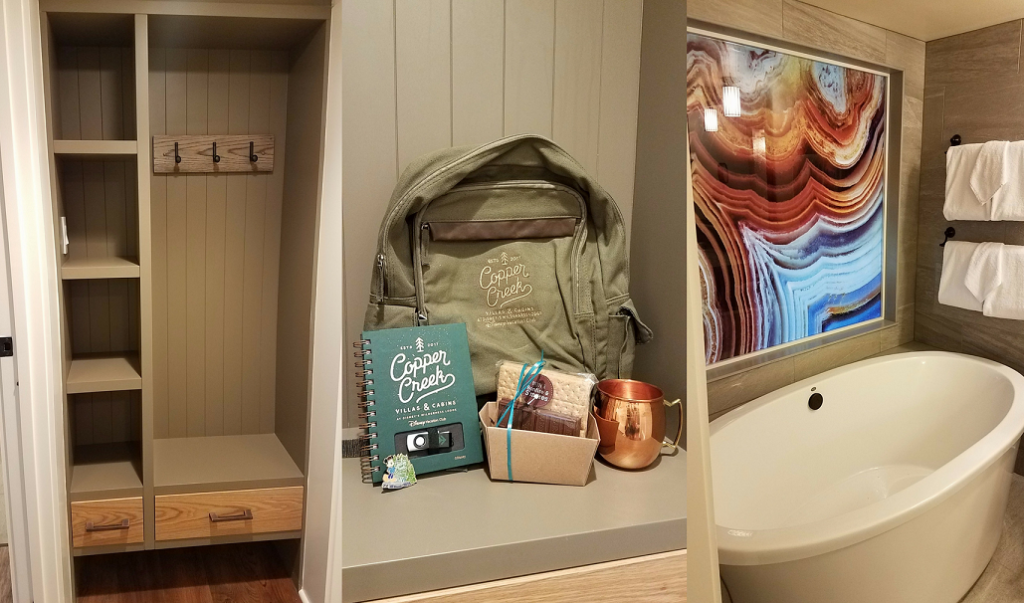 How To Reserve Your Park Entrance
Once you have everything you need — resort stay booked and park tickets — the process should be simple. Remember, this process needs to be done on a computer or in your browser on your phone — not the My Disney Experience app (at this time).
From your My Plans page select "View Availability". Or, on the Disney Park Pass Reservation page, select "Make A Disney Park Pass Reservation". This will bring you to the page where you create your party. It is easiest if you are already signed in at this point.
Once you select your party, you are taken to the availability calendar. Select the day that you would like your Disney Park Pass Reservation for and the available parks and times will be displayed.
Click on the park that you wish to visit, and you will be prompted to agree to the terms and conditions and confirm your party, park selection, and arrival time.
After that, the park reservation will simply show up in under "My Plans" in your My Disney Experience and on your My Disney Experience App!
Repeat the process for every day of your stay! Once you get in, it really is simple. And like I said, there seems to currently be an issue for some annual passholders that have a resort stay booked. Disney World is aware of it, and says they are working on the error in the Disney Parks Pass Reservation system. Fingers crossed this is fixed soon. I will update this article when I am aware of the issue being fixed. UPDATE: This error seems to be fixed! Reserve away!