The Adventures of Rockford T. Honeypot is going to be released on June 23rd and to celebrate this fun chapter book I have FREE printable coloring pages for you!
In just two weeks, The Adventures of Rockford T. Honeypot is going to be released (pre-order here). This chapter book looks super cute and I cannot wait to read it with my daughters! We always read a chapter of something together before bed time, and I just know this is going to be next on our list.
Recently, I have been telling them all about Rockford T. Honeypot and that we are going to be getting a copy of his first book soon! Naturally, they were thrilled.And when I told my youngest that one of the characters, Jewel, loves Lemon Sorbet just like her… well… she said she is her spirit animal!
Rockford & Friends Coloring Pages
If your kids are anything like mine, they LOVE to color! They will send hours upon hours coloring when I let them. You can only imagine the squeal of delight my youngest had when I told her that Jewel had her very own coloring page. She practically ripped it out of my hand and ran off to get started. Jewel now hangs up in her room!
If you want to print off your own Rockford T. Honeypot coloring pages for your kiddos (or yourself), have no fear! I have them all here for you! Enjoy!
About The Adventures of Rockford T. Honeypot
As a young chipmunk, shy, bookish Rockford T. Honeypot had dreams of thrilling adventures across the forest. However, timid of danger and germs, his only adventures were found in books and his imagination. When his family abandons him after a mistake that destroys their hazelnut business, Rockford sets off on a legendary journey beyond his wildest dreams.
From exploring cuisines with a famous chef, training with ancient warrior monks, flying on giant hawks, finding true love, and much more, Rockford recounts his epic origin story of hardship, perseverance, and fortune.
"The Adventures of Rockford T. Honeypot" will be released on June 23rd!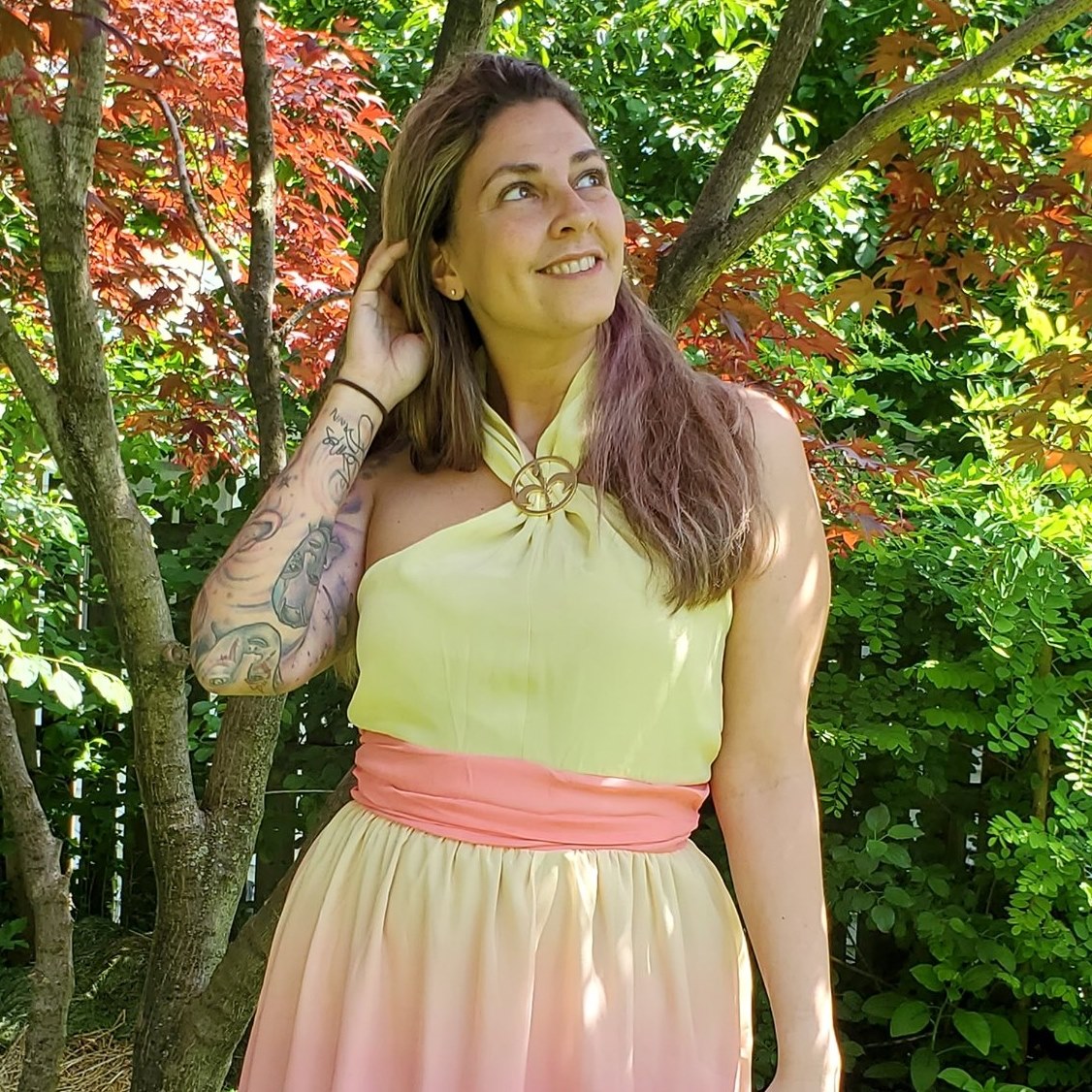 Tessa Smith is a Rotten Tomatoes Tomatometer-approved Film and TV Critic. She is also a Freelance Writer. Tessa has been in the Entertainment writing business for almost ten years and is a member of several Critics Associations including the Hollywood Critics Association and the Greater Western New York Film Critics Association.