Rockford T. Honeypot is a book for kids ages 8 to 13, and a must read heartwarming tale. In this review I will tell you why it is also a great family book.
My daughters are just like their mama — they love to read! Something we actually started doing again is reading as a family. Every night before bed, we read a couple of chapters in a chapter book. Then we discuss what we read together. The most recent book we have been doing this with is Rockford T. Honeypot. A heartwarming tale of a chipmunk that is perfect for kids ages 8 to 14!
Plus it is an origin story, and who doesn't like origin stories? From the very first chapter, we were all hooked! When I finished reading it, and it was time for bed, both girls put up a fight to get one more chapter out of me. Actually, this became a regular thing with them — and I don't think it was just to delay bedtime. Rockford T. Honeypot quickly became our favorite book.
My oldest, who is just turning 9, started reading it on her own — and then rereading the chapters with us. On her zoom meetings with friends, I would overhear her recommending it to them.
And my youngest daughter? She immediately fell in love with Jewel due to their similar tastes in desserts (she loves lemon sorbet too!). Every time Jewel came into the story, she would lean in close and pay even more attention, so as to not miss one word.
The book itself is a really great story. It teaches lots of lessons to kids like going out of their comfort zone. Rockford is forced to that, and it all ends up for the better! Sure, it is always fun to have your nose stuck in a book, but it is good to look up every once in a while too!
Don't forget to grab your free printable Rockford T. Honeypot coloring pages like the one below.
Rockford T. Honeypot Recipes
Who doesn't love a themed recipe?! I know that I do — and so does my family. I have pretty trained my daughters to expect themed food whenever they are watching a movie or reading a book. And I am not even ashamed of it.
So when I found out that there are Rockford T. Honeypot recipes, all of us were excited! And if you know how much my youngest daughter likes Lemon Sorbet, you will know she was REALLY excited! Here are the recipes, enjoy!
About Rockford T. Honeypot
As a young chipmunk, shy, bookish Rockford T. Honeypot had dreams of thrilling adventures across the forest. However, timid of danger and germs, his only adventures were found in books and in his imagination. When his family abandons him after a mistake that destroys their hazelnut business, Rockford sets off on a legendary journey beyond his wildest dreams.
From exploring cuisines with a famous chef, training with ancient warrior monks, flying on giant hawks, finding true love, and much more, Rockford recounts his epic origin story of hardship, perseverance, and fortune.
Purchase Rockford T. Honeypot on Amazon or Apple Books.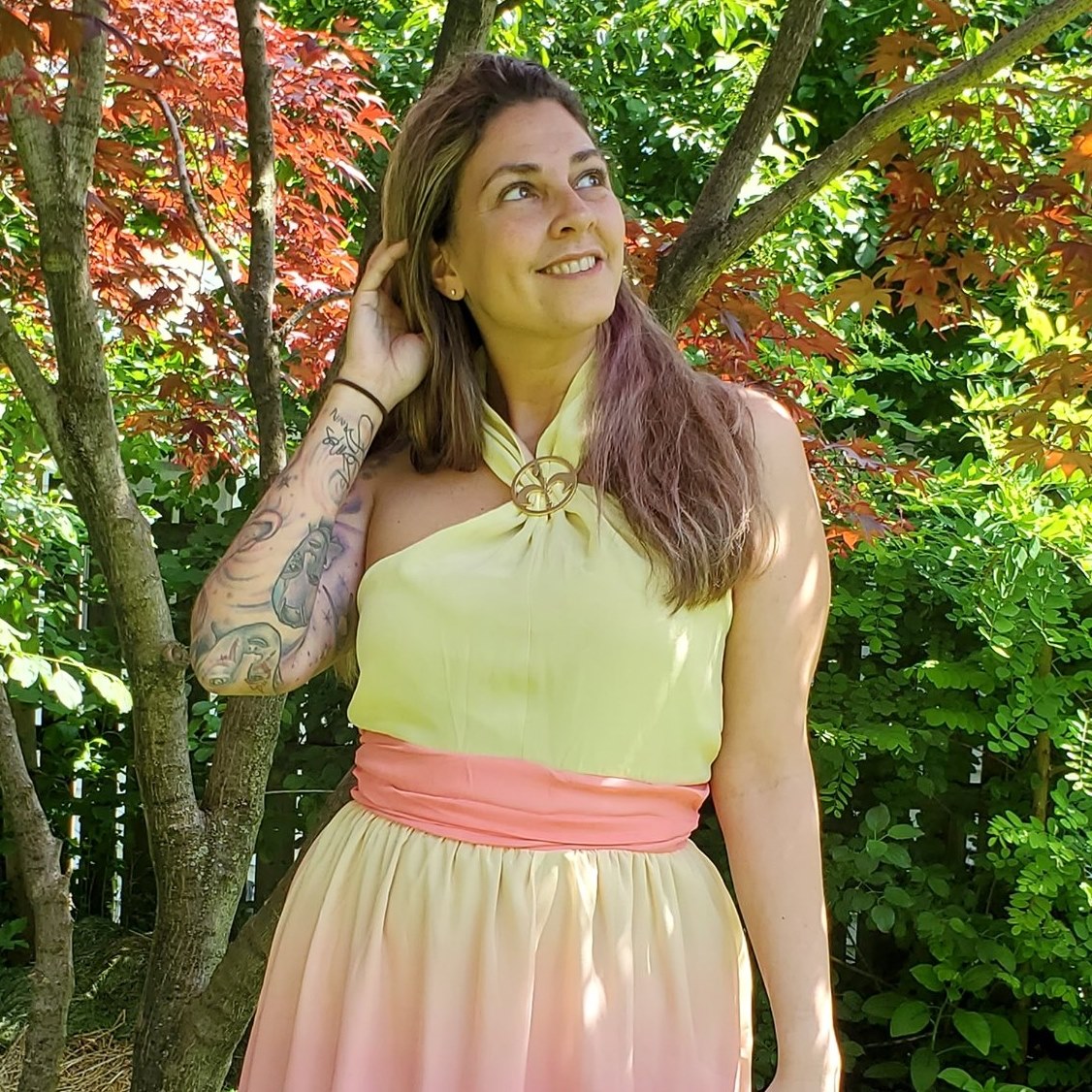 Tessa Smith is a Rotten Tomatoes Tomatometer-approved Film and TV Critic. She is also a Freelance Writer. Tessa has been in the Entertainment writing business for almost ten years and is a member of several Critics Associations including the Hollywood Critics Association and the Greater Western New York Film Critics Association.