If you love Tiger King (and let's be honest — who doesn't?!), do I have the T-Shirts for you! This collection of Tiger King shirts are all MUST HAVES!
If you haven't seen Tiger King yet, you are missing out. It is only the most popular show on Netflix right now, and for good reason. There is no way you will be able to look away as Joe Exotic takes on Carole Baskin — and so much more.
Something you probably know about me is that I collect shirts, so when Tiger King became my new favorite show, I just had to find some shirts to show that. I immediately went to my favorite shirt store, TeePublic, and guess what? They did not disappoint! This article does contain affiliate links.
Check out these hilarious Tiger King memes!
Tiger King Shirts
TeePublic has so many great Tiger King shirts. Honestly, I want them all. But here are my favorites. Which ones are yours? Want to order one? Simply click on the photo of the shirt, or the title of the shirt to purchase.
Carole's Husband…He's Grrrrrreat
Hey All You Cool Cats And Kittens
Carole Fed Her Husband To The Tigers.
Free Tiger King Game: Cards Against Carole
Looking for a super fun game to play that is Tiger King themed — and hate Carole like everyone else? My friend Amanda over at Guide 4 Moms has you covered with Cards Against Carole! Check out these free printable cards!
About Tiger King: Murder, Mayhem, and Madness
Among the eccentrics and cult personalities in the stranger-than-fiction world of big cat owners, few stand out more than Joe Exotic, a mulleted, gun-toting polygamist and country western singer who presides over an Oklahoma roadside zoo. Charismatic but misguided, Joe and an unbelievable cast of characters including drug kingpins, conmen, and cult leaders all share a passion for big cats, and the status and attention their dangerous menageries garner.
But things take a dark turn when Carole Baskin, an animal activist and owner of a big cat sanctuary, threatens to put them out of business, stoking a rivalry that eventually leads to Joe's arrest for a murder-for-hire plot, and reveals a twisted tale where the only thing more dangerous than a big cat is its owner.
Stream Tiger King on Netflix now.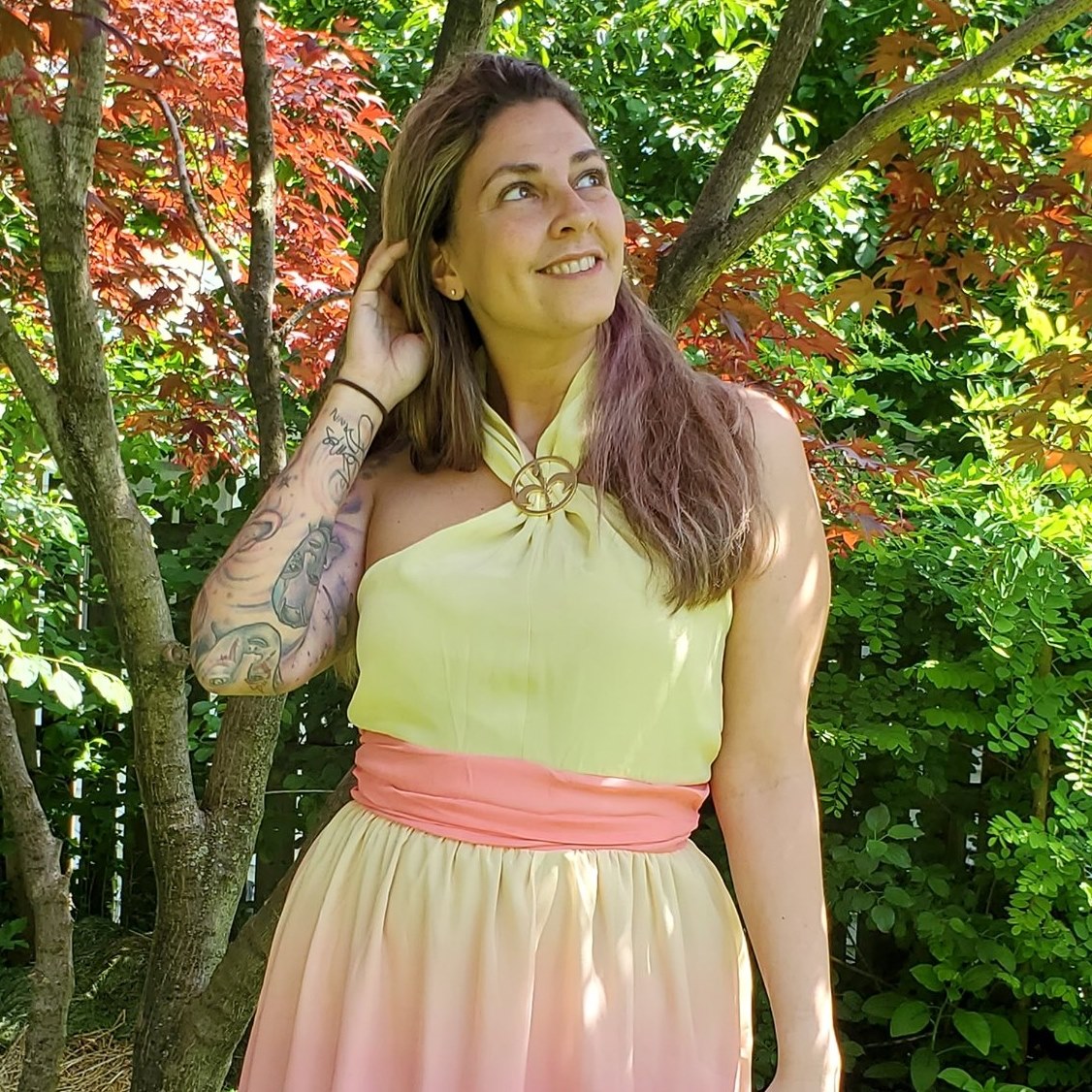 Tessa Smith is a Rotten Tomatoes Tomatometer-approved Film and TV Critic. She is also a Freelance Writer. Tessa has been in the Entertainment writing business for almost ten years and is a member of several Critics Associations including the Hollywood Critics Association and the Greater Western New York Film Critics Association.