Middleditch & Schwartz is an improv comedy special that is new to Netflix and an absolute must watch. Truly something the world needs right now.
I love to laugh. Who doesn't, am I right? Especially with the way the world is right now. I am going to be totally honest with you. This week has been hard on me. Friday is my birthday and I am someone who is a big birthday person. I make my friends and family go all out. So to know this year is going to be much different, put me in a little bit of a depression. That, coupled with everything going on in the world right now — I needed a good laugh.
Two of my favorite actors/comedians (who apparently have been friends forever and how did I miss this?) teamed up with Netflix to give us some much needed laughs. Today three hilarious improv comedy episodes of Middleditch & Schwartz dropped on Netflix and so I decided to put it on. My plan was to watch one, for review purposes, and then perhaps settle in to watch the other two tonight. Except that isn't what happened.
Within the first few minutes I was laughing hysterically — you will be too. Just wait until you hear about this couple, their wedding, and the people in it. Including the bride's super short best friend that she used to date. Just wait. So instead of watching one, I watched all three. And I am listening to the first one again as I type this – laughing out loud.
Brilliant Comedy
The thing that I love so much about improv is that you can usually see the wheels turning in the comedian's heads. Middleditch and Schwartz are amazingly brilliant. I could watch them work for hours upon hours. The way they take over a scene and become different people's personalities is just hilarious. And one word spoken can totally propel the whole thing a direction I don't think they even saw coming.
I think it is really smart that each of the three episodes is dedicated to only one scenario. It really gives us a full experience and allows them to dive deep into the comedy of the story. Much better than a ten to twenty minute scene and then moving on to something else. It allows the stories to feel complete and not rushed through at all.
It is very obvious that these guys are professionals and they know what they are doing. Improv comedy can so easily fall flat, and there wasn't a moment in all of Middleditch & Schwartz that did.
Hilarious Guys
I have actually interviewed Ben Schwartz before (twice) and he is just as hilarious in person. He is also one of the nicest guys I have ever met — my young daughter met him and she is always bragging to her friends that she "knows Sonic the Hedgehog". When someone famous is actually a nice person in real life, that moves them to the top of my list of people I want to continue to support. Ben makes it easy, because he is so good at everything he does.
Thomas Middleditch is in one of my favorite shows of all time, Silicon Valley. Unfortunately it has ended but that hasn't stopped me from rewatching it many times. My point is that I knew these guys were funny, and I assumed Middleditch & Schwartz would make me laugh. But I didn't expect my face to hurt so hard because I couldn't stop.
Overall Thoughts
I needed a good laugh. Like a real belly laugh. A laugh until I had tears in my eyes kind of laugh. A laugh that made me forget about the craziness of this world right now. A huge thank you to Ben Schwartz and Thomas Middleditch for putting together this improv comedy special with Netflix before they knew just how badly we would all need this.
Middleditch & Schwartz helped me to forget that I was down in the dumps. I forgot every horrible thing that is going on right now and I just laughed. For nearly three hours straight, I just laughed. My heart filled with joy as my eyes will with tears. I needed this so badly right now.
If you are like me and you need to just laugh, put on Middleditch & Scwartz. Trust me.
Watch Middleditch & Schwartz on Netflix today!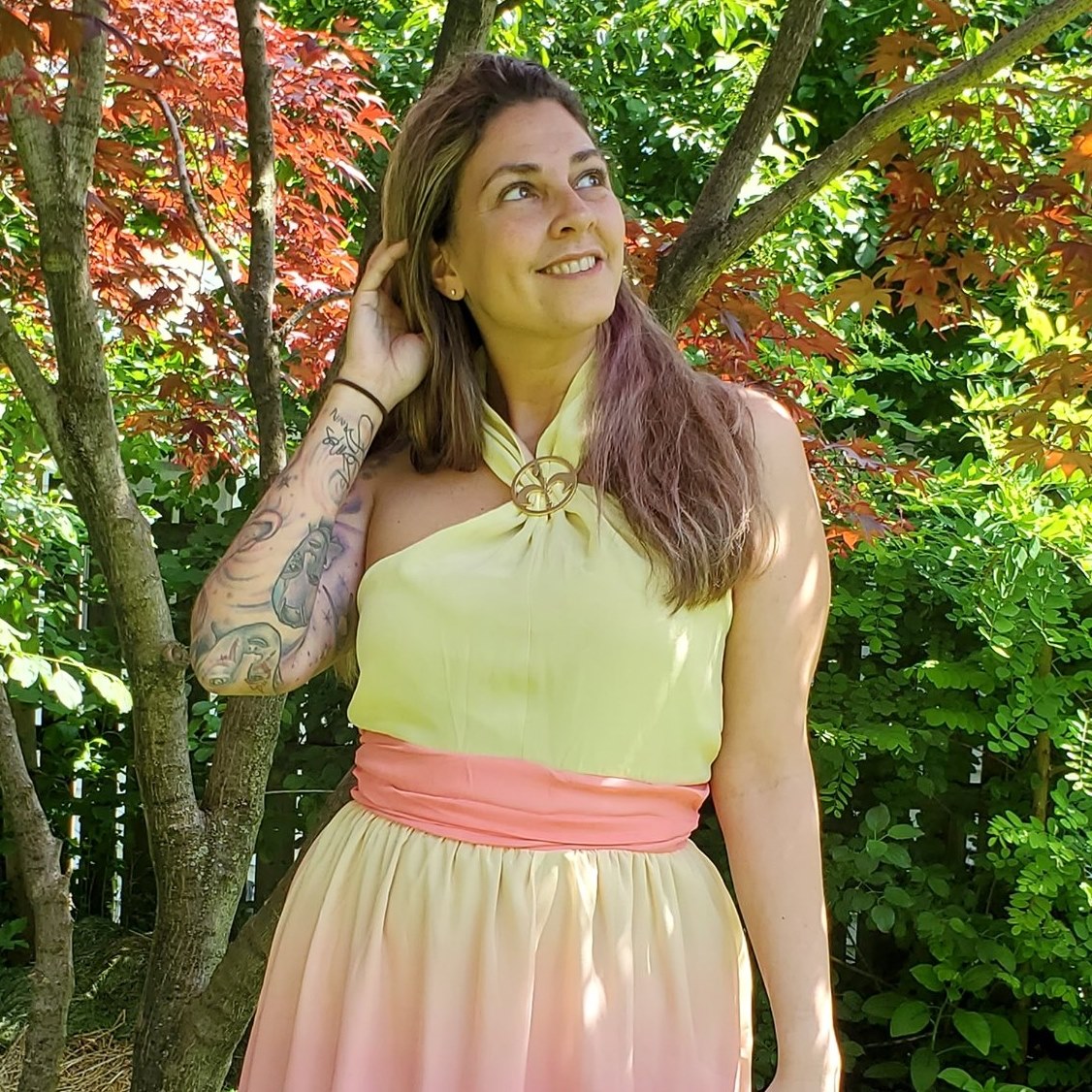 Tessa Smith is a Rotten Tomatoes Tomatometer-approved Film and TV Critic. She is also a Freelance Writer. Tessa has been in the Entertainment writing business for almost ten years and is a member of several Critics Associations including the Hollywood Critics Association and the Greater Western New York Film Critics Association.