Zombies 2, Disney Channel's latest original movie, is finally out and it exceeded all of my expectations. A sequel is rarely better than the first, especially when it comes to TV movies. With an amazing soundtrack & a compelling plot, Zombies 2 is the exception.
In my opinion, the Disney Channel always does a great job with their original movies. I have two young daughters so you know we always tune in the week that they are aired. The movies are often ones that I enjoy just as much as they do. Zombies was no different. We have seen that movie more times than I can count. I ran into Meg Donnelly (Addison) at the Avengers: Endgame premiere and she was kind enough to make a video for my daughters. That is something I will never forget (and neither will they).
When the news broke that there would be a Zombies 2, we were thrilled. I personally love the story of Zed and Addison, and could not wait to see what they had been up to since the first movie. I didn't expect Zombies 2 to be better than Zombies though. A sequel is rarely better than the first, especially when it comes to TV movies. And the Zombies soundtrack was amazing — how were they going to beat that?
Well, they did. With a compelling plot, amazing new songs and dances, and some real life lessons, Zombies 2 proved that a sequel can be better than the original.
A Killer Soundtrack
One of my favorite things about the first Zombies was the soundtrack. The Disney Channel tends to have a way with musicals — High School Musical and Descendants immediately come to mind. I expected the songs in Zombies 2 to be good, but I didn't think any would surpass BAMM or Someday. Then Zombies 2 came out and wow, every song just got better and better.
With the addition of the werewolves, we also got some really great songs and dance moves. I was rocking out, along with my daughters, during every song. Each one propelled the moment in the plot exactly how it was meant to. And yes, a couple of the songs made me shed some tears.
Exciting New Characters
When continuing on a story one of the best things you can do is add new and exciting characters. And that is exactly what Zombies 2 did. With the addition of more monsters — this time werewolves — into Seabrook, a new and compelling story was brought about. The werewolves don't exactly want to fit in with the humans, or zombies for that matter. But they need to find something that was stolen from them before it kills them all.
I was instantly hooked by the story line. It totally made sense and didn't seem at all like Disney was grasping for straws. There were no lulls, and I loved every minute of this movie.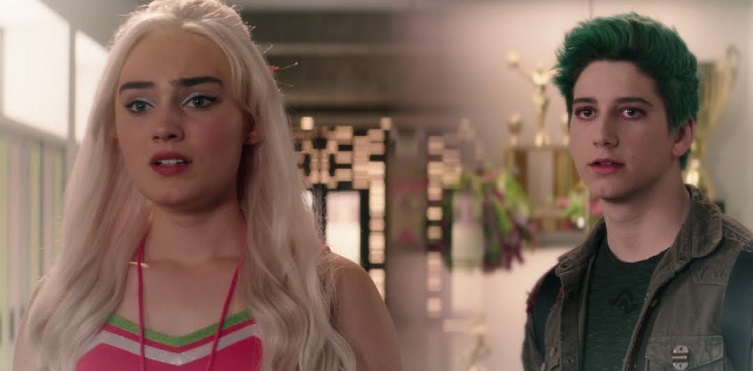 Zed's Turn To Learn A Lesson
In the first Zombies movie, Zed struggles to prove to everyone that he is not the monster they think he is. However, in Zombies 2, he treats the werewolves exactly how he was treated. It is his turn to learn and grow, and it takes a lot to happen for him to see what he is actually doing. Being a hypocrite.
For Zed, the most important thing is fitting in. It always has been. He wants to be seen as a human and not a monster. In doing so, he loses himself. And it takes him a while to find his way back on track. I think his struggles are important for kids to see, so they don't make the same mistakes. Kids need to learn to be themselves, no matter what.
Addison Struggles To Find Acceptance
At the same time that Zed is going through his struggles, Addison is going through her own. She has always felt like she didn't fit in. Not with the cheerleaders, and not with the zombies. All she wants is to find her place, her pack.
Really, this is the same lesson for kids to learn. Be yourself. Even if it feels like no one understands you sometimes, it is more important to remain true to yourself.
Overall Thoughts
Zombies was a fantastic Disney Channel Original Movie, but Zombies 2 was even better. They stepped up their soundtrack game, and introduced some real life lessons. The introduction of new monsters in town, the plot thickens. Zed and Addison are both going through their own struggles, and learn a lot about themselves in the process of working through them.
Zombies 2 was left with a big cliffhanger, so my fingers are crossed for a Zombies 3!
Check out my favorite quotes from Zombies 2!
About Zombies 2
Chronicling the continuing adventures of Seabrook High students Addison and Zed, whose budding romance is threatened by the arrival of werewolves.
Watch Zombies 2 on The Disney Channel or Disney Now!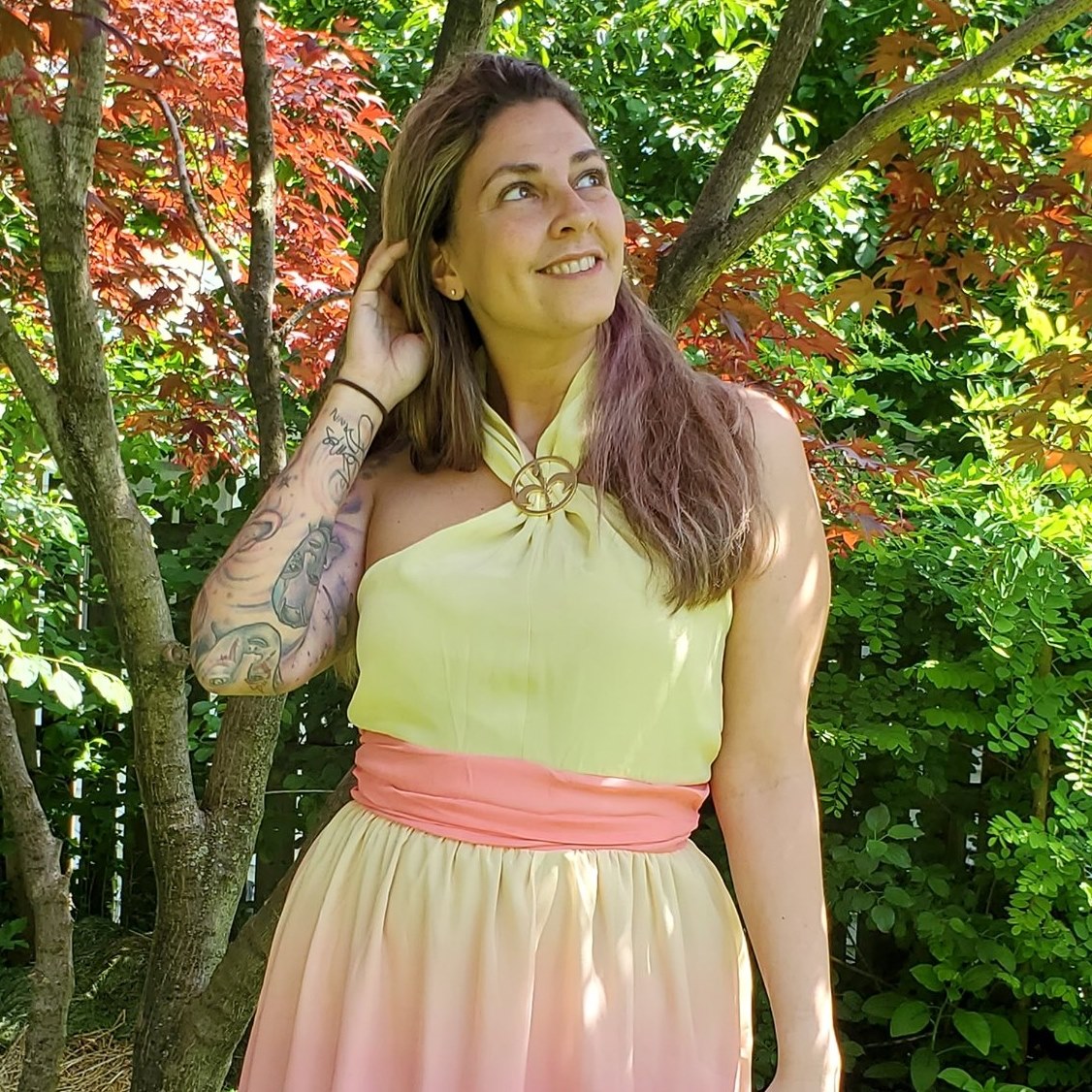 Tessa Smith is a Rotten Tomatoes Tomatometer-approved Film and TV Critic. She is also a Freelance Writer. Tessa has been in the Entertainment writing business for almost ten years and is a member of several Critics Associations including the Critics Choice Association, Hollywood Critics Association, and the Greater Western New York Film Critics Association.