Something that I knew (hoped) just had to come out of the D23 Expo this weekend was a new Star Wars: The Rise of Skywalker trailer and poster. Well we got it, and my mind is BLOWN! This is Episode IX and I for one, am hyped for it. I love me some Kylo Ren (you all know I have a thing for villains) so I cannot wait to see more of him. Sure he is a whiny brat sometimes, but he has an amazing light saber and a scar so, ya know, I have a thing for him.
I was lucky enough to be in the room at Star Wars Celebration when we were given the first details of The Rise of Skywalker (including the name). The place erupted. It was incredible. That laugh at the end — Emperor Palpatine is back baby!
Again, with the villains, I know I have a problem. But man I was so excited in that moment — and now for months I have been waiting for more. Another trailer for Star Wars: The Rise of Skywalker. I admit, that poster was worth the wait.
My Reaction
Oh. My. Goodness. You know I love me some villains. So I have been wanting (which is so wrong) Rey to be maybe just a little evil at some point. Just a little. And yea, we get that in this special look. Well sort of. Maybe. Who can trust a trailer right? Could there be another reason that she has a red lightsaber and is wearing a black cloak? You never know…
I was hoping for more Emperor in this special look trailer, since we did get him featured so prominently in the poster. But I am happy with what we got. Barely anything new but enough to make my hype level go through the roof.
This poster though! I mean… come ON! You guys!!! We see Emperor Palpatine in all his glory, looking over an epic battle between light and dark, between Rey and Kylo Ren. My jaw literally dropped when I saw this poster. How could it not?! December cannot come fast enough! You know I will be in theaters opening weekend. Without a doubt!
About Star Wars: The Rise of Skywalker
The surviving Resistance faces the First Order once more as Rey, Finn and Poe Dameron's journey continues. With the power and knowledge of generations behind them, the final battle commences.
Star Wars: The Rise of Skywalker hits theaters December 20th, 2019!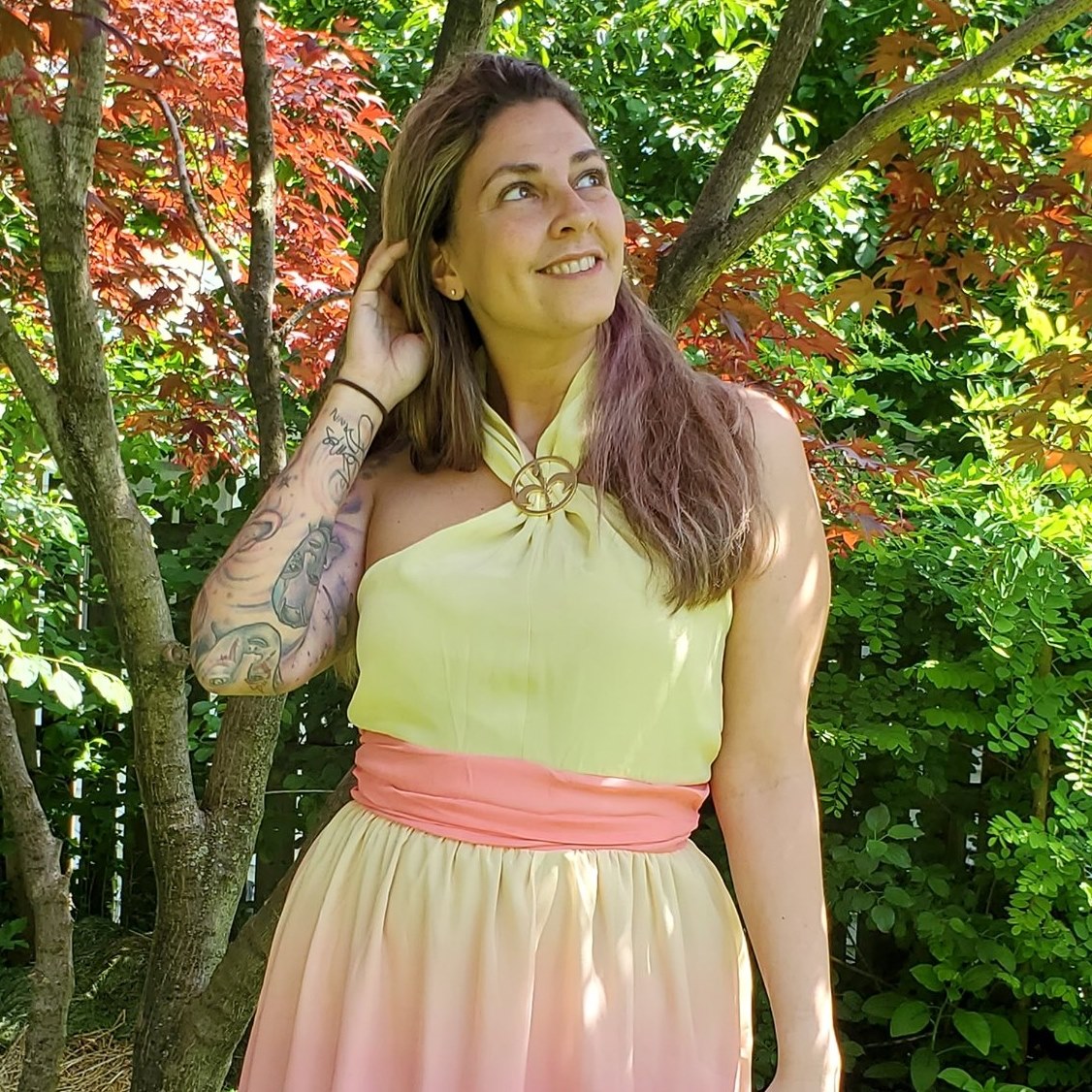 Tessa Smith is a Rotten Tomatoes Tomatometer-approved Film and TV Critic. She is also a Freelance Writer. Tessa has been in the Entertainment writing business for almost ten years and is a member of several Critics Associations including the Critics Choice Association, Hollywood Critics Association, and the Greater Western New York Film Critics Association.