This post is sponsored by BabbleBoxx.com on behalf of Turtle Beach. All opinions expressed are 100% my own.
My whole family is huge on gaming – HUGE! We have pretty much every gaming system ever, and we often spend our weekends all playing together. However, sometimes we want time to game alone – you all know that struggle. It can get a little loud having several systems going at the same time, and of course, it can distract us from what we are trying to play. That is why we LOVE the Turtle Beach Recon 70 headsets.
High Quality Gaming Audio
If you are looking for the ultimate gaming headset that will have you in your own little world, this is it. The quality of the audio is like nothing else I have ever experienced.
Not only that, these headsets are actually comfortable. When I sit down to game, it is often for hours at a time. I want something that will not have my ears throbbing after merely thirty minutes or so (yes I have had headsets like that before – yes, it was awful). Especially because I have my ears pierced, I need something padded and comfortable.
The Turtle Beach Recon 70 are lightweight and feature over-ear premium synthetic leather cushions designed for hours of play. The speakers themselves are high quality too – 40mm speakers – and allow you to hear crispy highs, and thundering lows. They also block outside noise, so good luck to anyone trying to sneak up on you (perfect for games like Fortnite! get them before they get you!).
Plus, you know you want to grab that chest before anyone else does. The best way to find them is to listen for that sound (you know the one). I always had such a hard time finding them until I used a Turtle Beach headset. Now I feel like it is almost not fair because I hear them before just about anyone else.
If you play on a team and need to stay in communication with others, don't worry, the mic is pretty amazing too. It is high sensitivity so everyone you are talking to can hear you perfectly. If you need to yell at your kids (or is that just me?), simply flip up the mic to mute it.
Easily adjust the volume while wearing them – and in the middle of the game – with your left hand. I have done this mid shoot out before and it just takes a second or two. This is especially handy when you think you hear something, but aren't sure. Simply raise the volume up until you find it, and then lower it back down.
Options for Every Kind of Gamer
Whether you game every day, only on weekends, or even every so often – Turtle Beach headsets are for you. When you want to slip away to another world, Turtle Beach has you covered. Put on your Recon 70 headset and your surroundings will disappear.
Trust me when I say, you will hear nothing else besides your game. Which makes it interesting in our house when my husband and I are gaming (him on PC, and myself on XBOX One or PS4) and our daughters need something. They have learned they need to dance around in front of us to get our attention. But if I am being totally honest, they are often gaming themselves.
Available For Every Gaming System
The best part about these headsets? Turtle Beach has made sure they available for every current gaming system! That's right. If you play with XBOX One, PS4, Nintendo Switch, PC, or even on your mobile device – they have you covered!
The Recon 70 wired gaming headset comes with a versatile 3.5mm connection. Do you know what that means? It means you can use your headset for all the platforms you game on. Yup. All of them.
My husband and I each have our own headsets, but our daughters often ask to use them for their tablets and iPads. Looks like we might be picking up another pair or two sooner than later. But hey that just shows we are raising them right, doesn't it?
The Turtle Beach Recon 70 gaming headset is an outstanding entry-level headset for any level of gamer. It is a worthy successor to the #1 selling wired headset – the Turtle Beach Recon 50.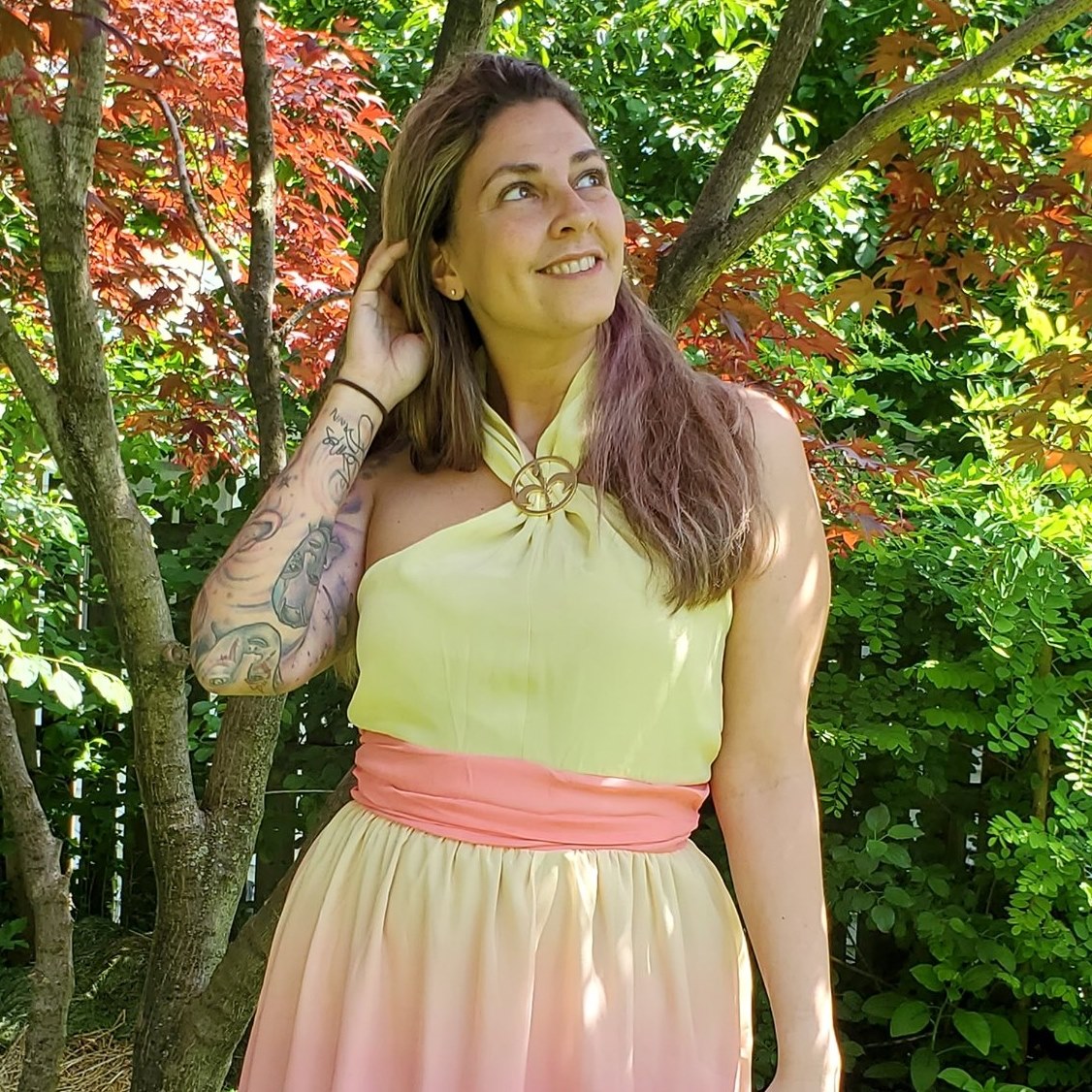 Tessa Smith is a Rotten Tomatoes Tomatometer-approved Film and TV Critic. She is also a Freelance Writer. Tessa has been in the Entertainment writing business for almost ten years and is a member of several Critics Associations including the Critics Choice Association, Hollywood Critics Association, and the Greater Western New York Film Critics Association.