This post was sponsored by Tobacco Free New York State as part of an Influencer Activation for Influence Central and all opinions expressed in my post are my own.
As a mom of two young kids, one thing I am concerned about is tobacco and cigarettes. Tobacco products are everywhere we look! At our local gas station, our kids have to stare at a wall of cigarettes as they order (and wait for) their ice cream in the summer months. I try my hardest to share with them just how bad these things are – and hopefully we can do something about it with the Seen Enough Tobacco initiative from Tobacco Free New York State.
Did you know the average age of a new smoker in New York is 13?! 13!! That is horrible if you ask me. My oldest daughter is 8, so she is just 5 years away from the average age of a smoker in NY! No thank you. I am going to do everything I possibly can to prevent that.
Tobacco had a major effect on my when I was child. There are things I will just never forget. Luckily it didn't take someone special away from me – but it could have (and still could because those effects are lasting).
My Personal Story
My father smoked while I was a young girl – up until very recently. I remember sitting with him watching him smoke cigarettes. Lucky for me, this actually persuaded me to NOT want to smoke. The house and his clothes would smell, and I did not want to be around that. Sometimes it would even bother my eyes to the point where I had to leave the room.
Once I started to learn about the effects of tobacco on a person's lungs and health, I was really sad (and mad). I would do everything I could to get him to quit. In fact, I once made him a birthday card that said "Happy Birthday Dad!" on the front. On the inside? A grave that had Daddy, died from smoking written on it and the words "Hope you are around next year.".
That worked for a little while, and he quit cold turkey that day. It didn't last for a long time, but I am happy to report my father has now been smoke free for several years. This really warms my heart because he is here to play with my daughters, his grandchildren. And that means the world to me and them (and him too).
How I Warn My Daughters
I am going to warn you – this might seem a bit harsh. But if you read my personal story above, you know I don't mind doing extreme things to get my points across.
There is nothing in the world I want more than for my daughters to live long and healthy lives. So they need to know the dangers of smoking and using tobacco products. My husband and I have shown them photos of smoker's lungs versus non-smoker's lungs. I am not sure if you have seen these but WOW, they can cause an impact.
There is a HUGE difference, and you can immediately tell which ones are the unhealthy ones. We have also shown them videos of lungs, and people who have a trachea hole in their neck because of smoking. I am hoping that these images stick with them when their friends offer them a cigarette or other tobacco product – because we all know that will eventually happen.
Seen Enough Tobacco is Important
The Seen Enough Tobacco initiative is extremely important to my family because I do not want to see my daughters end up smoking or using tobacco products. There is just too much information out there about the health risks – it honestly blows my mind that it is still legal.
My nephew made me really sad the other day when he mentioned that almost everyone in his class smokes or vapes – and he is FIFTH GRADE! From 2014 to 2018, e-cigarette use grew 160% by high school students, so I guess this shouldn't surprise me, but it does.
Our kids have SEEN ENOUGH! It is time to take action, and I really hope you join me in doing so. Protect our children and take the pledge today. Even if you yourself smoke, I am sure you understand that kids do not to see as much advertising for tobacco products as they do.
About Tobacco Free New York State
The New York State Department of Health, Bureau of Tobacco Control funds Tobacco Free New York State to increase support for New York State's tobacco-free norm through youth action and community engagement. Efforts are evidence-based, policy-driven, and cost-effective approaches that decrease youth tobacco use, motivate adult smokers to quit, and eliminate exposure to secondhand smoke.
CONNECT ON SOCIAL
Facebook: https://www.facebook.com/TobaccoFreeNYS/
Twitter: https://twitter.com/TobaccoFreeNYS
Instagram: https://www.instagram.com/TobaccoFreeNYS/
YouTube: https://www.youtube.com/user/tobaccofreenys/
#SeenEnoughTobacco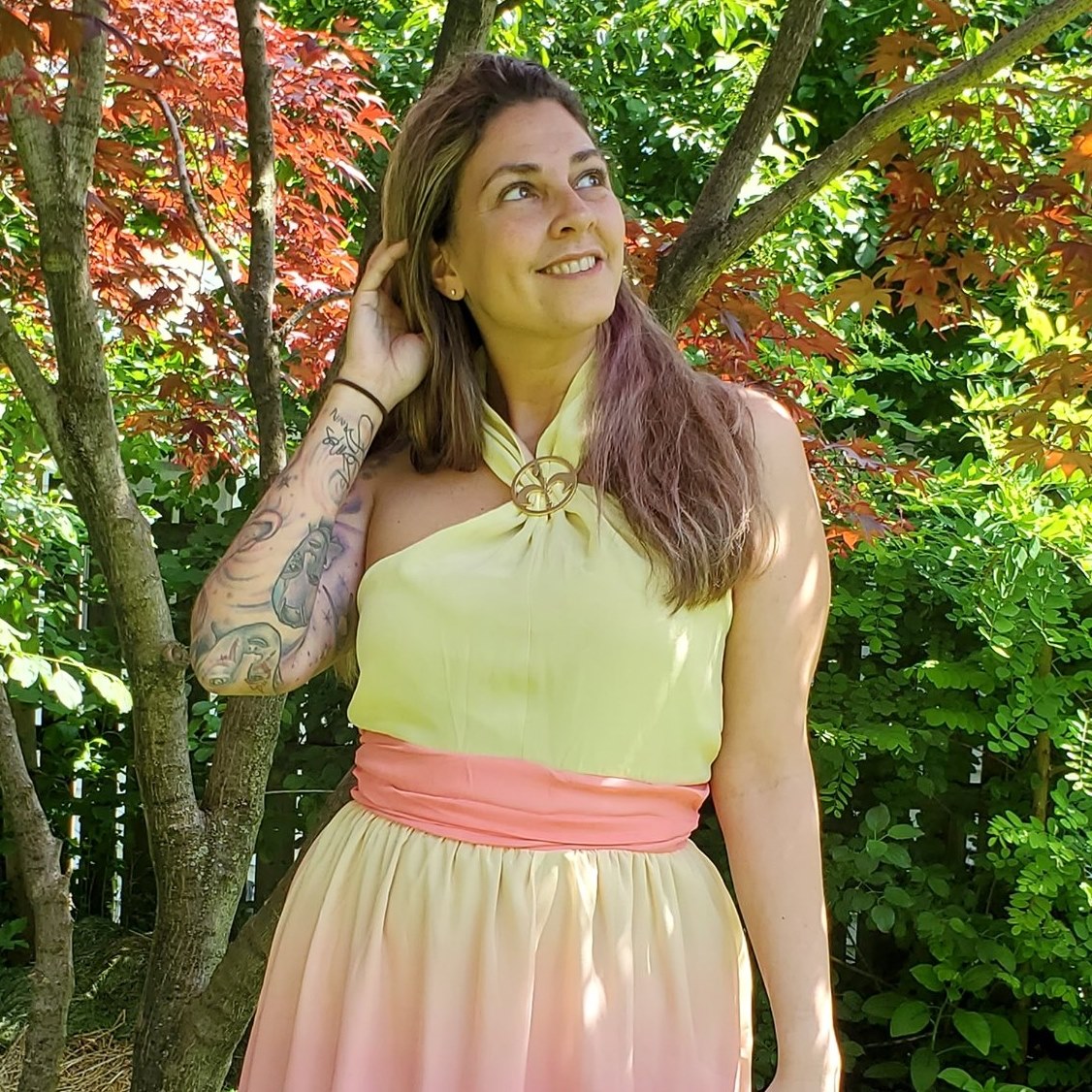 Tessa Smith is a Rotten Tomatoes Tomatometer-approved Film and TV Critic. She is also a Freelance Writer. Tessa has been in the Entertainment writing business for almost ten years and is a member of several Critics Associations including the Critics Choice Association, Hollywood Critics Association, and the Greater Western New York Film Critics Association.