If you know me, you know I love to be scared. Why? I have no idea, but I do. One movie that terrified me as a child was IT. Of course I went to see the remake – and that scared the heck out of me too. Pennywise was creepy in 1990 — but this new version?! No thank you. But also YES. Because he is amazingly scary. When I first heard that IT: Chapter Two was going to happen, I wasn't sure what to think. Pennywise is literally the reason I hate clowns. But we just got the IT: Chapter Two trailer – and all I can say is WOW.
IT: Chapter two is a sequel to the first one, and takes place 27 years in the future. The kids we all saw before are now grown. I was really curious to see if these kids will remember Pennywise, or pass him off as just a childish hallucination.
Either way, they are about to be hit with reality when their nightmares resurface!
My Reaction
WOW! Yea, I was expecting to be freaked out. I mean, I HATE clowns – specifically Pennywise. But I was also really looking forward to seeing where the plot was going, and just how things in the story were going to transpire. Well, I got what I wanted – and more.
I love how they opened it up, and we got a little bit of the background. And then to see all the grown-up kids! I had no idea that Bill Hadar (how I adore in the show Barry) and James McAvoy (hello SPLIT and Glass! He is amazing!) were going to be in this movie.
I am here for it. And ready to be absolutely miserable while watching IT: Chapter Two in theaters opening weekend.
About It: Chapter 2
The evil clown Pennywise returns 27 years later to torment the grown-up members of the Losers' Club.
Evil resurfaces in Derry as director Andy Muschietti reunites the Losers Club – young and adult – in a return to where it all began with "It Chapter Two."
The film is Muschietti's follow-up to 2017's critically acclaimed and massive worldwide box office hit "IT," which grossed over $700 million globally. Both redefining and transcending the genre, "IT" became part of the cultural zeitgeist as well as the highest-grossing horror film of all time.
Because every 27 years evil revisits the town of Derry, Maine, "It Chapter Two" brings the characters – who've long since gone their separate ways – back together as adults, nearly three decades after the events of the first film.
IT CHAPTER TWO only in theaters September 6, 2019!
Official Website: http://www.ITthemovie.com
Like on Facebook: https://facebook.com/ITMovie/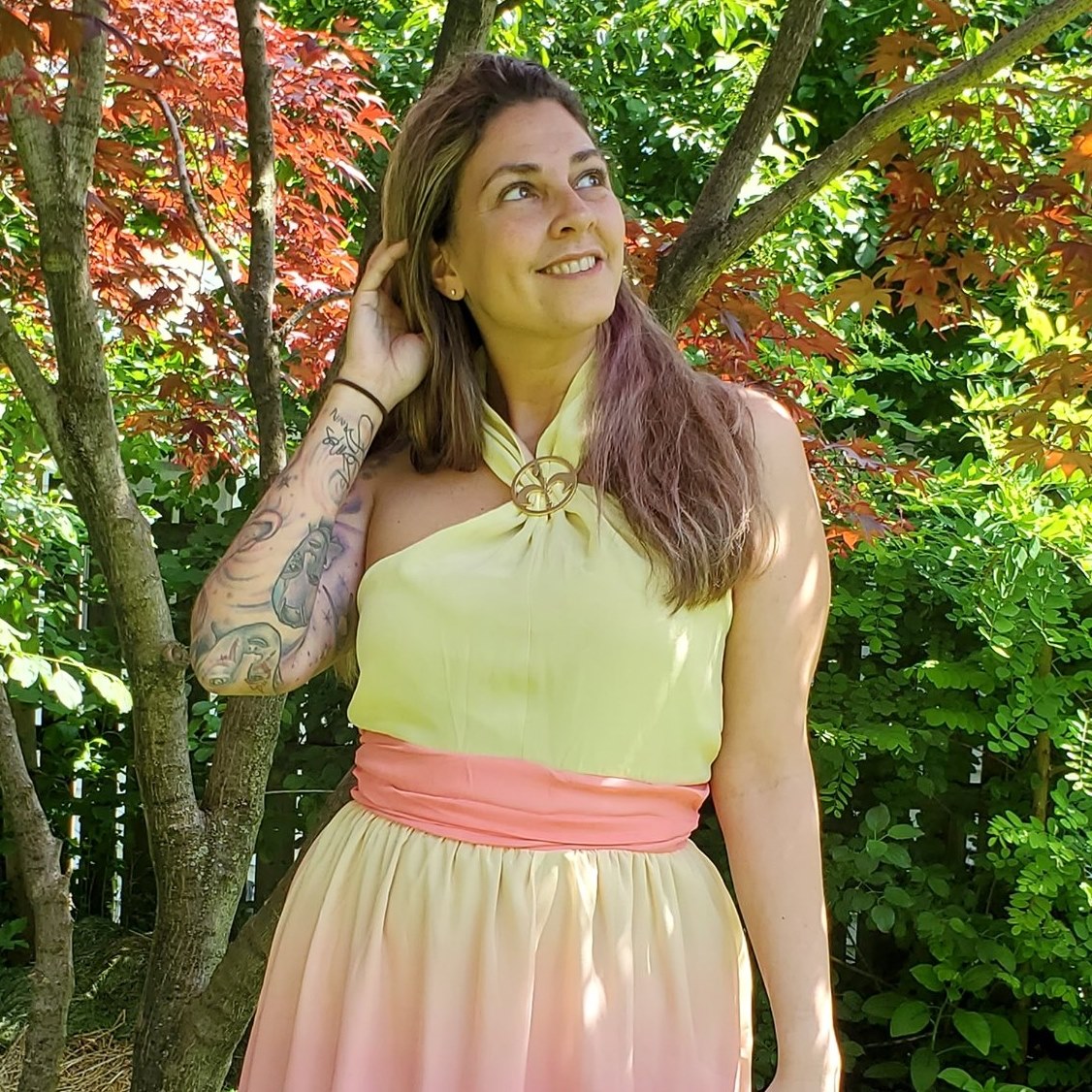 Tessa Smith is a Rotten Tomatoes Tomatometer-approved Film and TV Critic. She is also a Freelance Writer. Tessa has been in the Entertainment writing business for almost ten years and is a member of several Critics Associations including the Hollywood Critics Association and the Greater Western New York Film Critics Association.