This review is in no way sponsored. All opinions expressed are 100% my own.
Barry is one of my favorite HBO television shows and I was so happy that it came back for a second season. Bill Hader absolutely blew me away as this cold blooded killer that suddenly gets a change of heart. He struggles through season one trying to quit the assassination business, and the season ends with him killing Detective Janice Moss, who is in a relationship with his acting teacher, Gene Cousineau, because she discovered he was a murderer. Well season two is back tonight and I just watched the premiere. Did it suck me right back in? You bet it did.
Picks Up Right Where We Left Off
The season premiere opens with Barry getting ready for a dress rehearsal, but the rest of the acting group does not want to go on with the show. Why? It seems that Gene had a mental breakdown and walked out. this breakdown had to do with the loss of his girlfriend, who he says was his whole life. Sally, Barry's girlfriend, tries to talk to him about them cancelling the performance and he slips up saying "if we don't do it, then what was the point". Of course he means what was the point in killing Janice, but Sally doesn't know what he means.
A Different Side of Hank
NoHo Hank is alive and well. He is happily running a crime syndicate in LA when he gets a bullet in the mail. If you recall from season one, this means there is a hit out on him. He finds out this is because he has not found Goran's killer. But will he tell on Barry? Of course not! He considers Barry a friend. Instead, he blames the head of a rival gang (who is trying to work with him but he likes being the big cheese finally).
When he goes to see Barry at his place of work to ask him to kill the head of the gang, Barry embarrasses him. He calls him an idiot and asks him to leave. Later on Hank shows up outside of Barry's acting class and we see a totally different side of him. He is no longer fun and carefree. Instead he tells Barry exactly what he is going to do. Threatens him even. His voice is even different. I kind of loved seeing him get a back bone and I can't wait to see where this goes.
Barry's Backstory
Gene decides to close down his acting class, but as we know, this class has changed Barry's life. Barry will do anything, as we know, to keep acting so he encourages Gene to talk about Janice's death. He tells Barry it would be just as hard as Barry talking about his time in the war. Although it was tough, we get some backstory on Barry. He opens up and talks about the war and the first man he killed. As he tells the story, some members of the class start to act out it out. This brings Gene back around and he reopens his class, telling everyone he will see them the next day.
Fuches and Barry Are In Trouble
In the premiere we see Fuches get arrested because the assassin who took over for Barry really messed up. He was not at all good at his job. Completely blew it. When Fuches was in for questioning, the police took his DNA. Of course it was a hit for the tooth found in Goran's garage back in season one. When this information gets passed on to Detective Loach, he actually puts two and two together. He now realizes that it was Barry who was the killer from season one.
It is safe to say that the season two premiere of Barry sucked me right in. There are so many things I am excited for – and I am so anxious for poor Barry. Sure, he has done some horrible things in his life, but he is trying to change that now. I have a feeling we will learn more about his past this season, and I hope we see Hank back to his fun loving self soon.
Watch Barry on HBO Sundays at 10 p.m.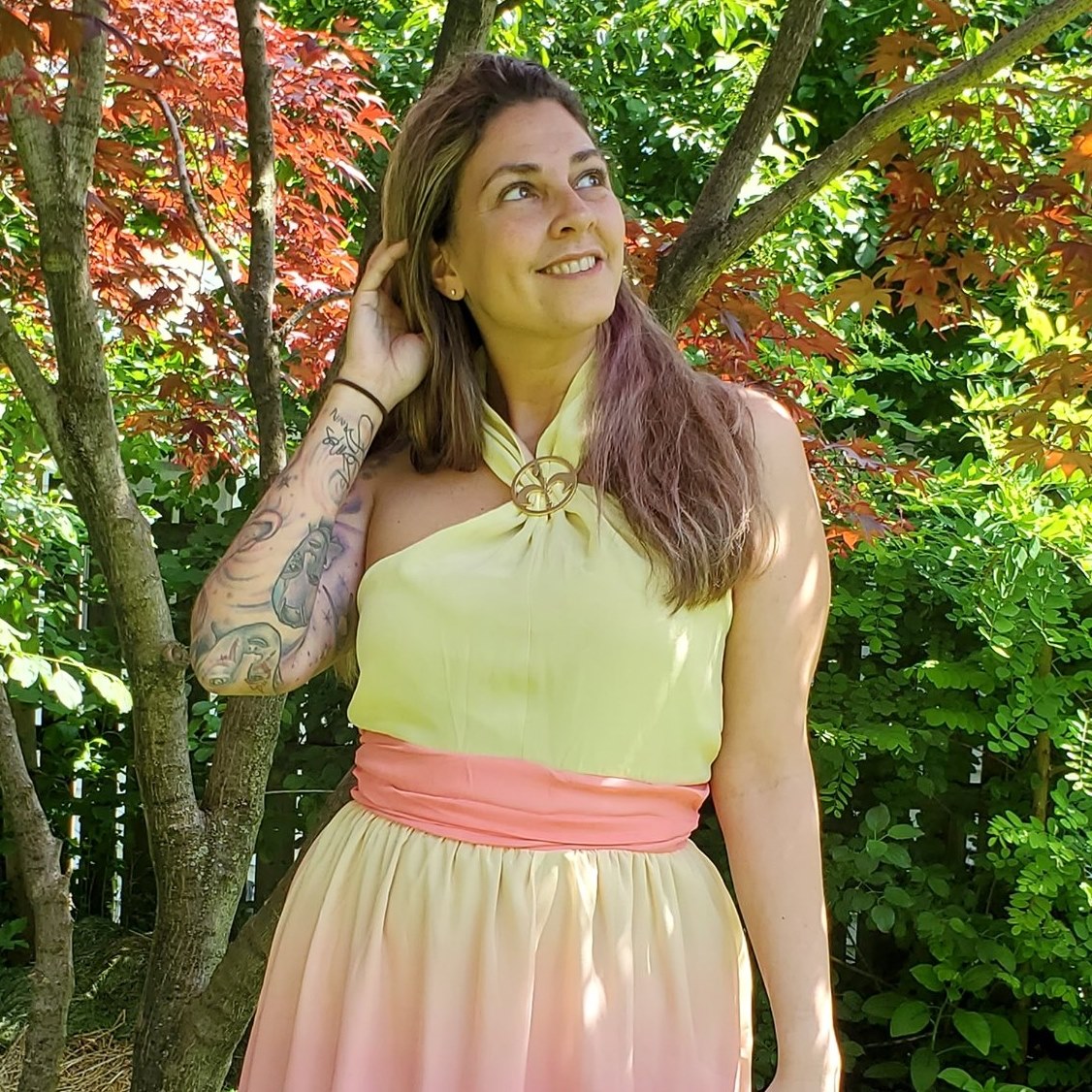 Tessa Smith is a Rotten Tomatoes Tomatometer-approved Film and TV Critic. She is also a Freelance Writer. Tessa has been in the Entertainment writing business for almost ten years and is a member of several Critics Associations including the Hollywood Critics Association and the Greater Western New York Film Critics Association.