This article is not sponsored in any way. All opinions expressed are 100% my own.
Marvel's Cloak & Dagger hooked me from the first few minutes, and I haven't looked back since. You probably know I am a huge Marvel comics fan, but some heroes I have never known much about are Cloak & Dagger. I love when they pop in to help save the day in crossover events – but I have never checked out their stand alone comics. From what I do know, their origin differs from what we see in this show, but Freeform is killing it with their interpretation. The season finale airs next week (August 2nd), and if you haven't watched the show yet, get ready to binge all 9 episodes.
Slow Burn…That Pays Off
I admit, this show is a bit of a slow burn. The first few episodes are filled with dialogue so that you get to know the characters involved. However, powering through will really pay off. Each episode does have some good action and story telling, so you shouldn't be bored out of your mind. And by the time you get to my favorite episode, episode 7, you will be on the edge of your seat. There are several sub-plots, but they all make sense to the main story.
The Characters Are All Important
There are a few people that entered the show and I thought they were filler characters. You know, someone to hang out in the background and throw a line in here or there. One of them was Evita. Another was Liam. Boy, was I wrong. Really wrong. These have become two of my favorite characters that are propelling Tandy and Tyrone's journey forward (and sometimes backwards). But I love them for it.
The Music
There is really nothing to say except that the music compliments every scene perfectly. When I interviewed Joe Pokaski, he said he takes the song selection very seriously. And I can tell that he does.
Every Episode Ends With A Bang
Yup, you read that right. Every single episode will leave you like WOAH. There are giant cliff hangers where our heroes are in danger, or you just don't know what is around the corner for them. I am always left wishing the next episode was here. But instead I have to be in my head about what just might happen for a week. The writing is phenomenal.
If you are not watching this show, you are truly missing out. Marvel fan or not, this is something you can enjoy. Tyrone and Tandy have been on an incredible journey so far, and I am excited to continue it with them.
I will leave you with this – you have 6 days and counting to watch 9 episodes that will change your life. Go. Now.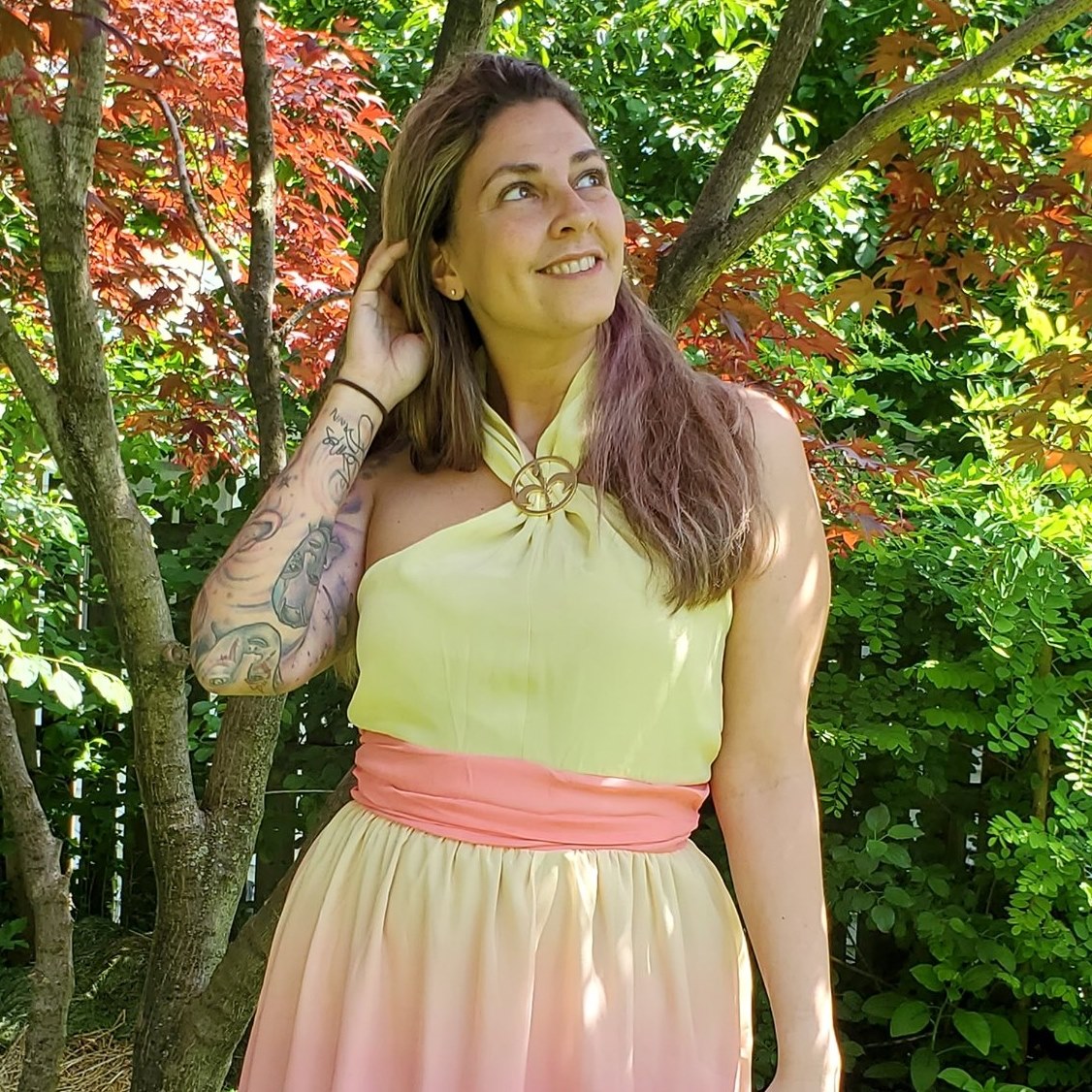 Tessa Smith is a Rotten Tomatoes Tomatometer-approved Film and TV Critic. She is also a Freelance Writer. Tessa has been in the Entertainment writing business for almost ten years and is a member of several Critics Associations including the Hollywood Critics Association and the Greater Western New York Film Critics Association.