This review is in no way sponsored. All opinions expressed are 100% my own.
I took my whole family to see Teen Titans GO! To the Movies opening weekend. We laughed and genuinely had a good time. This is a fun movie that is good for the whole family. Everyone will have a good time. Yes, it is predictable, yes, there is potty humor, yes the ending might make you choke on your soda – but is an all around fun film that I recommend for the whole family. In order to enjoy the film you will not need to have watched the television show, but they do make some references to things that have happened in the show.
Potty Humor
If you have seen the Cartoon Network show, Teen Titans GO!, then you know there is a lot of potty humor. The movie is no different. In fact, there is a scene where every single character talks about pooping in a prop toilet. And it is hilarious. That mixed with some butt and fart jokes, really make this movie fun for little ones (and adults). I mean, who doesn't like bathroom humor? If you say you don't, you are lying to yourself. You do. I was afraid the movie would go over the top with it, but they didn't. For me it was just the right amount to not get super annoying.
Predictable But Fun
This movie is predictable. I mean, aren't most kids movies? But one of the things I love about this film is that they know it. They make fun of themselves. Something Deadpool 2 tried to do and failed at, in my opinion. There is one point where they mess with time and, of course, it doesn't work. They joke saying who would have seen that coming. And then later, when the "twist" is revealed, Raven says she saw that coming from a mile away. Teen Titans GO! To The Movies is predictable without ruining the movie. I knew what was going to happen from about 15 minutes in, and I still enjoyed it.
That Last Line Though…
This is a very minor spoiler, but the last line is Robin literally saying "Kids, ask your parents where babies come from." Yup. It is. Luckily my girls did not even really catch on and never said a thing. My jaw dropped and I laughed nervously. Honestly, a great way to end a movie. But be warned, in case your kids are ones that might pick up on it. And don't forget to stay for the mid-credit scene! I need to know what it means!!
Is Teen Titans GO! To The Movies the best movie of the year? No. It isn't even the best comedy of the year. But is it really fun? Yes. Will the whole family laugh and have a good time? Yes. Heck, even the final battle was a pretty great action scene by superhero standards. See it in theaters now!
If you haven't already, be sure to enter to win 4 movie tickets from Fandango to see Teen Titans GO! To The Movies plus a pretty sweet swag bag! Good luck!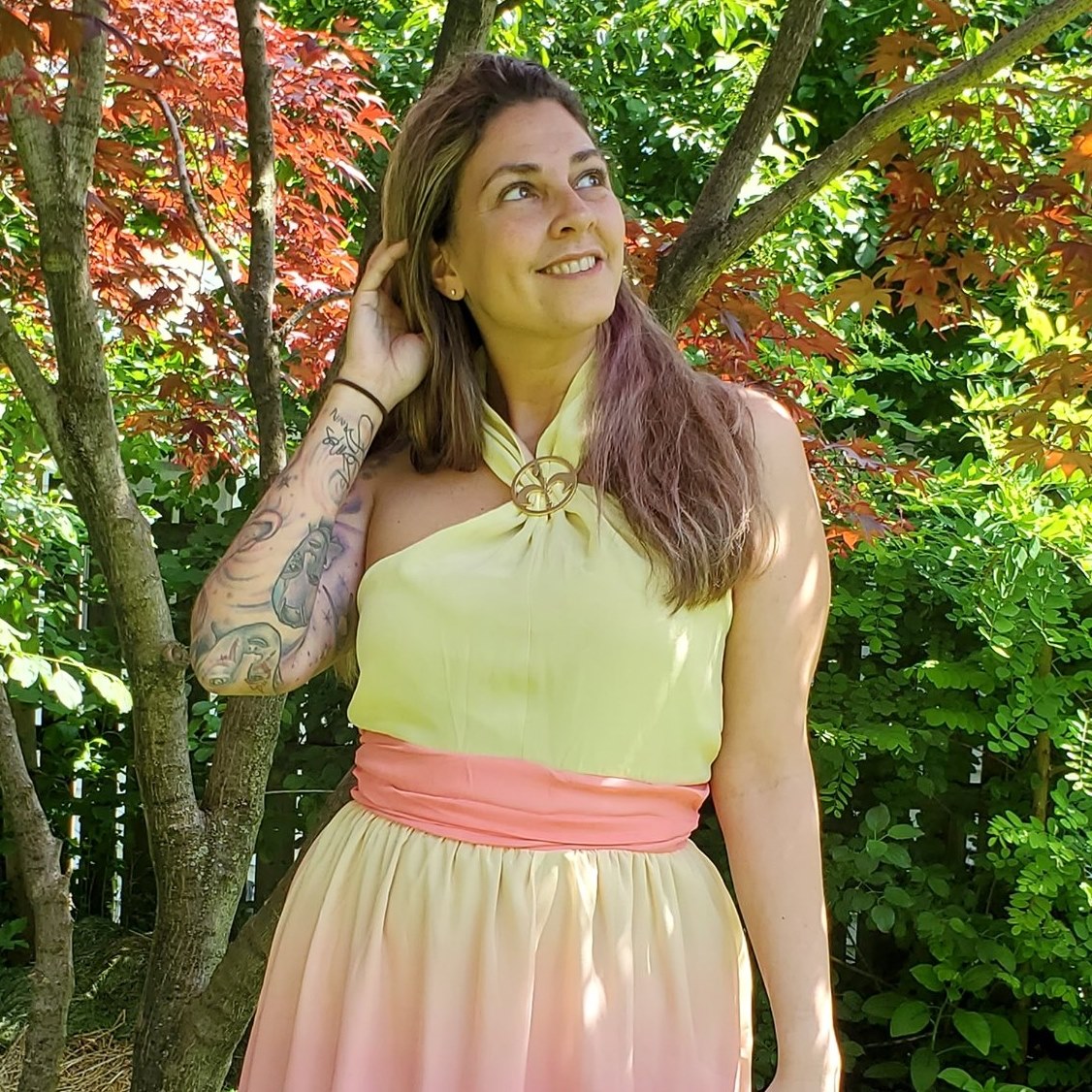 Tessa Smith is a Rotten Tomatoes Tomatometer-approved Film and TV Critic. She is also a Freelance Writer. Tessa has been in the Entertainment writing business for almost ten years and is a member of several Critics Associations including the Hollywood Critics Association and the Greater Western New York Film Critics Association.